Intel 13th-Gen Raptor Lake Processor Overview
Raptor Lake is Intel's 13th generation of processors, and it's one of the most exciting hardware launches of the year. Following up on the momentum it built with its Alder Lake line of CPUs, Intel is looking to retain some of the hard-fought performance crowns. It's got new and stiffer competition, though, in the form of AMD's Ryzen 7000 series of Zen 4 CPUs, which have already impressed for their efficiency and performance.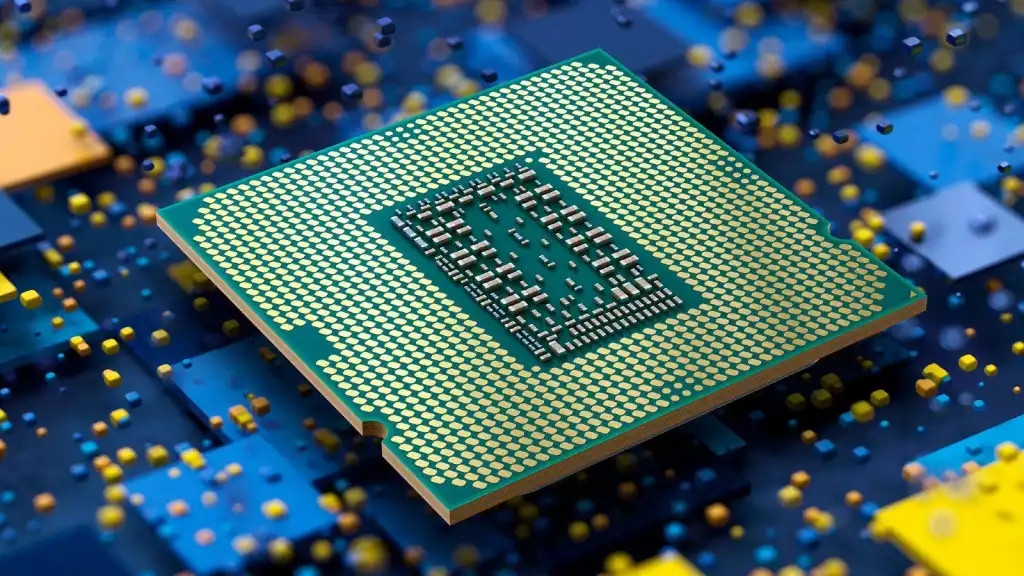 The Core i9-13900K is billed as the "world's fastest gaming CPU," but if you're buying one only to game with, you're massively underutilizing it. Professionals, workstations, and creators will all benefit from the sheer magnitude of power available. Streamers, for example, can comfortably look beyond using dual-PC setups. This one CPU can do it all.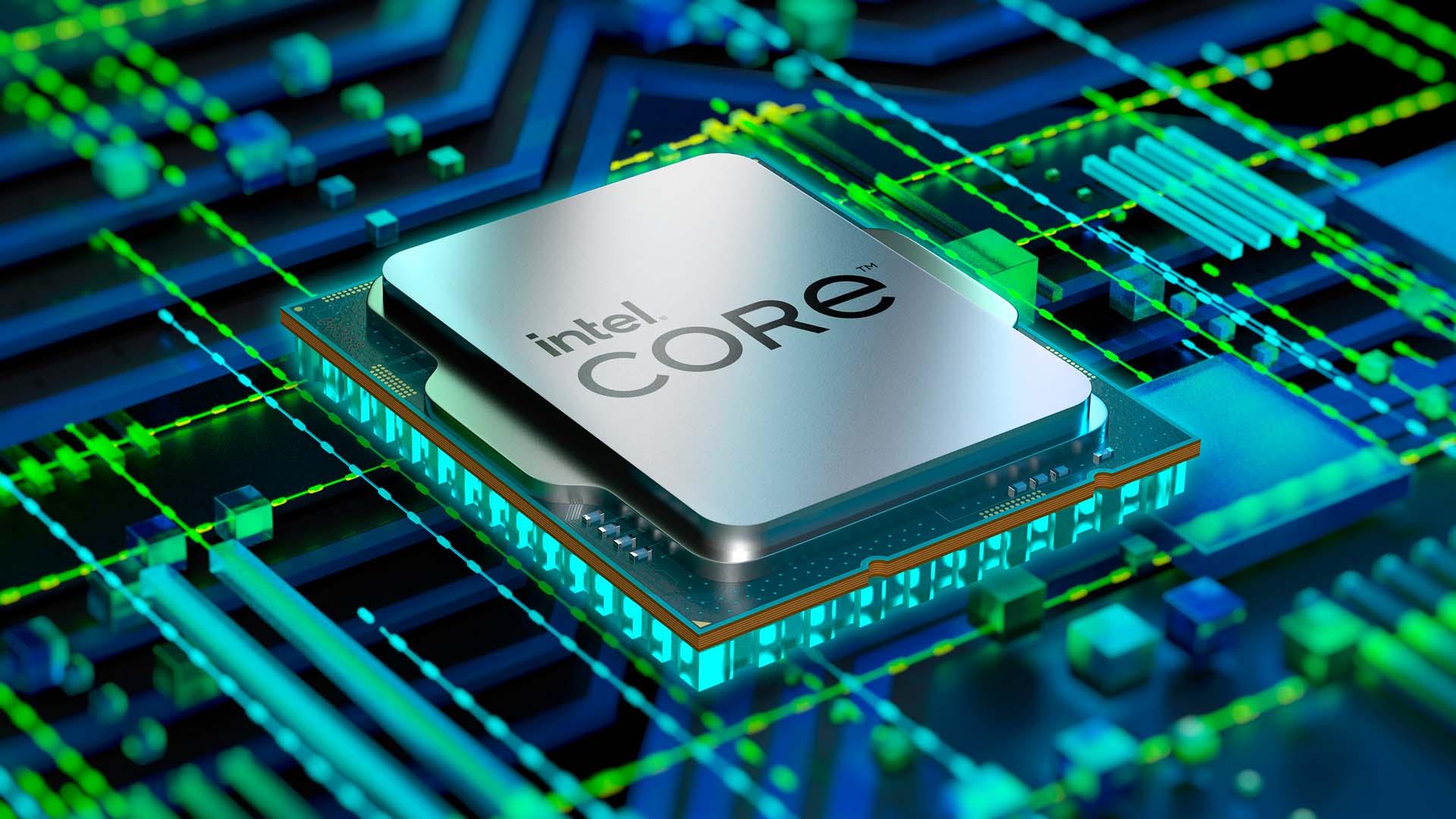 Intel 13th Gen Raptor Lake Features
There are many specs, details, and performance metrics to get through
Up to 24 cores (a combination of P (performance) and E (efficient) cores) and 32-threads.
Intel Thread Director optimizes workloads by helping the OS distribute loads to optimal cores.
Intel Core i9-13900K is the "world's fastest gaming CPU" with a 5.8GHz clock speed on the P-cores.
DDR4 3200 and DDR5 5600 support.
PCIe 4.0 (up to 4 lanes) and PCIe 5.0 (up to 16 lanes) support.
P-cores, E-cores, graphics, and memory can be overclocked on Z690 and Z790 chipsets.
XMP 3.0 support.
Integrated graphics capable of driving 8K60 HDR video and four simultaneous 4K60 displays.
Intel Killer Wi-Fi 6E.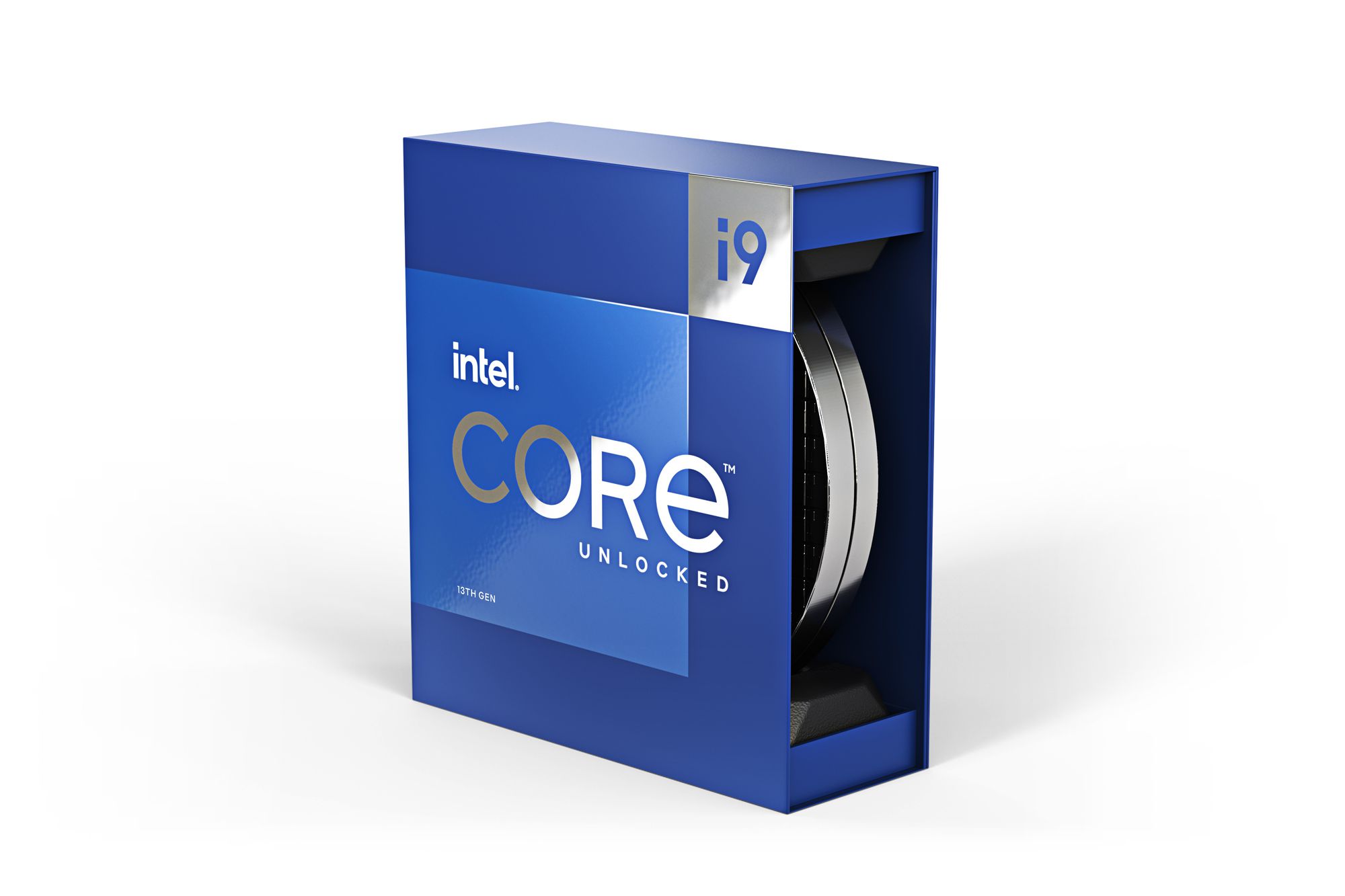 Intel 13th Gen Raptor Lake: Release date
Prices vary, with the Intel Core i5-13600KF starting at just under $300 and its K variant at just over $300. The range-topping Core i9 starts at around $560. The difference between the K and KF variants is that the KF CPUs don't have integrated graphics. So if you're building a gaming PC with a dedicated GPU, you can save yourself a little money.