Nintendo Reportedly Cancelled Switch Pro Overview
The rumored Switch Pro did exist at one point, John Linneman from tech analysis group Digital Foundry says, but Nintendo canceled it and channeled resources into a Switch 2, or whatever the Switch successor will be called. "So I think at one point, internally from what I can understand from talking to different developers, is that there was some sort of mid-generation Switch update planned at one point and that seems to be no longer happening," Linneman said in a recent podcast episode.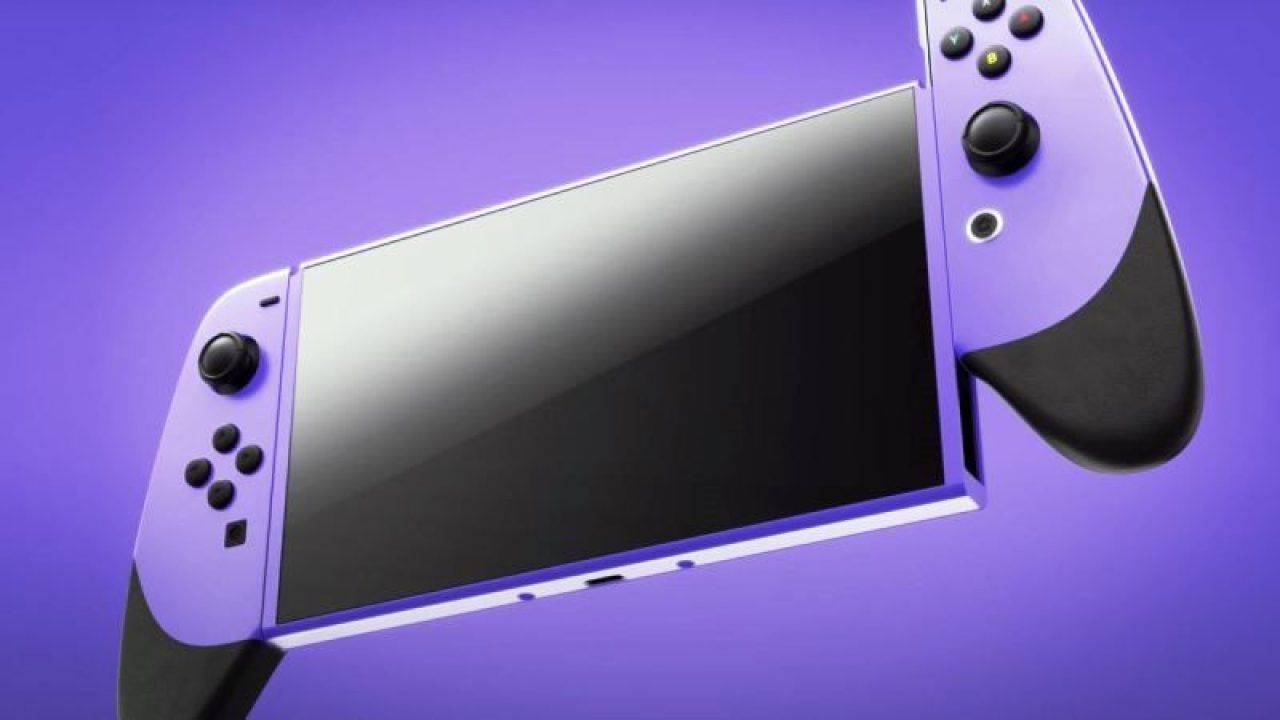 Analysts had predicted an upgraded Nintendo Switch and even speculated about its planned features based on information from developers and other sources reportedly familiar with the console. However, what we got instead was the Switch OLED model, the same console with a slightly bigger and better screen.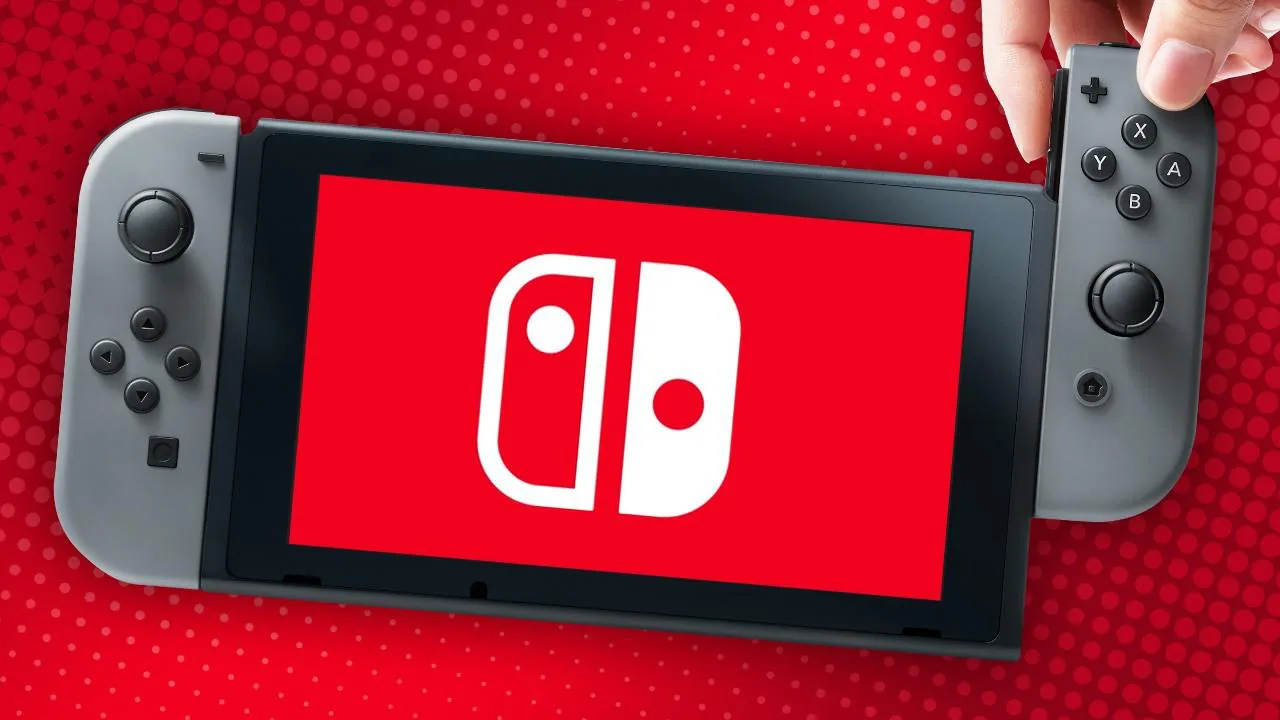 Rumors Speculate Next-generation Nintendo Console
However, Nintendo has canceled the Switch Pro and will no longer release a more formidable model of the Switch in order to concentrate entirely on a next-generation system, according to Later, he added that Nintendo would instead create a true Switch successor, with a release date more likely in 2024 than 2023, though this is only a speculation. This fits with the current speculations that a Nintendo Switch 2 rather than a Switch Pro is in the works, featuring an NVIDIA Tegra239 SoC equipped with an eight-core CPU, NVIDIA DLSS, and ray tracing capability, according to WCCFTech.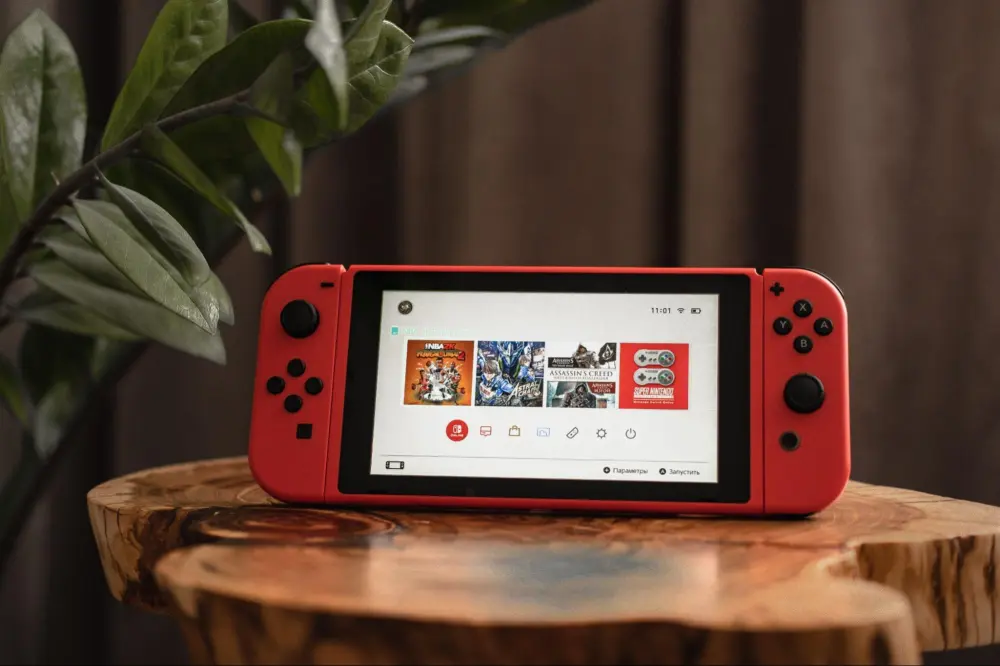 Although the time for a more potent Switch may have passed, it doesn't mean the system has completely lost its appeal.