Samsung Galaxy S23 Series Overview
The Samsung Galaxy S23 series, including the Galaxy S23 Ultra, is launching soon, as the speculated date for the unpacked event is tipped for February 1. And, the date is not the only thing that's leaked. In fact, many other rumors surrounding the Galaxy S23 Ultra are on in full swing. In this article, we list everything that we know about Samsung's upcoming top-of-the-line flagship offerings.Before talking about all else, one of the recent leaks shows the dummy models of all the Galaxy S23 models, suggesting not-so-massive changes here. So, the Galaxy S23 Ultra looks precisely like the Galaxy S22 Ultra, while the Galaxy S23 and Galaxy S23 Plus dummies indicate that the metal camera housing from the Galaxy S22 and Galaxy S22 Plus will not be there in the new models. Of course, these dummy units are based on previously leaked CAD drawings, so as of right now, until things are official, these can't be confirmed to be the real deal.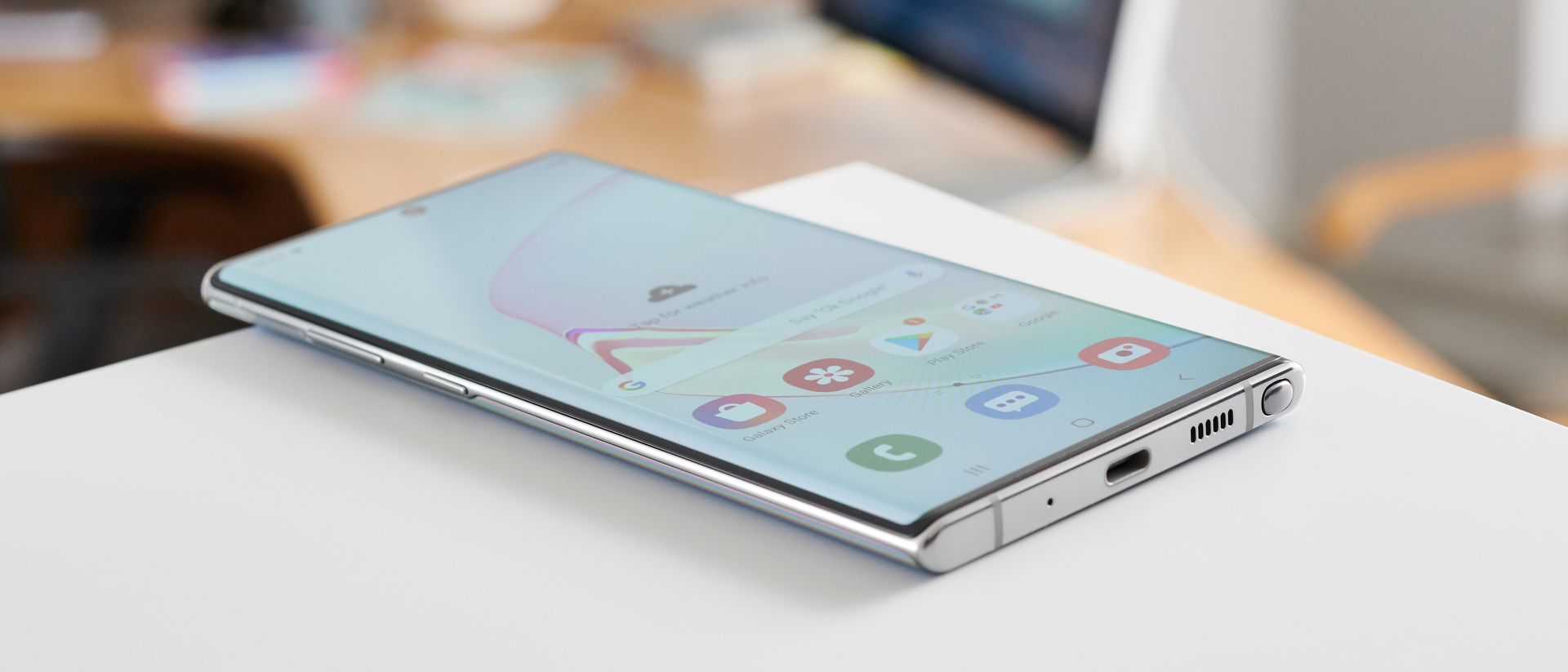 Samsung Galaxy S23 series brightness: 1750nits peak
Galaxy S23: 3900mAh battery, 25W charging
Galaxy S23+: 4700mAh battery, 45W charging
Galaxy S23 Ultra: 5000mAh battery, 45W charging
The above S23 series battery details show the standard S23 will pack a 3,900mAh battery with 25W charging support, up from a 3,700mAh battery. The S23 Plus will also get a slight boost with a 4,700mAh battery with 45W charging support, up from a 4,500mAh battery. On the other hand, the Ultra model will retain the same battery capacity and charging speed as its predecessor.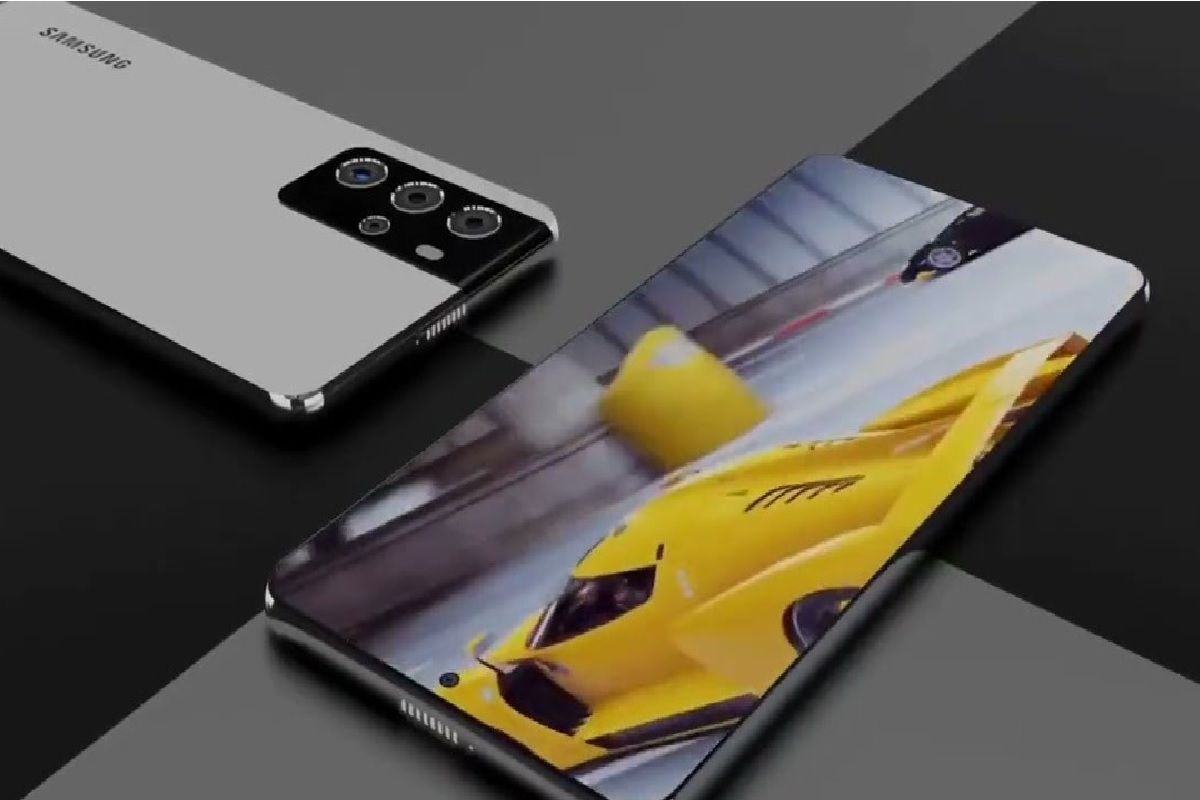 Samsung Galaxy S23 possible release date
As for release date, we posit Samsung Galaxy S23 pre-orders could begin as soon as Feb. 1, and the Galaxy S23 release date could be February 17. That's going by the pattern established with previous Galaxy phone launches, whereby the handsets were released some two weeks after the unpacked showcase.