Apple MacBook Pro MacOS 13 Ventura Update Overview
MacOS Ventura takes the Mac experience to a whole new level with groundbreaking capabilities that help users achieve more than ever. New features like Continuity Camera enable users to seamlessly work across their Apple devices, and productivity tools including Stage Manager help users stay focused and easily move between tasks. Safari ushers in a password less future with passkeys, and big updates come to popular apps including Mail and Messages.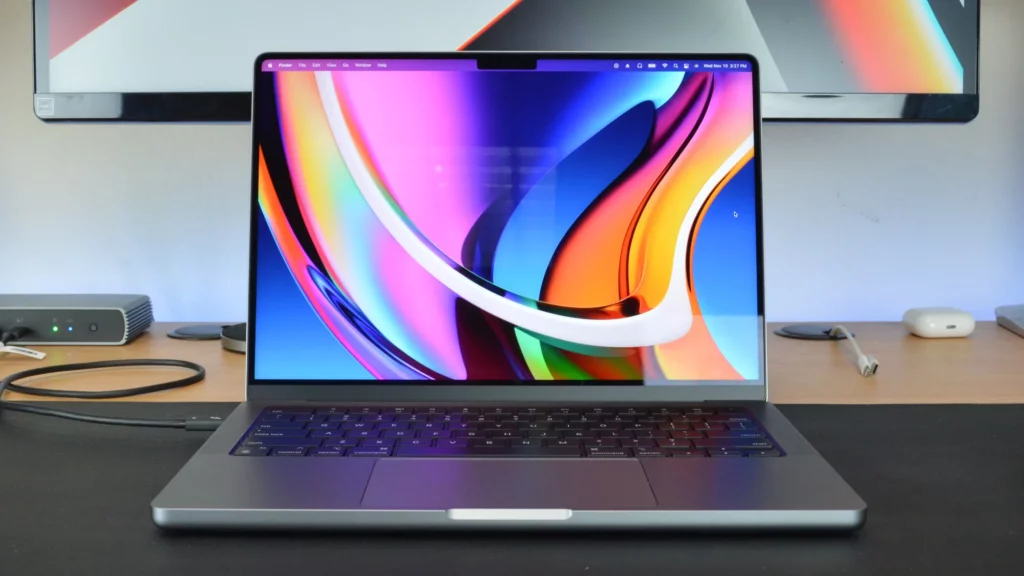 MacOS 13 Ventura Update New Features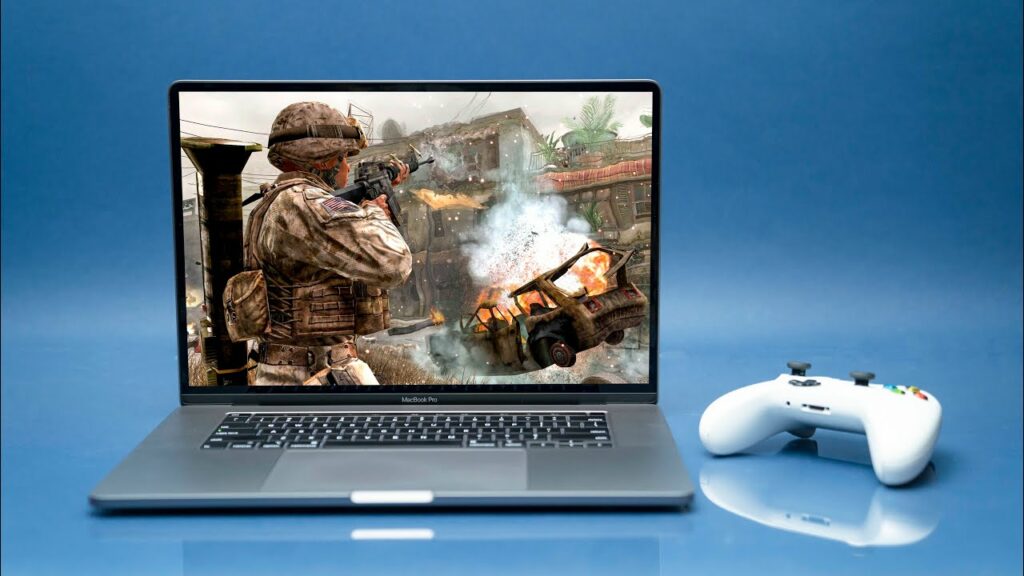 Continuity Camera
Another continuity-related feature allows you to use your iPhone as a webcam as well as Handoff a FaceTime call from your iPhone or iPad to your Mac. Continuity Camera is a great way to benefit from the superior camera on the iPhone.
ICloud Shared Photo Library
You can now set up an album in Photos that lets you select up to five people that can all add photos and videos and quickly share them with each other.
Gaming
Expect gaming on the Mac to truly take off (well Apple does anyway). Apple says that every new Mac will be able to run AAA games "with ease". Improvements in Metal 3, MetalFX Upscaling, and Fast Resource Loading API should benefit game developers.
Automatically Organize Workspaces with Stage Manager
Stage Manager automatically organizes apps and windows so users can concentrate on the task at hand and still see everything in a single glance. When users enable Stage Manager from Control Center, the current window they are working in is displayed prominently in the center, while other windows appear on the left so they can seamlessly switch between tasks.
Reminders
In macOS Ventura, Apple has added several new features to make Reminders more helpful. You'll be able to see your reminders grouped by time and date, you will be able to pin a list and save lists to be used as templates.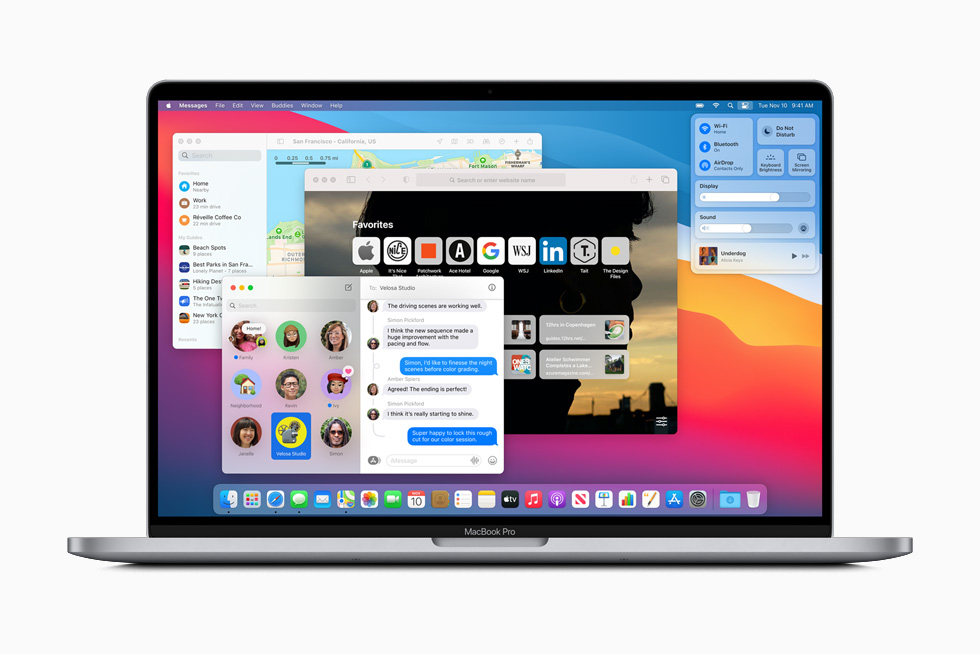 MacOS Ventura latest Update
Apple is currently working on the macOS 13.1 beta with developers and public testers. The macOS Ventura 13.0.1 update includes bug fixes and two security updates. The security updates includes fix for an issue where a remote user could cause unexpected app termination or arbitrary code execution.