Nvidia 12GB RTX 4080 as RTX 4070 Ti Overview
Nvidia is officially relaunching its "unlaunched" 12GB RTX 4080 graphics card as the RTX 4070 Ti. After accidentally posting specs for the RTX 4070 Ti over the weekend, NVidia is making the GPU official today at the Consumer Electronics Show. Priced at $799 and available on January 5th, the RTX 4070 Ti looks set to take on AMD's $899 pricing for its Radeon RX 7900 XT.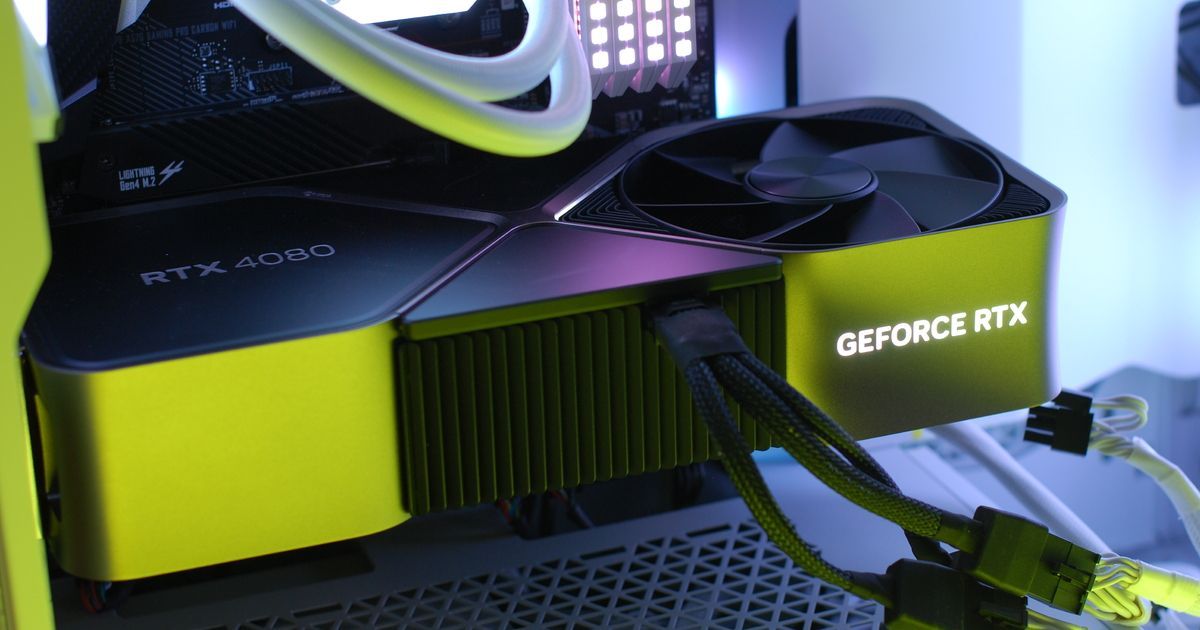 This rebranded card is now $100 less than NVidia had planned to launch the original 12GB version of the RTX 4080, and it comes after the company faced criticism over pricing and how much more powerful the 16GB counterpart was. NVidia admitted in October that "having two GPUs with the 4080 designation is confusing," before saying it was pausing the launch of the 12GB RTX 4080. Rumors quickly followed suggesting NVidia would relaunch the card as the RTX 4070 Ti.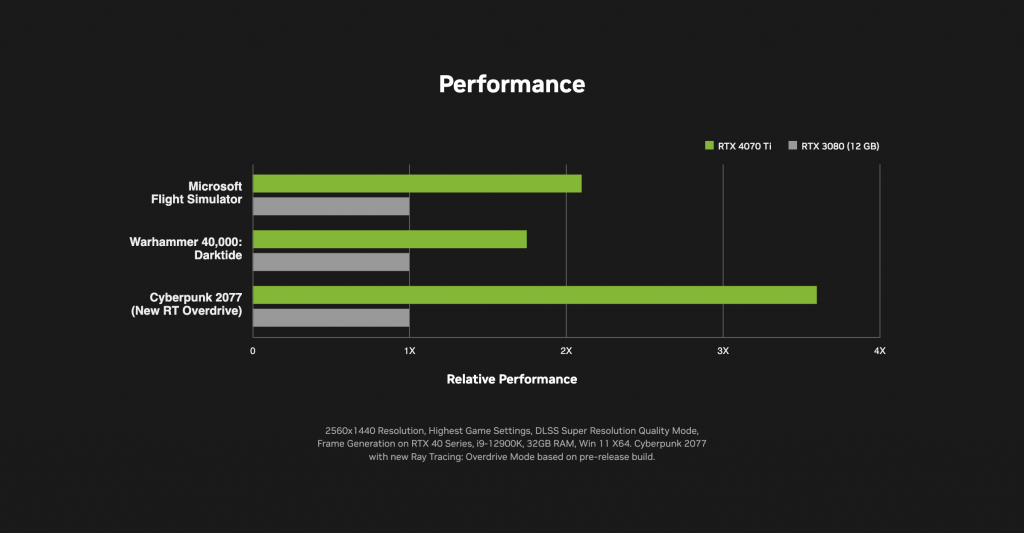 Specs and Performance
NVidia claims that the 4070 Ti is faster than the RTX 3090 Ti, but they only allow comparisons for DLSS3-enabled devices, which the 3090 Ti doesn't support. This cherry-picked comparison is skewed in the 4070 Ti's favor with 1.5x to 2x performance improvement over the 3090 Ti.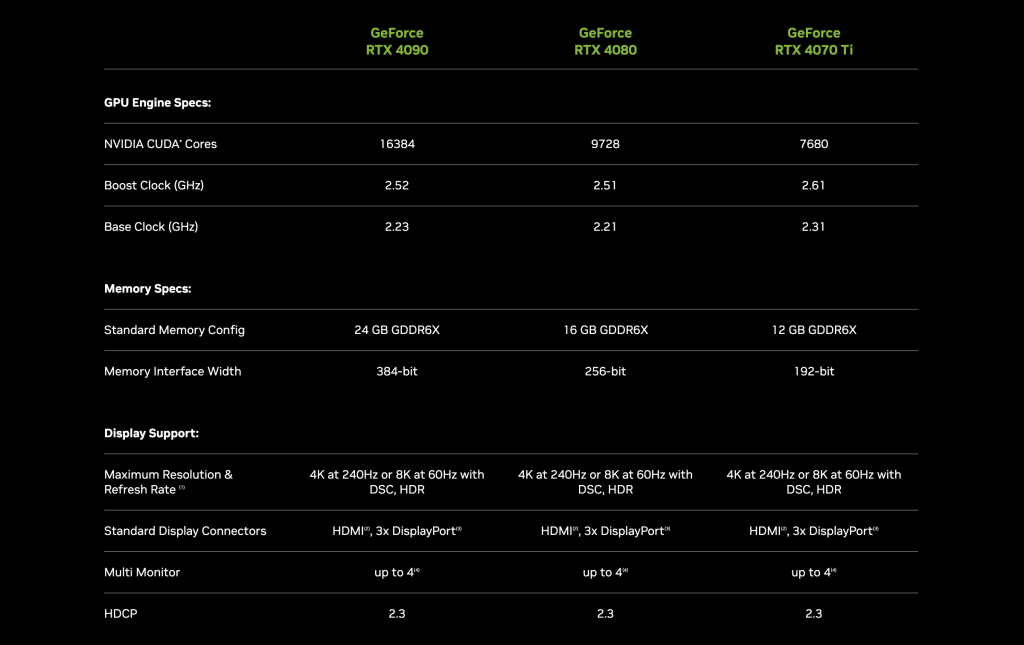 Efficiency Improvements and Other Extras
Although the rasterization performance has improved over the years, Ada Lovelace's architectural advances have helped the 4070 Ti in other ways as well. These include improved ray tracing performance, greater power efficiency (NVidia claims 226W of power consumption when gaming), and a media encoder that supports AV1 encoding.