Nothing's Next TWS EarbudsNew Sub-Brand Overview
Nothing is barely a year old in the market and has few products available to the consumers but it seems the company is ready to take the sub-brand route already. According to news reports, nothing is planning to launch new audio products under a new brand called Particles by XO. This name has been trademarked in the US and the first product is likely to be TWS earbuds as the listing has been done under the category of headphones and earphones.It is possible that nothing wants to build a parallel brand in the market that caters to the needs of regular needs, who are not really keen on the unique transparent designs the parent company offers with its products.Further details provided through the firmware from Nothing suggests the Particles by XO product will have a similar design to the Sony Link Buds which seem to be the go-to design for the latest audio wearable products.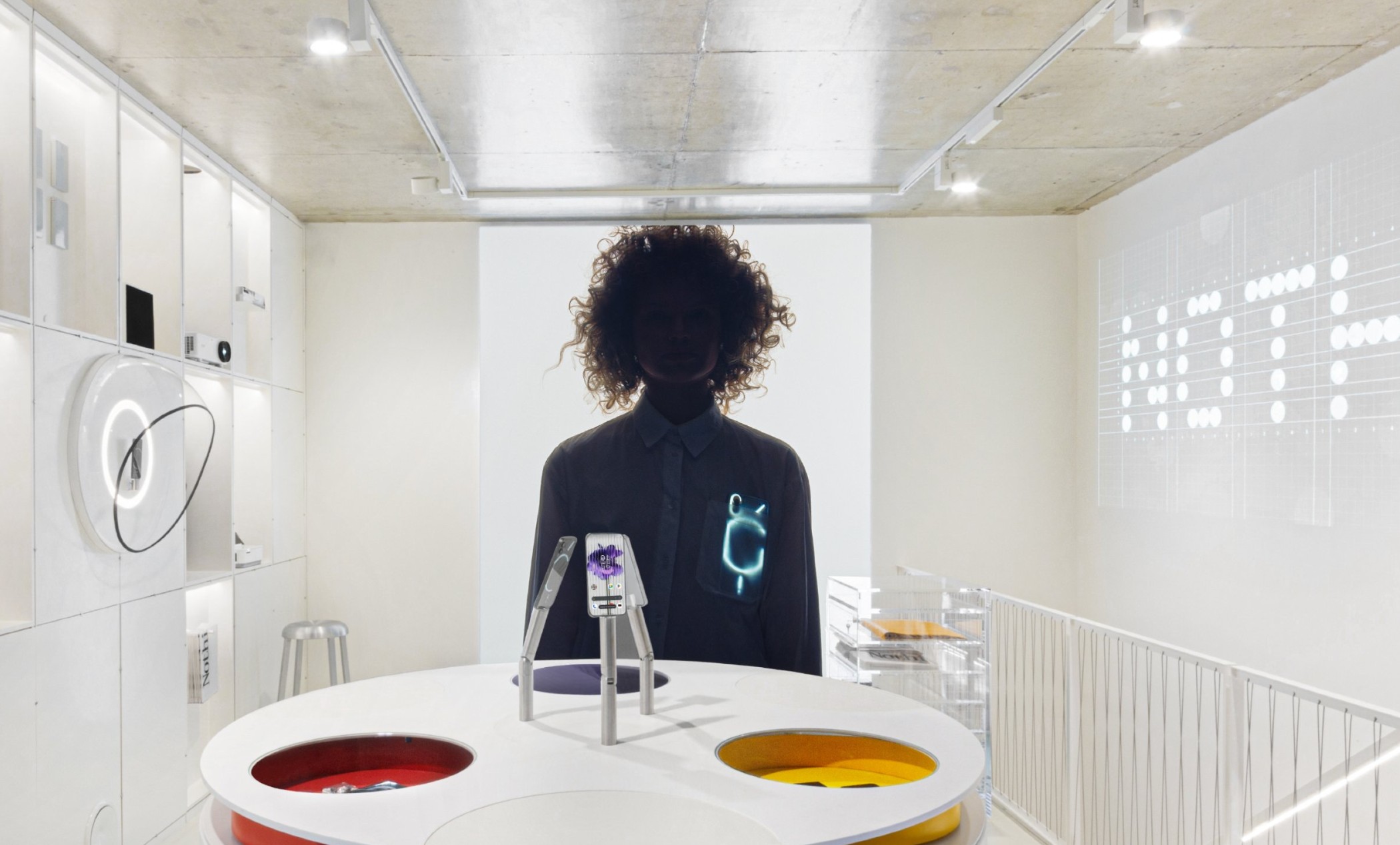 Nothing's New Sub-Brand Would Be Called 'XO
Nothing has always focused on releasing products with unique designs, and the Ear (Stick) TWS earbuds are a perfect example. The earbuds have a lipstick-like casing, which makes them easy to fit into pockets, and their design has garnered a lot of attention. It's likely that Particles by XO will follow a similar approach with their TWS earbuds, offering a product that not only performs well but also stands out in terms of design.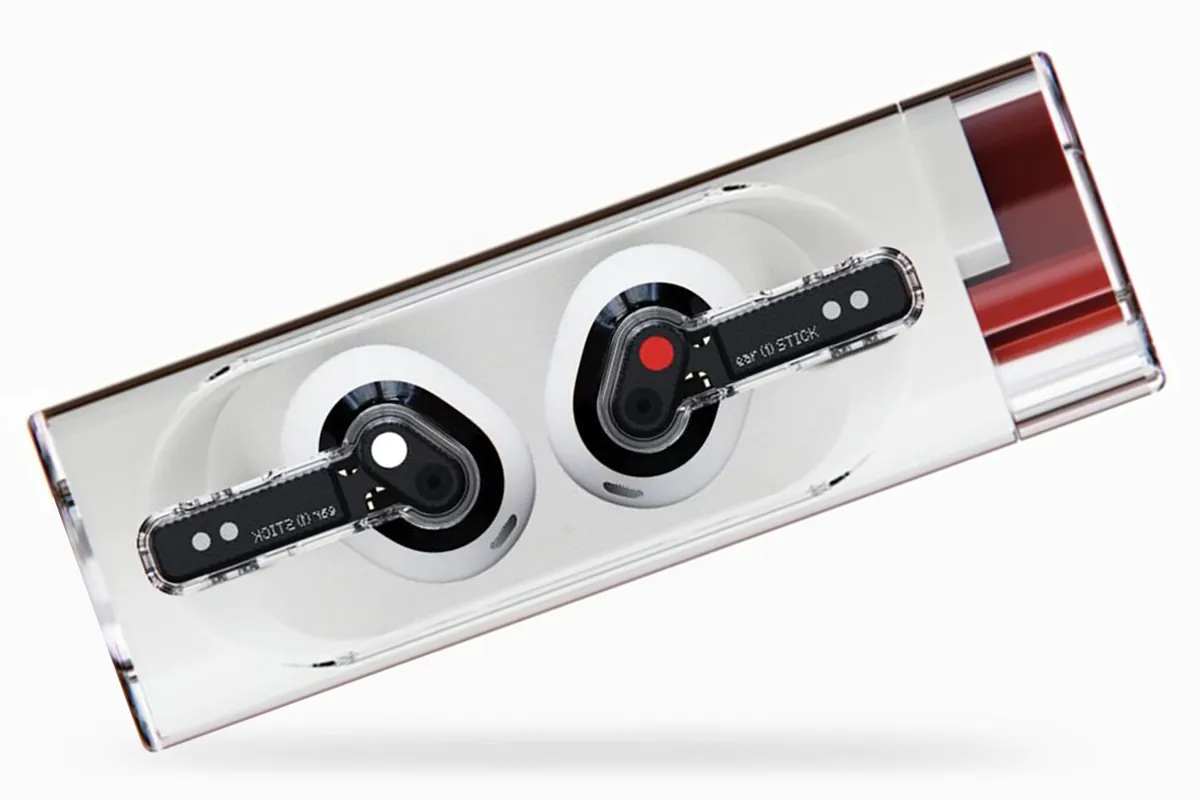 While it's not clear when the Particles by XO TWS earbuds will be released, it's expected to be soon, potentially in the US market. With the design already leaked, it's likely that we'll hear more about the earbuds in the near future. It will be interesting to see how the sub-brand differentiates itself from nothing and what kind of products it'll release in the future.