iPhone SE Next Generatation Overview
The latest leak suggests that the fourth-generation iPhone SE might be getting the same design as iPhone XR. Apple's update to the third-gen iPhone SE largely consisted of an internal upgrade, but the fourth-gen model could offer more. In a report about the next iteration of the model, it seems that Apple could modernize the package a lot. The iPhone XR didn't have anything special that made it stand out, but it was a more affordable model compared to the iPhone X when it arrived in 2018. It was also very colorful, as it was available in six colors: Black, Red, Yellow, Blue, Coral, and White.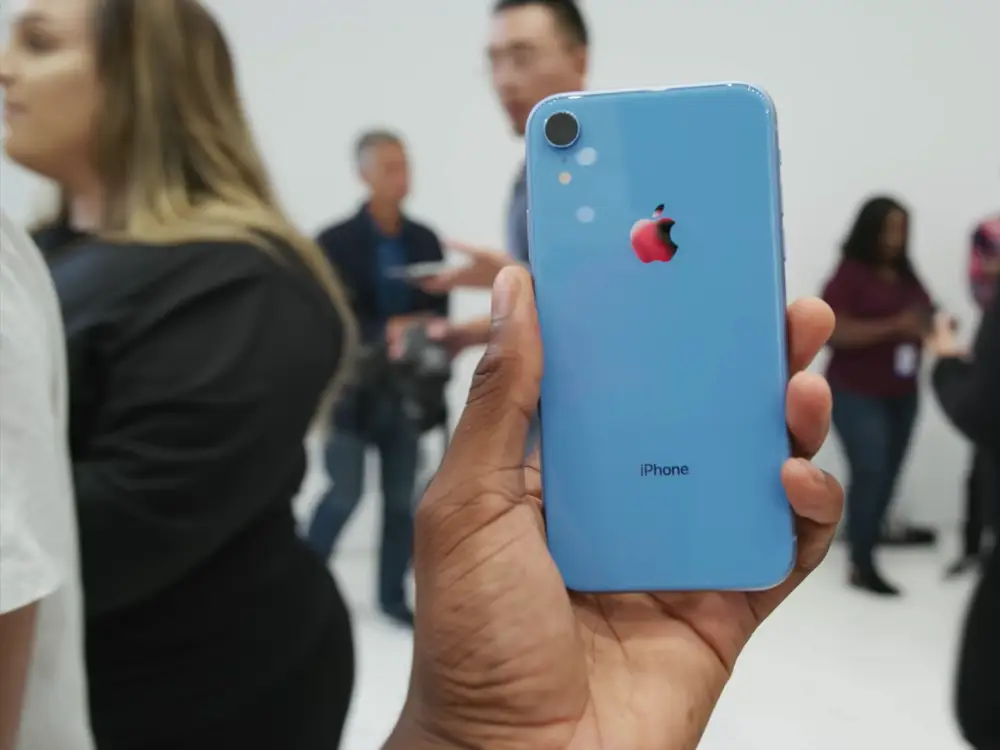 Features of IPHONE SE 2023
It had a 6.1-inch Liquid Retina, LCD display, IP67 water and dust resistance (the same certificate as the iPhone SE 2022), and it was powered by the, back then, flagship A12 Bionic chipset. If the rumors turn out to be true, we could see a similar device, equipped with newer hardware to keep it updated and in-line with the current generation of flagship iPhones on the market. This means we could see a similar display panel, a better selfie camera, an updated rear camera, 4GB of RAM, and the same 64GB of base storage option. The battery would also likely receive a massive upgrade, as it could come with a 2,942 mAh cell inside, supporting 20-30W fast wired charging.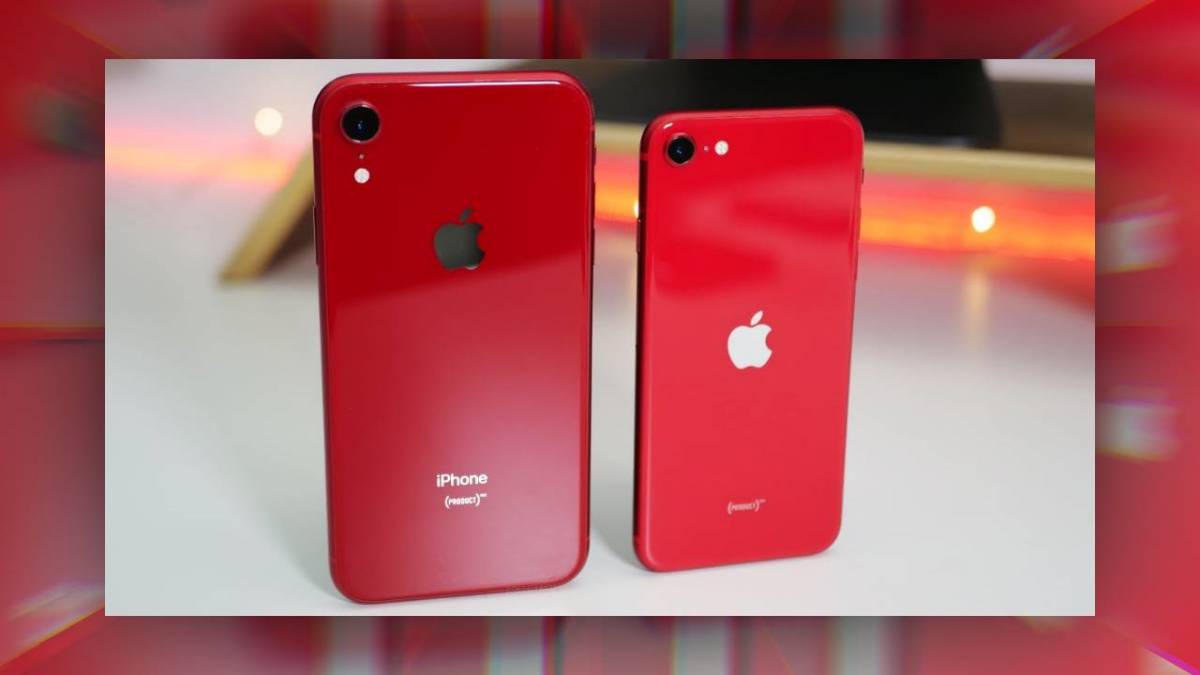 If the rumors are true, I might finally buy an iPhone SE
As a technology enthusiast, the previous generation of iPhone SE series never made me go out of my way and buy the latest device on launch day. I didn't fall into Apple's target audience, even though I was looking for a cheap iPhone. Instead, I often opted for older-generation iPhones on the used market, since they're even more affordable and reduces the amount thrown out as e-waste. Having a larger iPhone would result in a larger display, allowing me to consume content more easily and more immersively.