Samsung Galaxy A53 Android 13-based One UI 5.0 update Overview
The new One UI 5.0 update rolling out to Samsung Galaxy A53 5G users in the Netherlands is based on the latest Android 13 version. Samsung has added a bunch of features and customization options on top of the Android 13 update. The new update rolling out to Galaxy a53 5G users in the Netherlands has the build number A536BXXU4BVJG. The update is about 2GB in size and brings with it the October security patch as well.
Samsung has introduced many new changes in One UI 5.0. The update brings with it some design improvements over One UI 4.0. Galaxy phones running the new One UI update get new app icons and illustrations. The update also brings minor enhancements to the Android color palette, which matches the system UI color based on the wallpaper. The home screen adds support for stacked widgets, where users can add multiple widgets and stack them one above the other. The feature automatically switches to a new widget added in the larger widget every few seconds.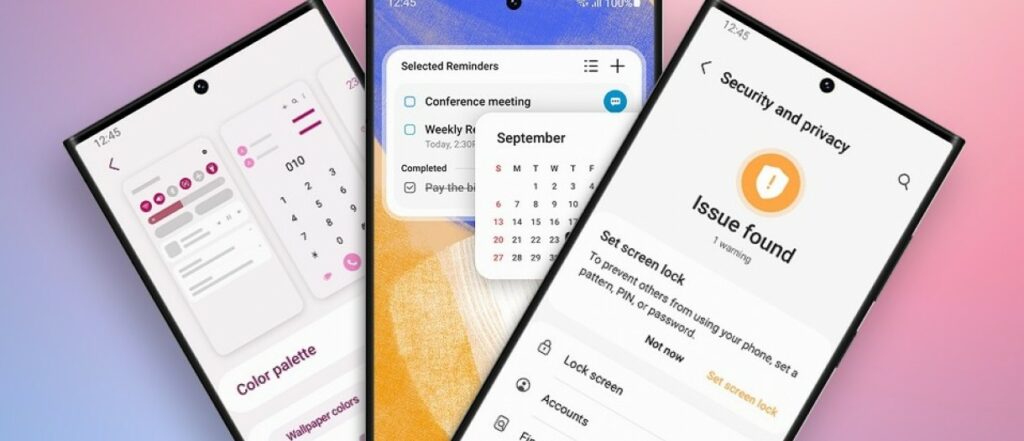 Features of Android 13
The main features of Android 13-based One UI 5 update
New System Animations and Dynamic Theming
Updated Widgets
Redesigned Quick Settings Panel
Improved System Apps
Customizable Share Menu
Privacy Improvements
Camera App Enhancements
One UI 4 Focuses on Usability Improvements
Tighter OneDrive and Samsung Gallery Integration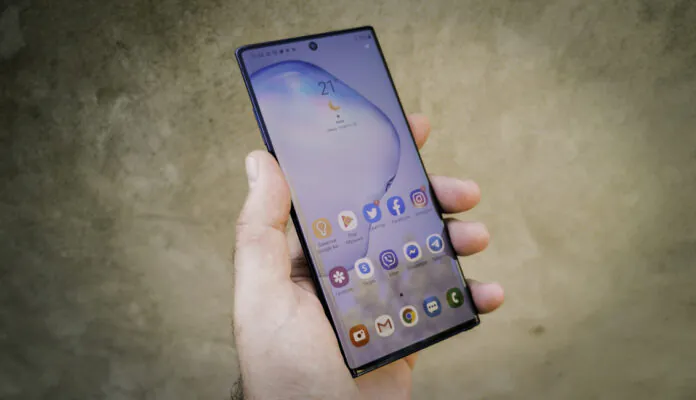 Samsung Galaxy A53 update
Galaxy Club has taken screenshots that show the build number A536BXXU4BVJG. The One UI 5.0 package has a total size of 2,020MB and includes updates for all major Samsung apps as well as the October 2022 security update.Android 13's interface features new lock screen customizations, smarter widget and app recommendations, and Modes. This feature allows you to customize the settings of your phone based on the time of day.