PUBG Mobile  new record label Beat Drop Overview
Beat Drop, a special remix by Mariana BO for PUBG MOBILE has arrived at PUBG MOBILE games to enhance players' battle royal gaming experience! Apart from the hot hit Beat Drop, much more surprising music is currently available on big music streaming services, like Spotify, Pandora, iHeart and YouTube Music. "Considering the game's strong history in musical relationships, establishing a label is a natural move for PUBG Mobile," said Vincent Wang, general manager of global publishing and global esports for Tencent Games.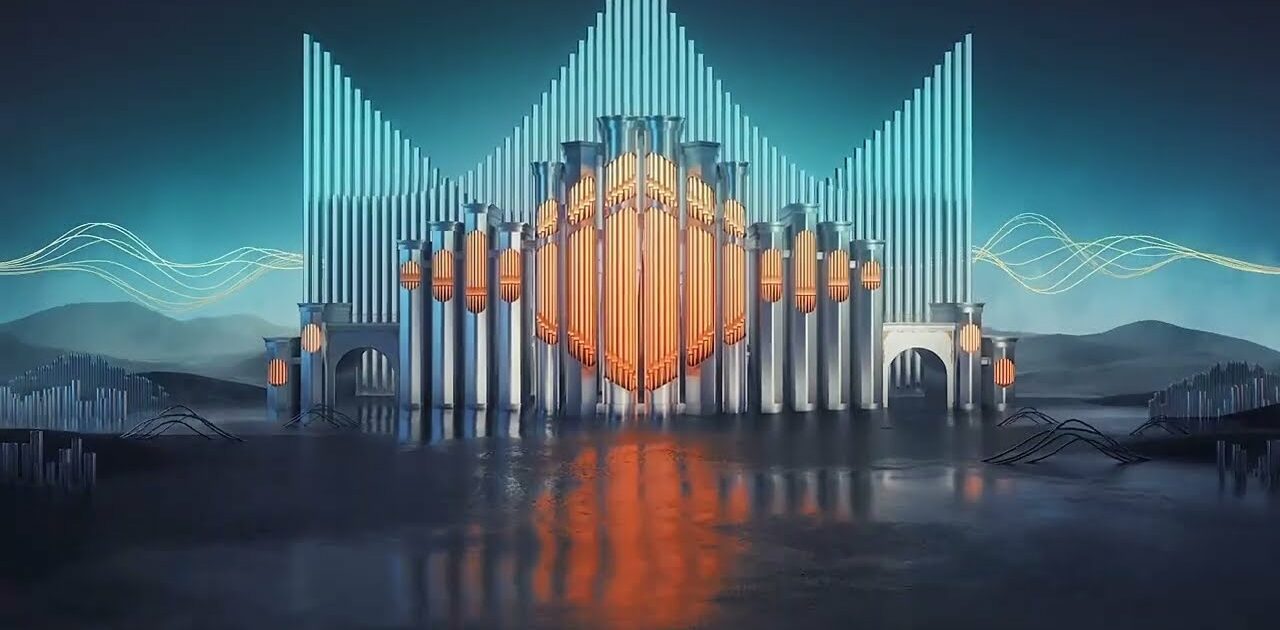 Tencent Games, which released a special music project called "Beat Drop", intend to merge music and gaming to further expand PUBG MOBILE global market. And the release of this great music work will be followed by collaborations between well-known musicians and artists all around the world and PUBG. Epic gaming music and soundtracks will be created! Players can enjoy powerful and uplifting music made by top DJs in the world. Listen to the ground-breaking songs and inspire to get better grades during intense battles.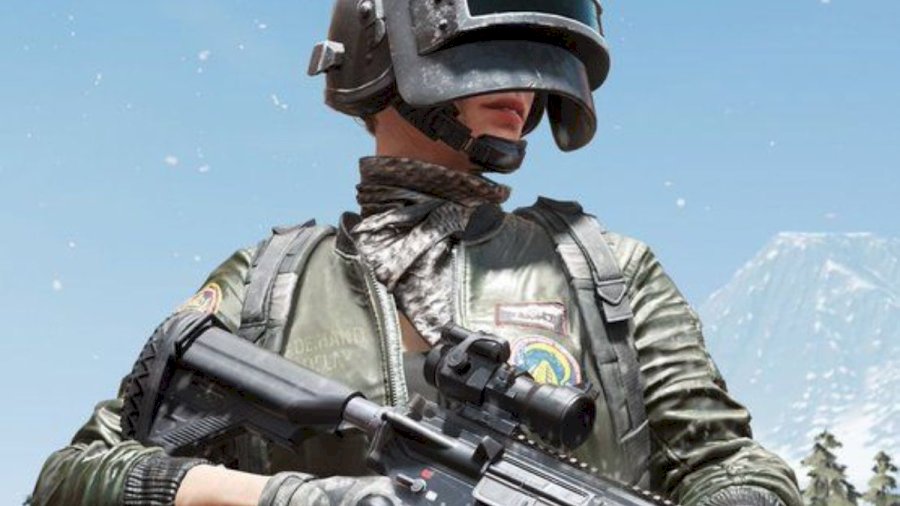 PUBG Mobile Beat Drop aims to unite the gaming and music industry
To motivate the player base of PUBG Mobile in its hectic battlegrounds, "Beat Drop" will provide music and music-related content. The new music label seeks to highlight incredible and upcoming musicians from around the world and create tracks with renowned icons that will define the industry, and provide gamers with epic songs to enhance their PUBG Mobile experience.