Apple 14-inch iPad 2023 Overview
The iPad is expected to grow in size. Many well-known leakers claim that Apple is developing a 14-inch iPad that is bigger than life, which would be the company's largest tablet ever. The movement of the lineup towards becoming a viable laptop option finally started when the Cupertino business unveiled the 12.9″ iPad Pro. Since then, despite its many constraints, the iPad OS has made an increasing effort to add capabilities that could take advantage of the greater screen real estate, with Stage Manager being the most noteworthy example yet.
Of course, bigger is better, and Apple's enormous 14-inch iPad may be released as early as next year. Even though there are still many questions about this specific iPad (many more than there are answers), we have put together a summary of all we currently know about Apple's next enormous tablet. So let's get started straight away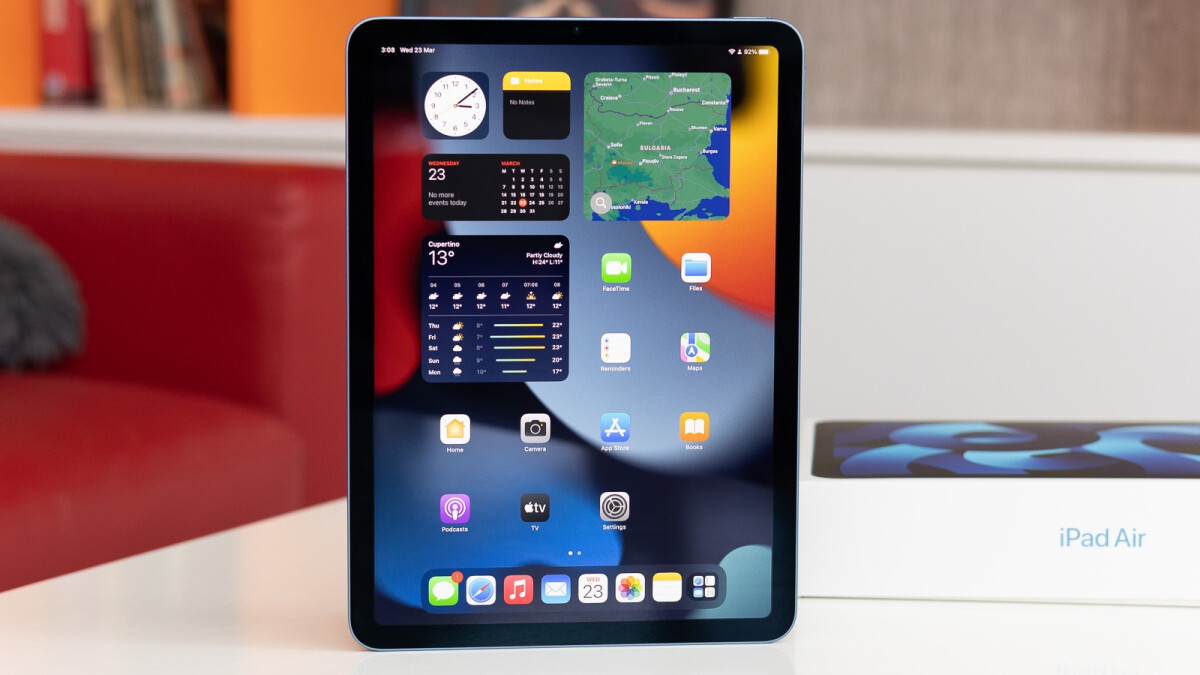 IPad model
There are currently rumors that the 2022 iPad Pro will feature a few design modifications (i.e. slimmer bezels and. a bigger Apple logo). It is unknown if these changes will apply to the 14-inch iPad.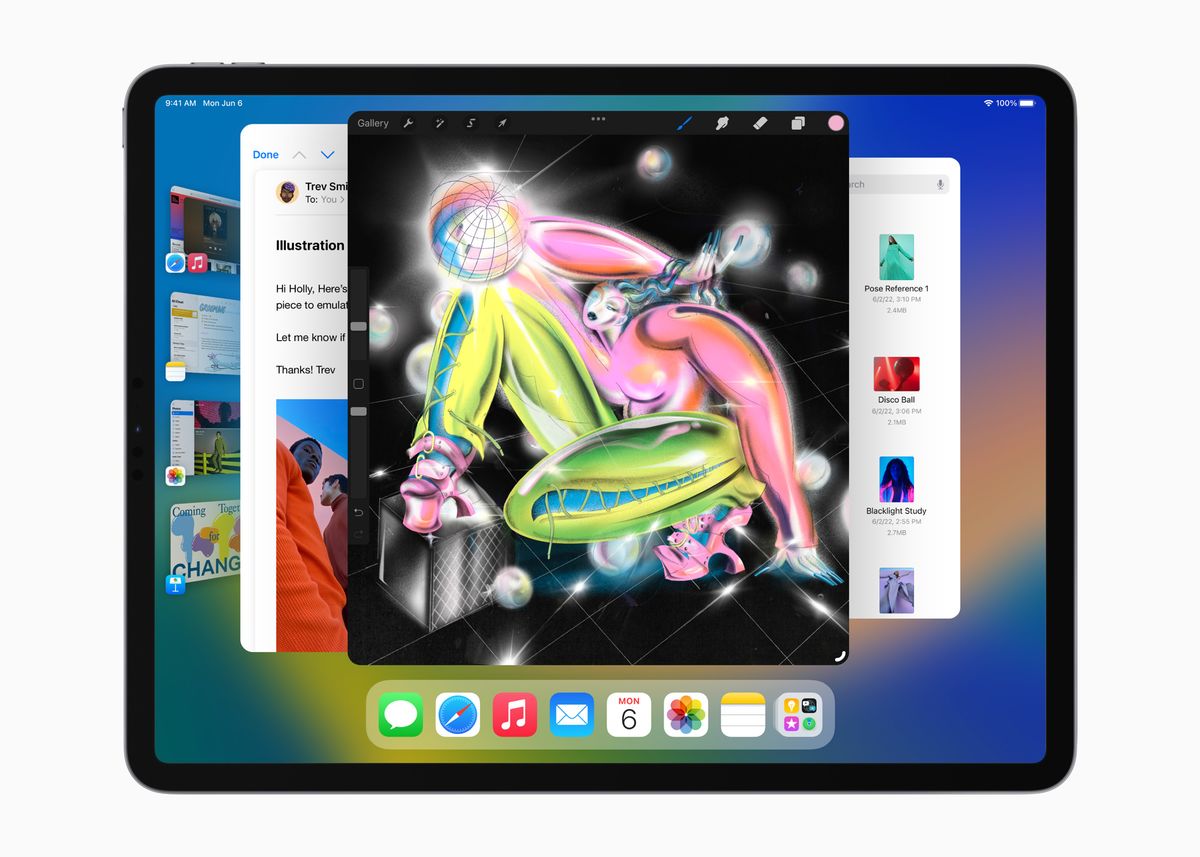 IPad battery
There is currently zero knowledge available regarding the 14-inch iPad's battery. We will include any pointers as soon as they become available in that regard.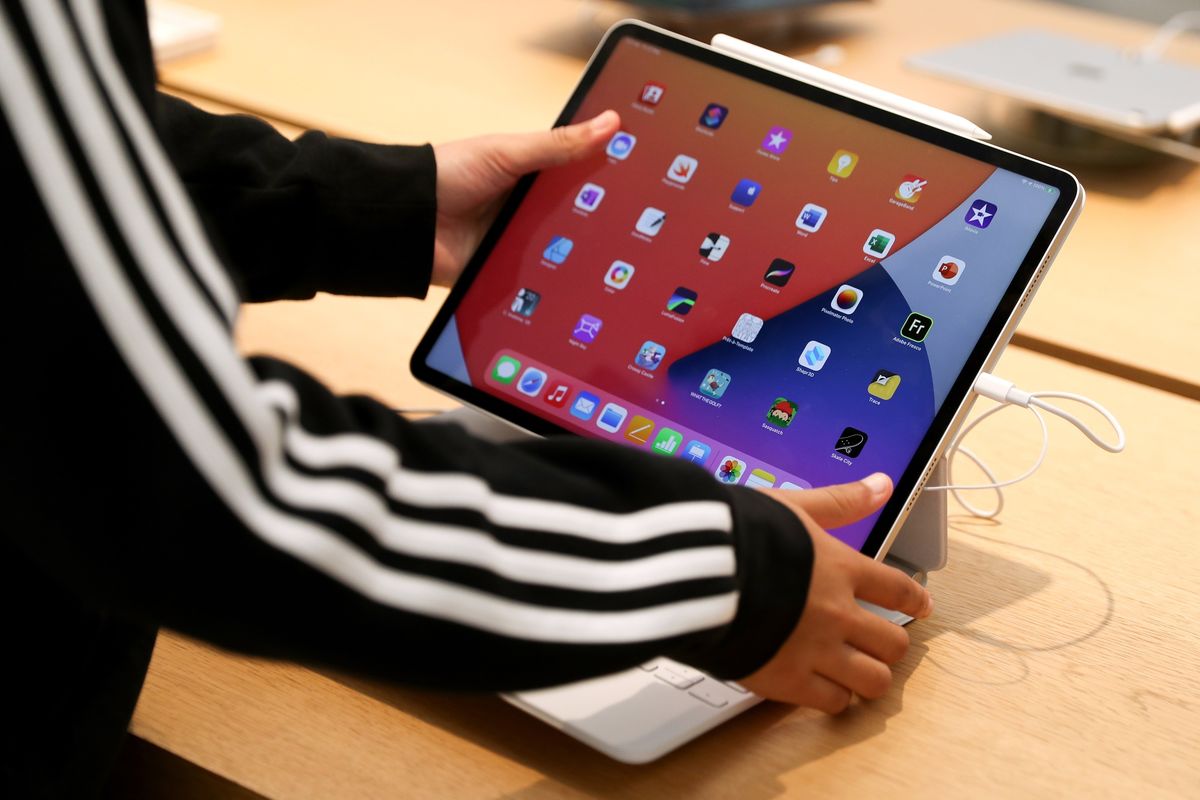 IPad software and features
If the 14-inch iPad does come out in 2023, it'll probably run iPad OS 16, the most recent version. The processor powering the 14-inch iPad will determine whether the device can fully utilize the capabilities of iPad OS 16 given that Apple is restricting Stage Manager to iPads with an M CPU.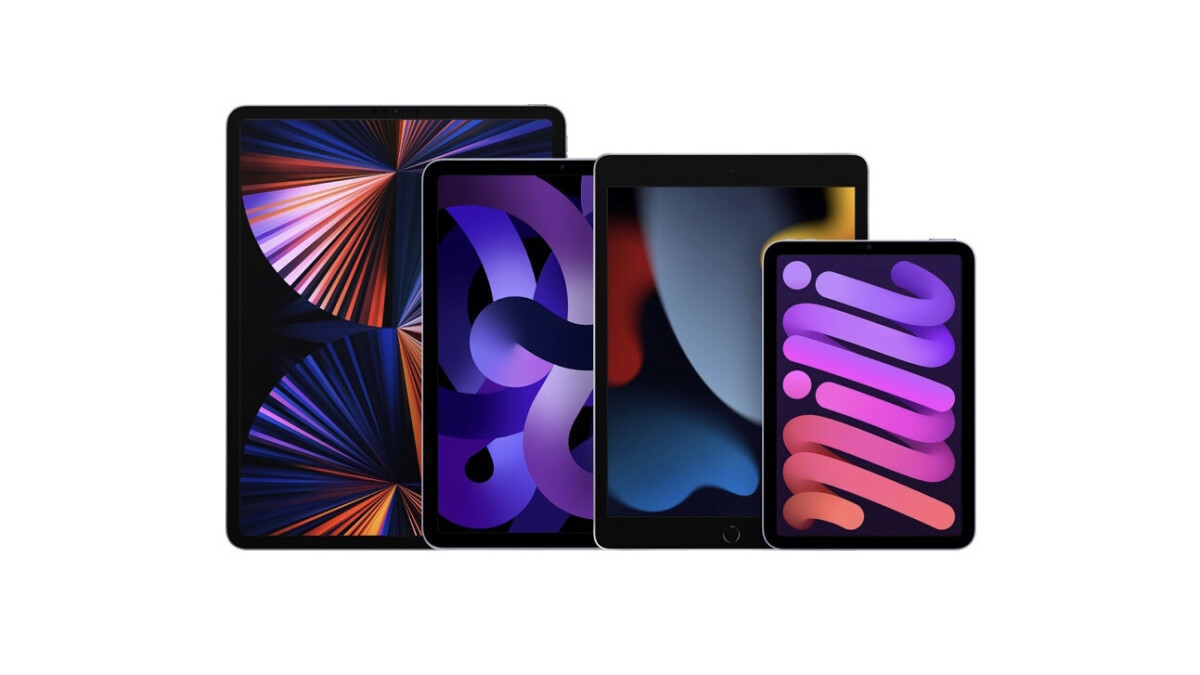 Specifications for the iPad
An M2 chip will almost certainly be used to power the 14-inch iPad. Only the iPad Mini and entry-level iPad still feature the A15 and A13 CPUs, respectively, while the iPad Pro and iPad Air ranges have switched to the M1 chip. The 14-inch iPad will most likely contain an M2 SoC, according to several dubious sources, although Ross Young has now validated these claims.