PUBG Mobile 2.4 update expected release date and time
PUBG Mobile 2.4 update Overview
It goes without saying that PUBG Mobile has achieved a position in mobile gaming, calling for the most popular game among players. Followed by several bans and shuts, it hasn't impacted the game's popularity much — the players still like to play the game, and in the countries where the game is banned; they always look for a way to install and play. Today, we will be writing about the upcoming PUBG Mobile 2.4 Update leaks.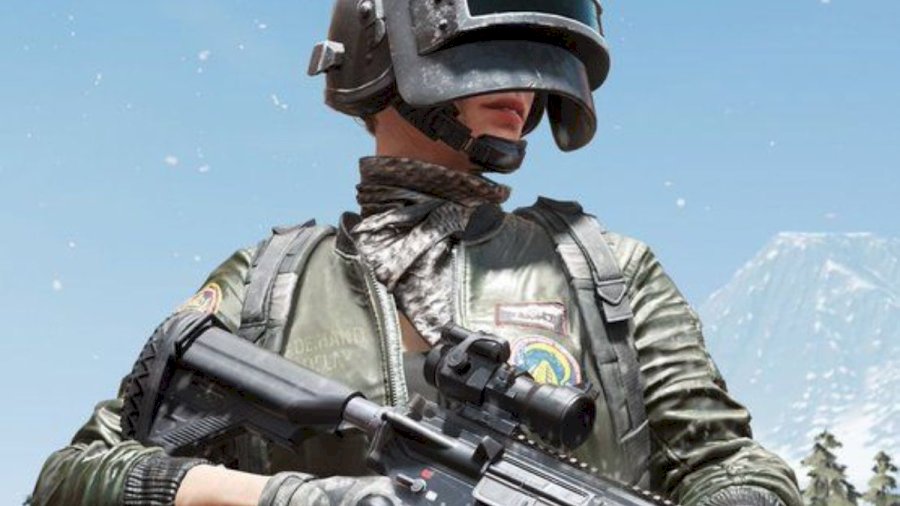 Features of PUBG Mobile 2.4 update
Back for Honor: Players who are called back into a game after being eliminated have the chance to take on their eliminated opponent in a mission for vengeance.
Players will be able to store a brand-new two-seat Dancing Lion vehicle in their bags.
An attachment for grappling
Martial Arts Arena, a momentary region of the game
Addition of a new map
Introduction of Zip lines and Stairs
Arrival for new NPC enemies and bosses for PvE experience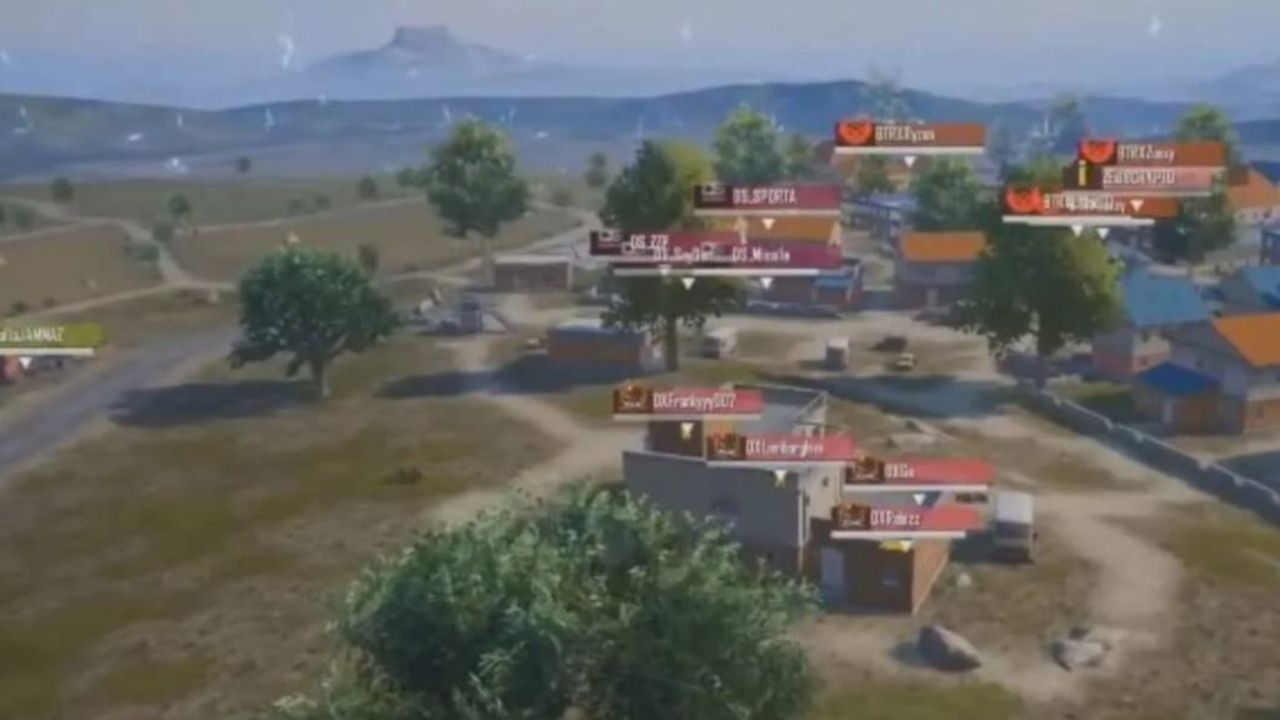 When is PUBG Mobile 2.4 update release date?
PUBG Mobile released its bi-monthly major update to the game – PUBG Mobile 2.3 on November 17, 2022. It is available for download on both Play Store and App Store. Players after playing for almost 2 months are now waiting for the next update – PUBG Mobile 2.4 coming in late January 2023. The official update is expected to come to your smartphone in the first month — as early as the first week or as late as the last week, it will be released.