Samsung announces bigger, even brighter 77-inch QD-OLED TV
Samsung 77-inch QD-OLED TV Overview
Samsung launched its QD-OLED TV lineup last year at CES promising higher brightness than other OLED TVs, particularly its arch-rival LG. However, it was only mildly brighter than LG OLEDs back then, and yesterday, LG unveiled its 2023 OLED TV lineup with up to 70 percent more brightness and peak levels reportedly hitting around 1,800 nits.Now, Samsung Display has announced that its 2023 QD-OLED TV lineup will hit up to 2,000 nits of peak brightness, possibly pipping LG and approaching Mini-LED TVs, if accurate. That's thanks to a new QD-OLED Panel from Samsung Display, which uses a new "HyperEfficient EL" OLED material and Samsung's IntelliSense AI. The TVs will also be more energy efficient and offer more accurate colors, according to Samsung Display.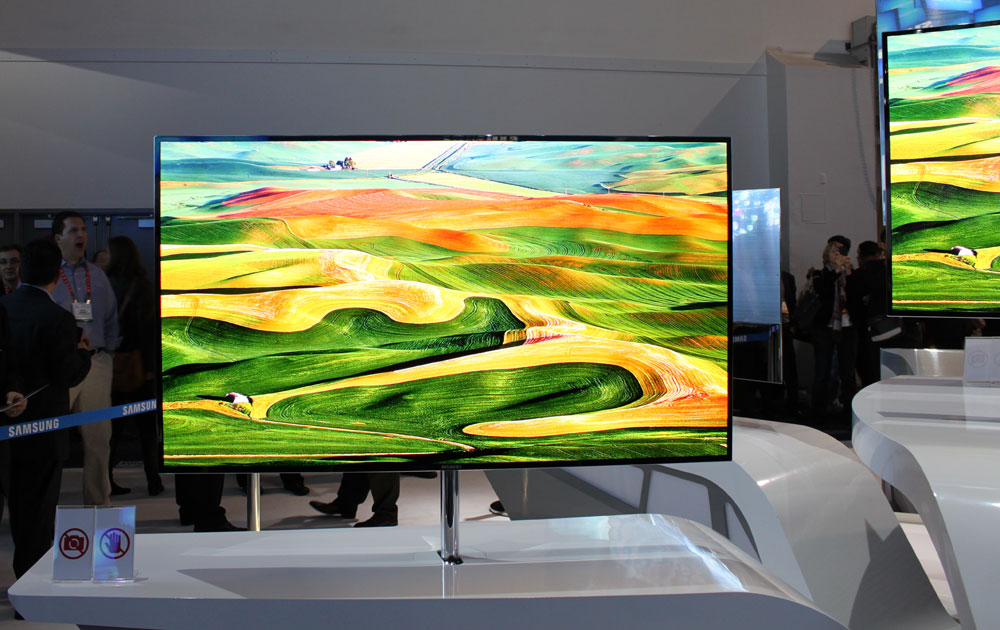 Features of QD-OLED TV
Samsung Display has already made other, smaller QD OLED screen sizes beyond the 55 and 65-inch TV sizes for the gaming monitor market. Given the consumer demand for ever bigger TVs, though, especially among home cinema enthusiasts, the addition of a 77-inch QD OLED TV to 2023's offering would really cement the technology's position on the home entertainment landscape, addressing as it does arguably the main reason (limited screen sizes) not to buy a QD OLED TV in 2022.
Samsung Display also revealed in its pre-CES announcement today performance enhancing improvements to its QD OLED technology for 2023. Particularly promising is the way a new and improved optimization algorithm called IntelliSense AI combines with a new OLED Hyper Efficient EL material to improve the colour brightness of each RGB pixel (remember that QD OLED does away with the white sub-pixel used in regular WOLED panels).