Lenovo introduces two new Chromebooks ahead of CES
Lenovo  new Chromebooks Overview
Lenovo has unveiled its latest lineup of consumer devices just in time for CES 2023. The new range includes five performance-driven and portable IdeaPad laptops, a compact IdeaCenter desktop and a 9-inch Android tablet called the Lenovo Tab M9. These devices are designed to meet the needs of today's on-the-go consumer, delivering speed, versatility and convenience for work, study and leisure. After launching the IdeaPad Flex, Duet 5i, gaming and Chromebook laptops at MWC 2022, Lenovo has announced the new IdeaPad Pro 5i and IdeaPad Pro 5 Gen 8. The laptops are available in 14-inch and 16-inch screen sizes and in Arctic Grey. And Frost Blue color variations, are designed for reliable everyday performance and offer consumers quality, style and performance at an affordable price.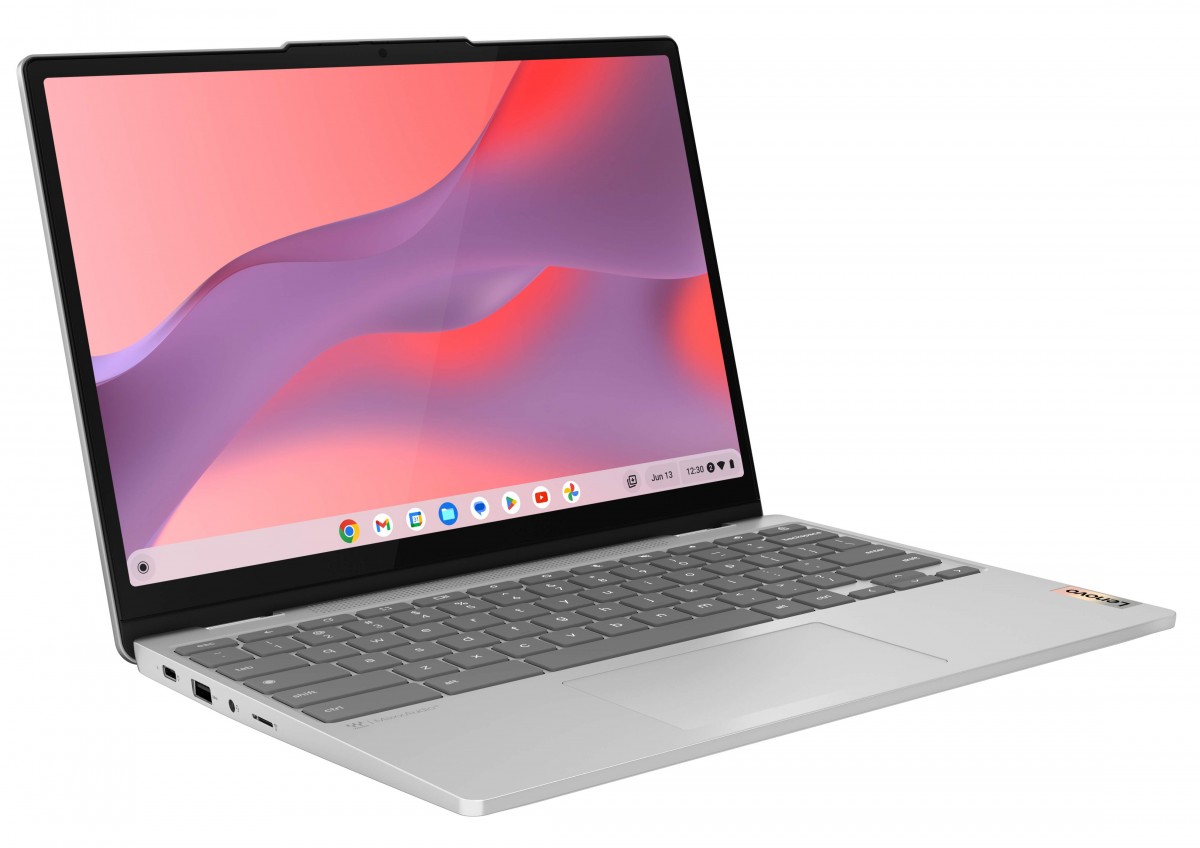 Features of Lenovo new Chromebooks
The new generation of IdeaPad Pro 5i and IdeaPad Pro 5 bring a host of new features for enhanced performance to improve the user experience.
The latest IdeaPad Slim 5i and IdeaPad Slim 5 laptops boast bigger screen sizes, an OLED option, and a larger touchpad for convenience.
Offering 2-in-1 agility for productivity, the IdeaPad Flex 3i Chromebook delivers what's needed for on-the-go performance.
Sleek, stylish and designed for the modern desk, the Idea Centre Mini 5i delivers power and practicality in a compact, 1L chassis.
New 9-inch Lenovo Tab M9 offers the entertainment essentials to relax in style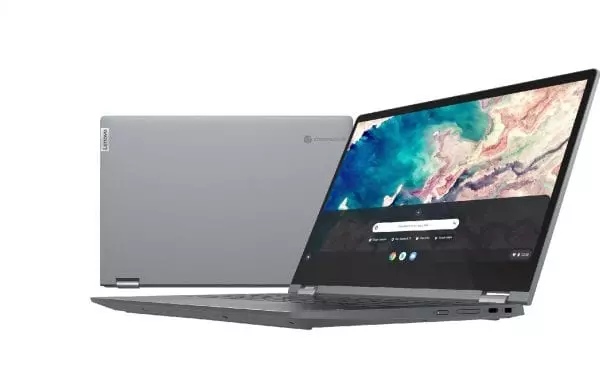 Release date
The IdeaPad Flex 3i Chromebook will arrive to the market in May 2023 and will retail for $350. The Lenovo M9 tablet will release sometime in Q2 of 2023 and will cost $140.