First Google Pixel 8 leaks reveal huge camera upgrade
 Google Pixel 8 leaks reveal Overview
The first set of Google Pixel 8 series leaks have surfaced online. Google is months away from launching its next Pixel smartphone series. The company is expected to first launch the Pixel 7a at the Google I/O 2022. In the second half of 2023 is when we expect the company to launch the Pixel 8 series. Much like this year, there could be two variants of the Google flagship series — the Pixel 8 and Pixel 8 Pro. The company has obviously not confirmed any details but the rumor mill has churned out the first round of leaks already.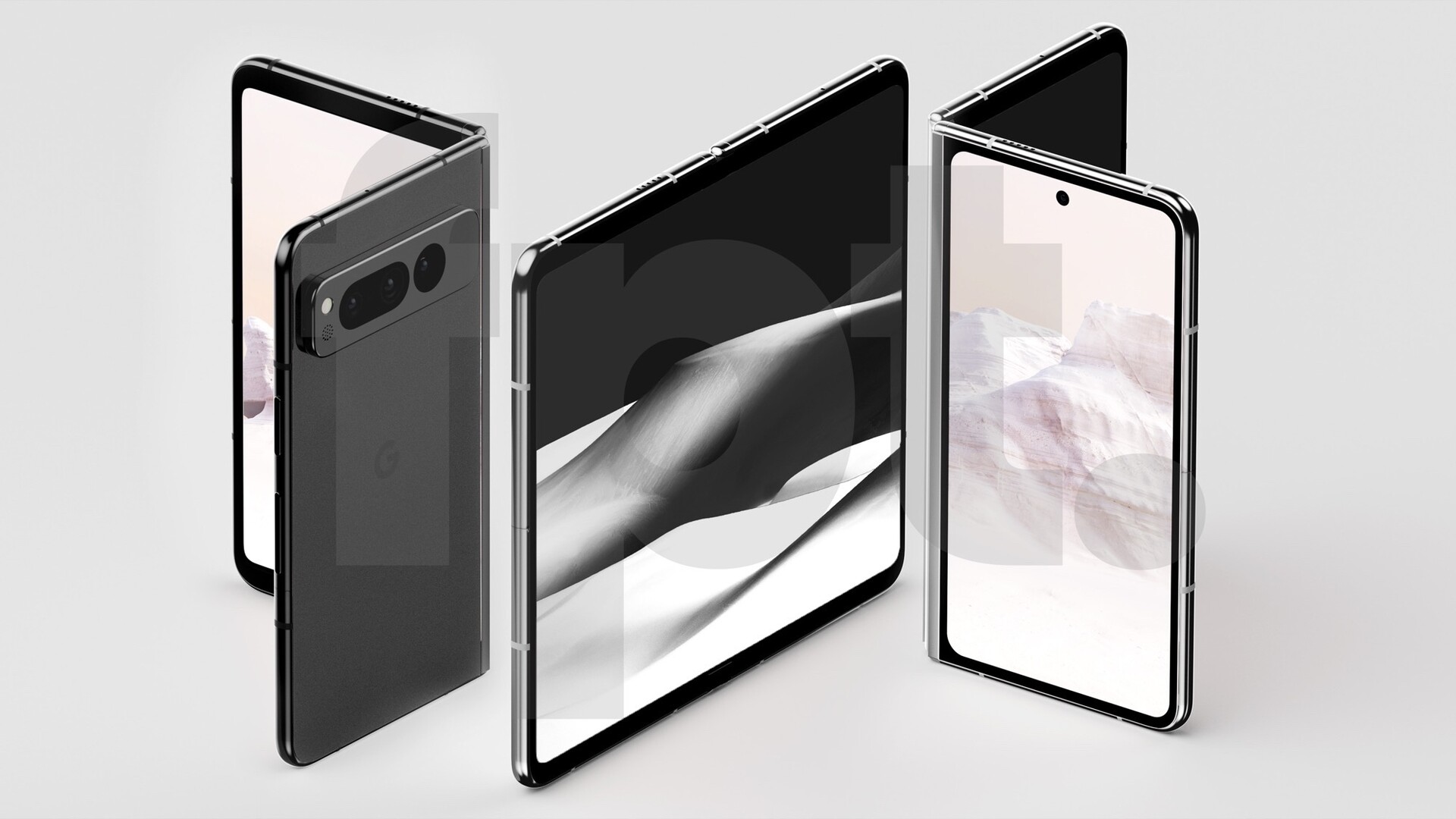 A new leak has now revealed some key details about one camera feature that could potentially improve the Pixel's optical performance. According to Kuba Wojciechowski, the next Google flagship smartphones will support staggered HDR. The feature essentially lets the sensor capture different exposures simultaneously with the same pixels.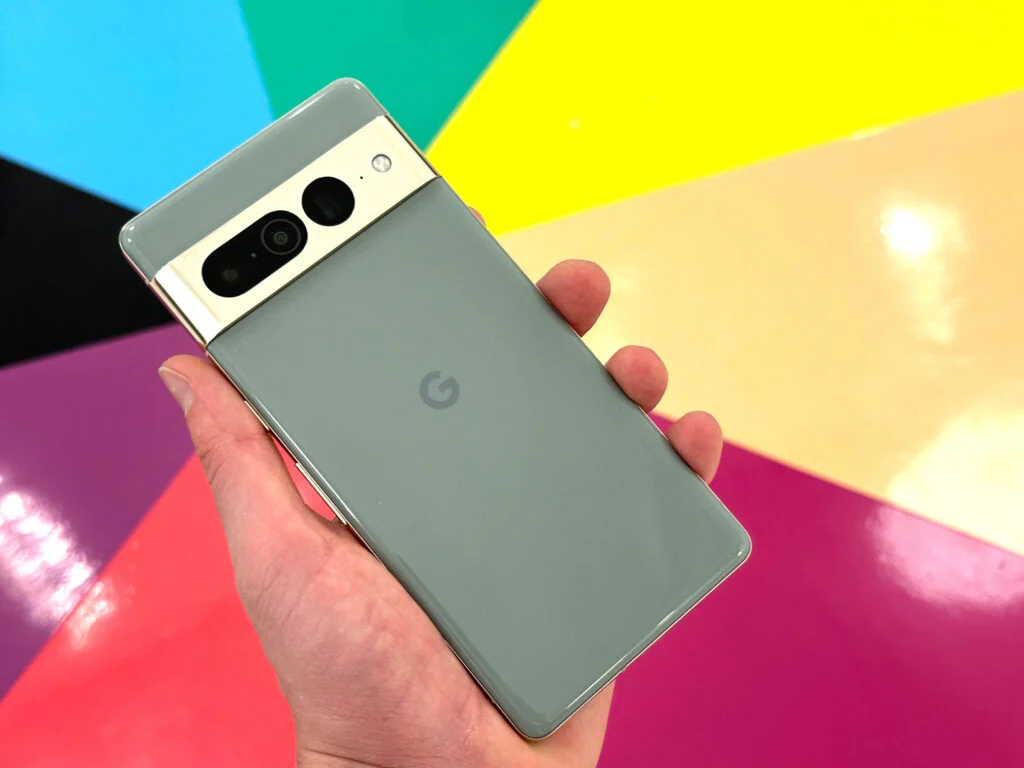 Features of Google Pixel 8
In addition to the codenames, WinFuture claims to know some specs for the devices. Now, these are very early specs and could change, but some are pretty much guaranteed. One of the guaranteed specs is the inclusion of Android 14, which should be codenamed "Upside Down Cake."Another spec is a new processor, which could be codenamed "Zuma." This would undoubtedly be the Tensor G3 chipset. So far, this early leak suggests the G3 could have the same modem of the G2, which is made by Samsung. Other specs for the G3 are unknown as of yet.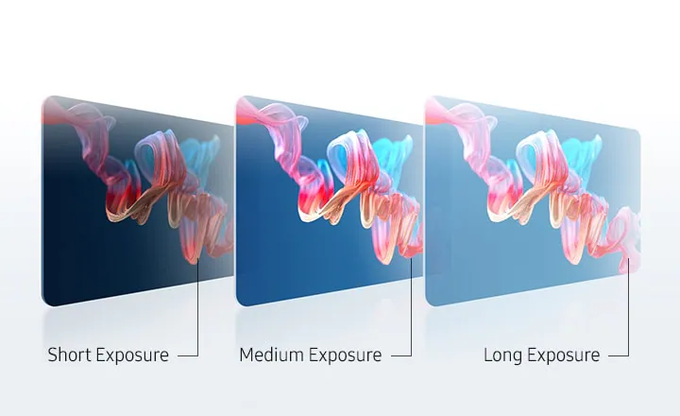 Finally, the Google Pixel 8 could have a resolution of 2268 x 1080 while the Pixel 8 Pro could land at 2822 x 1344. That first set of resolutions makes sense as the Pixel 6 and Pixel 7 have 1080p displays, but the Pixel 8 Pro's alleged resolution is a bit strange considering both the Pixel 6 Pro and Pixel 7 Pro have 1440p displays. Still, like we said, it's early days yet and these specs could change.
We will likely learn a lot more about the Pixel 8 series as we head into 2023.