IPhone SE 4 Would Get Cancel or Postpone By Apple
IPhone SE 4 Would Get Cancel or Postpone By Apple Overview
The current iPhone 14 Pro series of smartphones is doing well for Apple, judging by the limited stock availability and generally favorable reviews. But the regular iPhone 14 and iPhone 14 Plus may not be doing quite as well. And it's because of this that a highly reliable Apple commentator, Ming-Chi Kuo from TFI Securities, has just predicted that the iPhone SE fourth-generation is being canceled or, at the very least, postponed.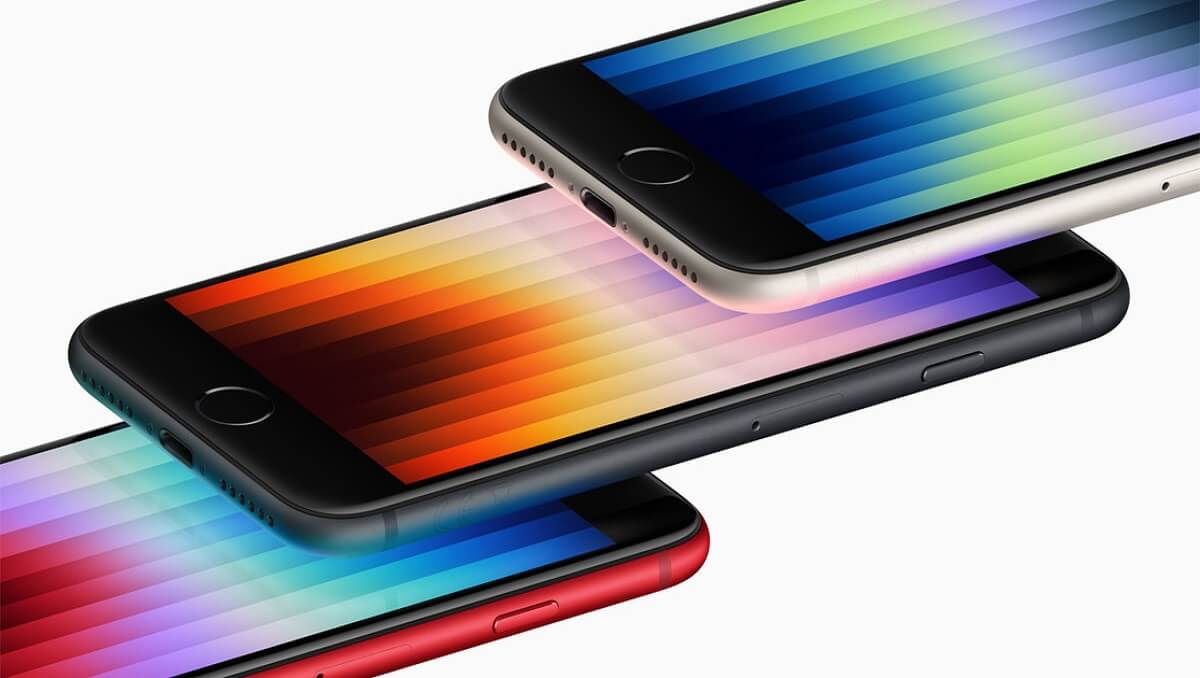 Over the past few months, we've been hearing rumors about the next-generation iPhone SE – Apple's entry-level smartphone. However, it seems that the launch of the iPhone SE 4 is far from happening, and now analyst Ming-Chi Kuo has reported that Apple is even considering canceling or at least delaying the mass production of the new device until 2024.
Apple may delay or even cancel iPhone SE 4 production
According to Kuo on Twitter, Apple "will likely cancel or postpone the mass production plan for the 2024 iPhone SE 4." The analyst claims that the reasons include low demand for entry-level and mid-range iPhone models, such as the current 3rd generation iPhone SE, iPhone 13 mini, and iPhone 14 Plus.According to multiple reports, Apple has been struggling with sales of these iPhone models since they aren't as appealing as competing devices in the same price range. This year, the iPhone 14 Pro models are the ones with the highest demand, even in the face of the supply constrains that have been affecting the Pro lineup.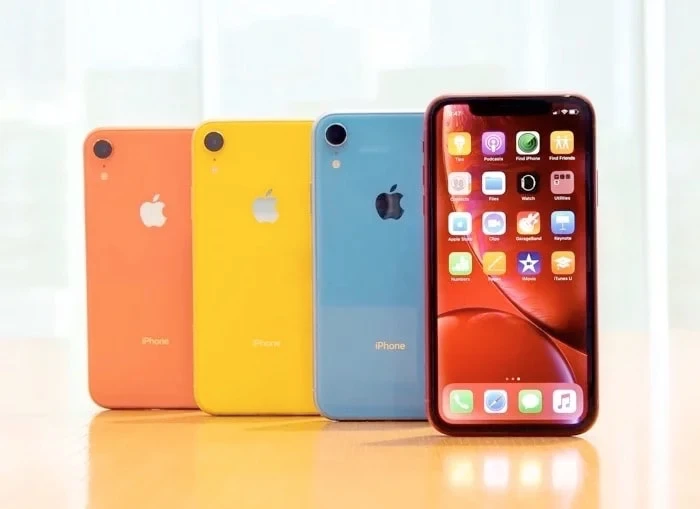 But that's not the only reason why Apple would be considering canceling its plans to launch a new iPhone SE. Kuo also said on Twitter that upgrading the device with full-screen design will result in a significant increase in production costs. The current iPhone SE model is still based on the same design as the iPhone 8, which has a 4.7-inch LCD panel with a Home button and Touch ID.