What's Next for Apple's 14-Inch and 16-Inch MacBook Pro Models
Apple's 14-Inch and 16-Inch MacBook Pro Models Overview
The 14-inch and 16-inch MacBook Pro are the best laptops Apple sells, even with the older M1 Pro and M1 Max chips. Apple introduced the M2 chip in the 13-inch MacBook Pro in June, so we know the next generation of the larger, more powerful, MacBook Pro models is on the way. There was hope that the updates would arrive in October or November 2022, but those rumors didn't pan out. Instead, it now looks like the update to the 14-inch MacBook Pro and its 16-inch sibling will come in the spring of 2023. Here's everything you need to know about the upcoming release.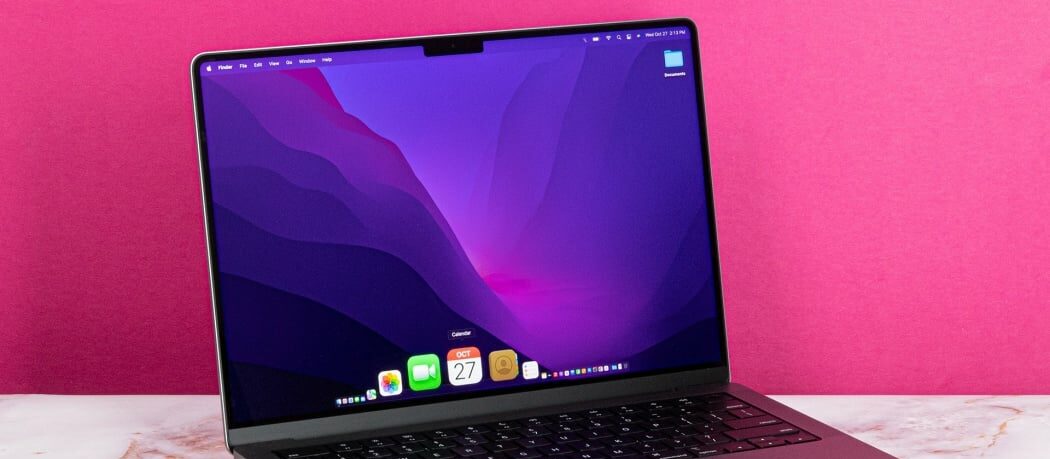 Design
Apple is still using an aluminum unibody design, but the shape was tweaked to be flatter and less curved at the bottom. The machines include an all-black keyboard, a large Force Touch Trackpad, and two speaker grilles at the side of the keyboard.The current MacBook Pro models feature mini-LED displays with ProMotion technology, slim 3.5mm bezels at the top and bottom of the display, and a notch that houses the 1080p webcam.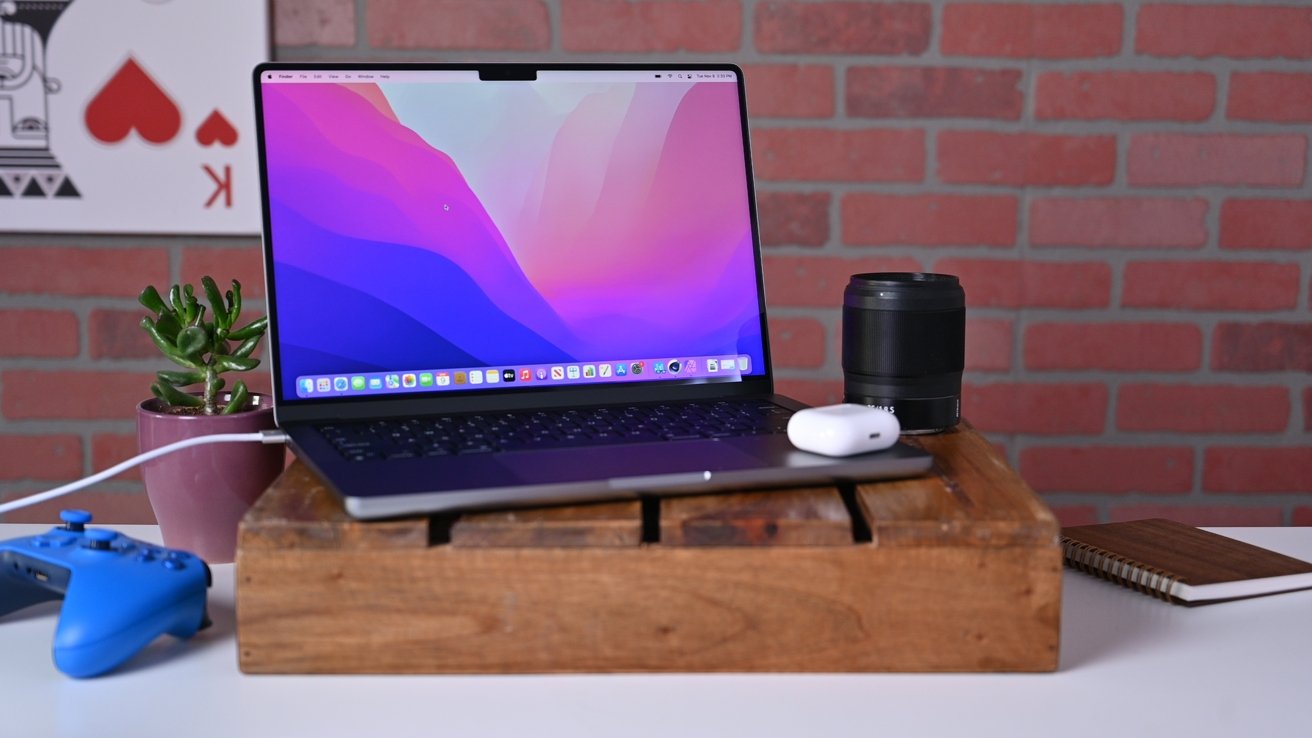 Possible Features
Apple is working on OLED displays for future devices, including MacBook Pro models. Some rumors have suggested that Apple could introduce OLED displays as soon as 2022, but more recent information has indicated OLED technology won't be coming until 2024, so it seems like a long shot for the 2023 refresh.
Price There have been no details on the prices just yet, but with the next batch of MacBook Pro laptops potentially only seeing a processor refresh, we expect them to retain the same price points.The current cheapest 14-inch MacBook Pro is priced at $1999/£1899 and the most affordable 16-inch MacBook Pro costs $2499/£2399.
Release date
The MacBook Pro M2 laptop is set to launch in the first quarter of 2023, according to Mark Gurman via Bloomberg. That means we could see the laptops hit stores before March 2023.Many had previously hoped Apple would launch the MacBook Pro M2 in 2022, but CEO Tim Cook has since confirmed, during a quarterly earnings call, that Apple has already completed its product line for this holiday season