OPPO Find X5 Pro Will Be Among the First to Receive the Android 13 Beta 1 Update
OPPO Find X5 Pro Android 13 Beta 1 Update Overview
OPPO has made an announcement recently about its latest flagship phone Find X5 Pro. This phone will be the first phone to have the new Google Android 13 Beta 1 update. The developers were provided with the ColorOS preview which is based on the Android 13 Beta 1. This was done so that the developers could work on the new features and changes.
Android 13 is all about focusing more on the security and privacy of the users. The new APIs were provided which allowed the developers for building better apps than before. A series of updates were provided which include many privacy features i.e., a new notification permission photo picker, APIs like themed app icons, quick settings tile placement, and per-app language support, as well as capabilities like MIDI 2.0 and Bluetooth LE audio over USB. Beta 1 includes new permissions for more discrete access to media files, enhanced audio routing APIs, and other improvements.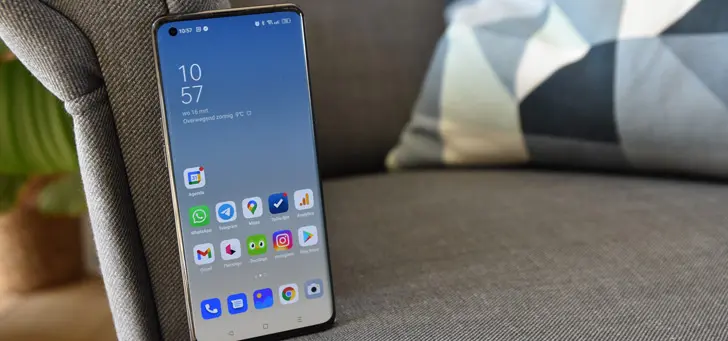 Features of Android 13 Beta 1 Update
The main features of Android 13-based One UI 5 update
New Design Changes
New Widgets
Enlarged Folders
Blossom Wallpaper
 New Control Centre
Always-ON Display Changes
Privacy Changes
Multi-Screen Connect
Omoji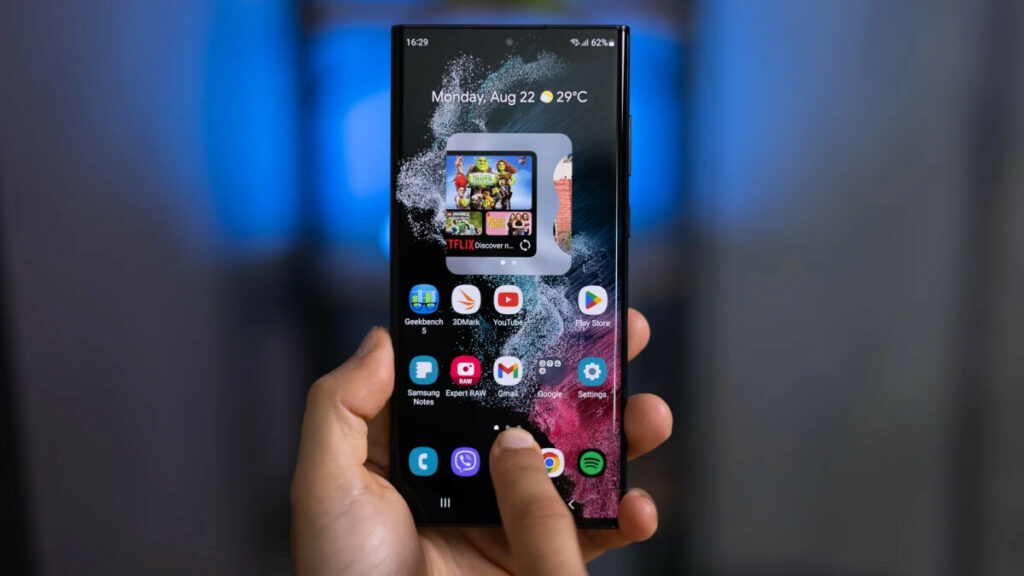 OPPO Find X5 Pro Android 13
Developers can also download and test the ColorOS developer version based on Android 13 Beta 1 here. Furthermore, Find X5 Pro users are expected to be among the first to experience the new public version of ColorOS based on Android 13 in the near future.