PowerA FUSION Pro 2 Review – Got Swappable Thumb Sticks
PowerA FUSION Pro 2 is an impressive wired controller that is very different from the other PowerA controller as it has got some premium features and imposing customization options. This controller comes in thick box and a carrying case. This controller provides four removable back paddles, two faceplates and a swappable thumb stick. The shape of this controller resembles official Microsoft pads but it has got a wider design which provides unbeatable grip with its rubberized texture finish on the handles.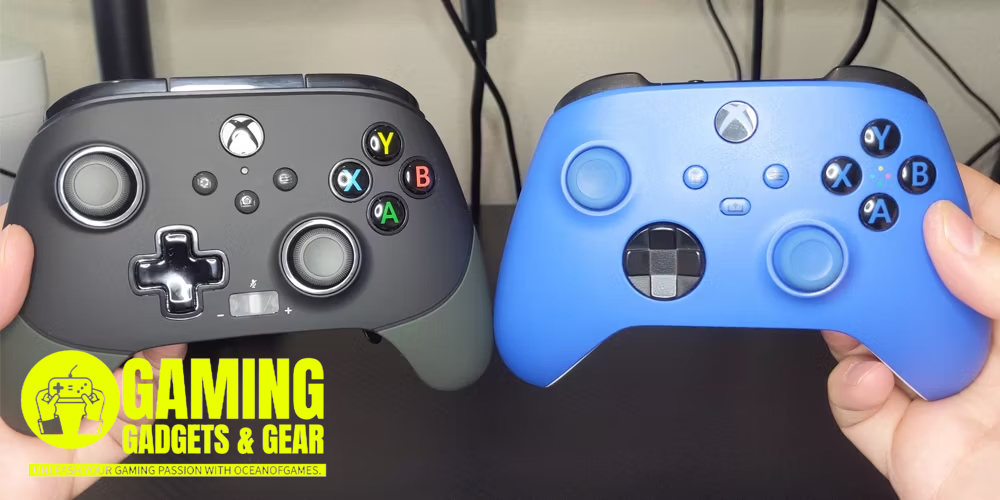 This controller has been equipped with a standard assortment of Xbox buttons as well as triggers plus a traditional D-pad. It has also been equipped with four back paddles, three way-triggers locks and volume rocker. Compared to the elite ones which are more tilted towards heavier side, this controller has got an ideal weight each of its buttons have got a tactile feel plus there are micro switches that feel more solid that Microsoft's especially left and right bumpers. The triggers have got less initial resistance which are ideal for various genres. The thumb stick resistance is impressive which ensures smooth rotation during the gameplay plus the backpaddles align smoothly with the natural grip of the controller which provides solid click when it is pressed.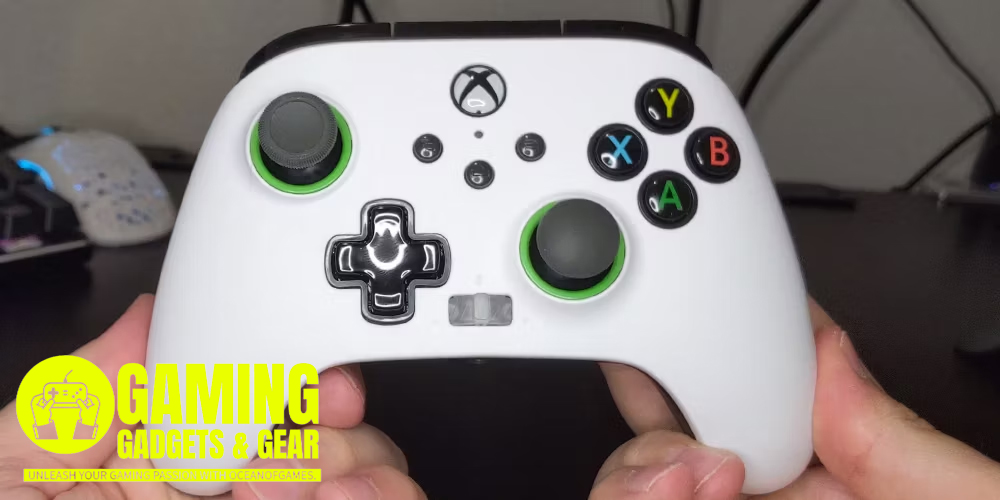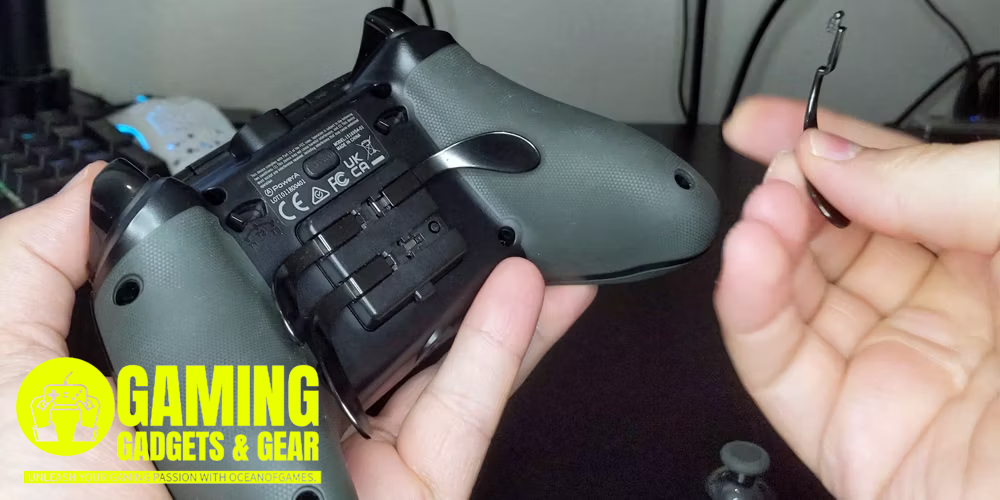 It has got a 10-foot braided USB-C cable that fits snugly as well as securely into the controller. PowerA FUSION Pro 2 provides an exceptional gameplay experience on Xbox series and PC. The wired nature of this controller let you have instant in-game registration with lower latency. The bumpers are pretty impressive and the reduced resistance of triggers improves gaming experience specially in fighting and shooting games.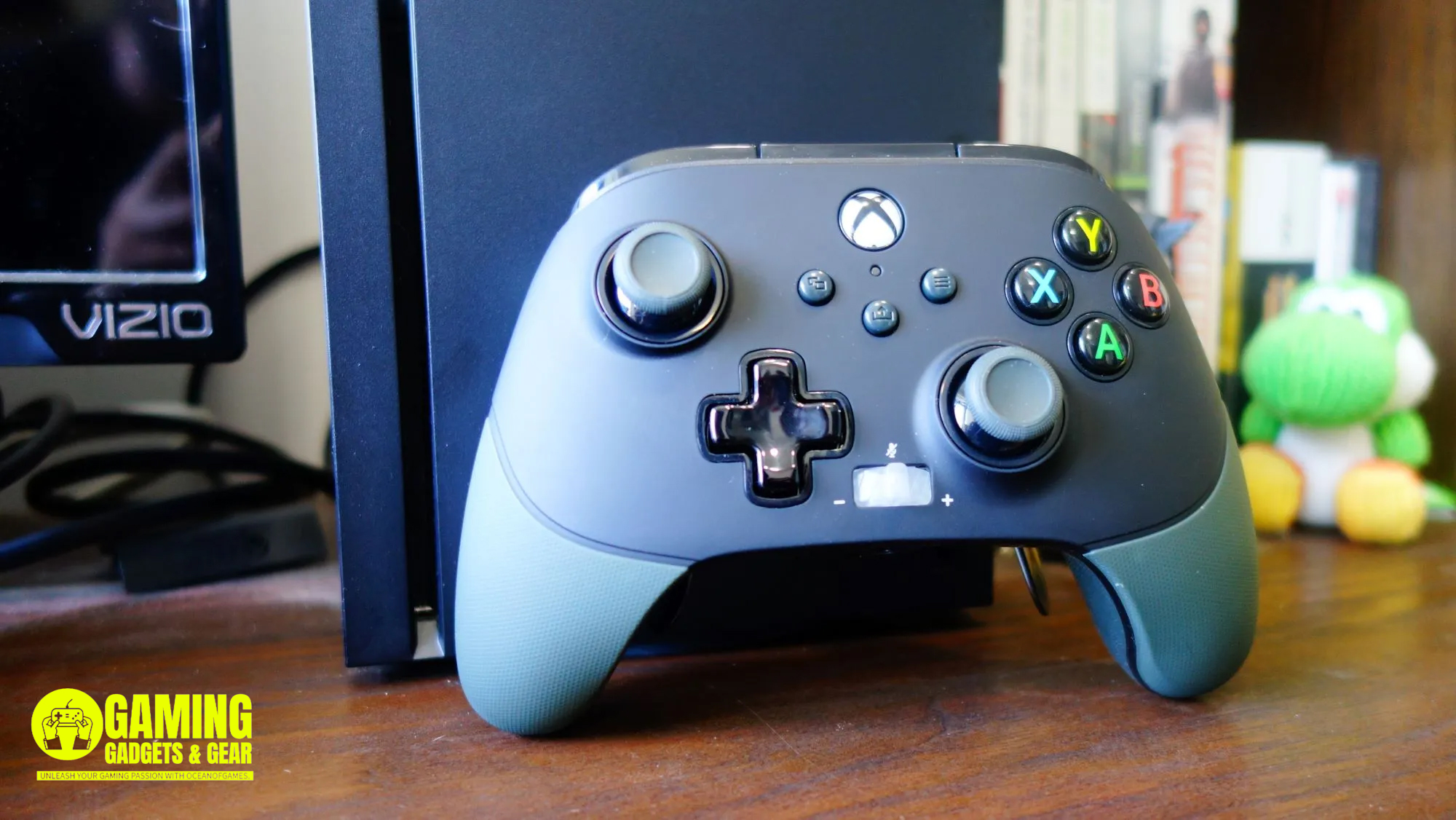 With the addition of traditional D-pad, this controller expands the versatility to include fighting as well as retro compilation titles provides good rollability as well as ease of use. The signature volume/mute rocker lets you have fine control over headset volume without navigating through menus. This controller provides customization options through swappable faceplates as well as removable Pro Pack which has got four remappable paddles. All in all, PowerA FUSION Pro 2 is an impressive wired controller with premium features and customization options.