Astro C40 TR controller review
In the year 2015, Microsoft introduced Elite which was the upgradation of Xbox One controller that became a crowd puller instantly despite its steep price which was almost double then that of standard controller. On the other hand, Sony has not introduced anything similar to Elite for PlayStation 4 which allowed the 3rd parties to fill the gap.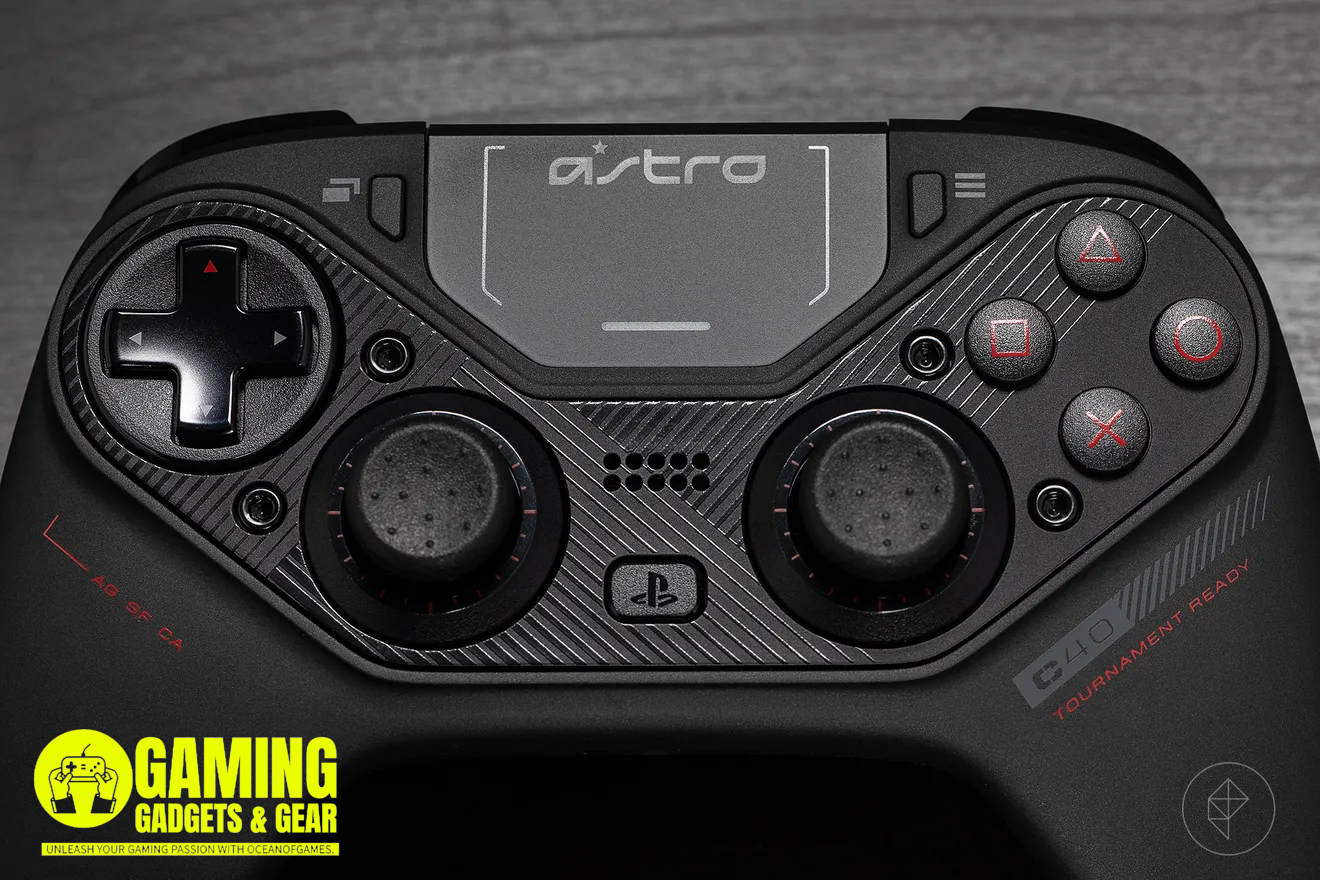 Here is Astro C40 TR which is the first PS4 controller that has surpassed DualShock 4 of Sony. However this new controller is quite expensive. With the price of one C40 TR you can get 4 DualShock 4 controllers. This controller is worth investment or not depends on several factors like what type of games you play, where you play and how much time you spend on gaming sessions. If you play the shooter games frequently on PC or PS4 then this controller is perfect for you.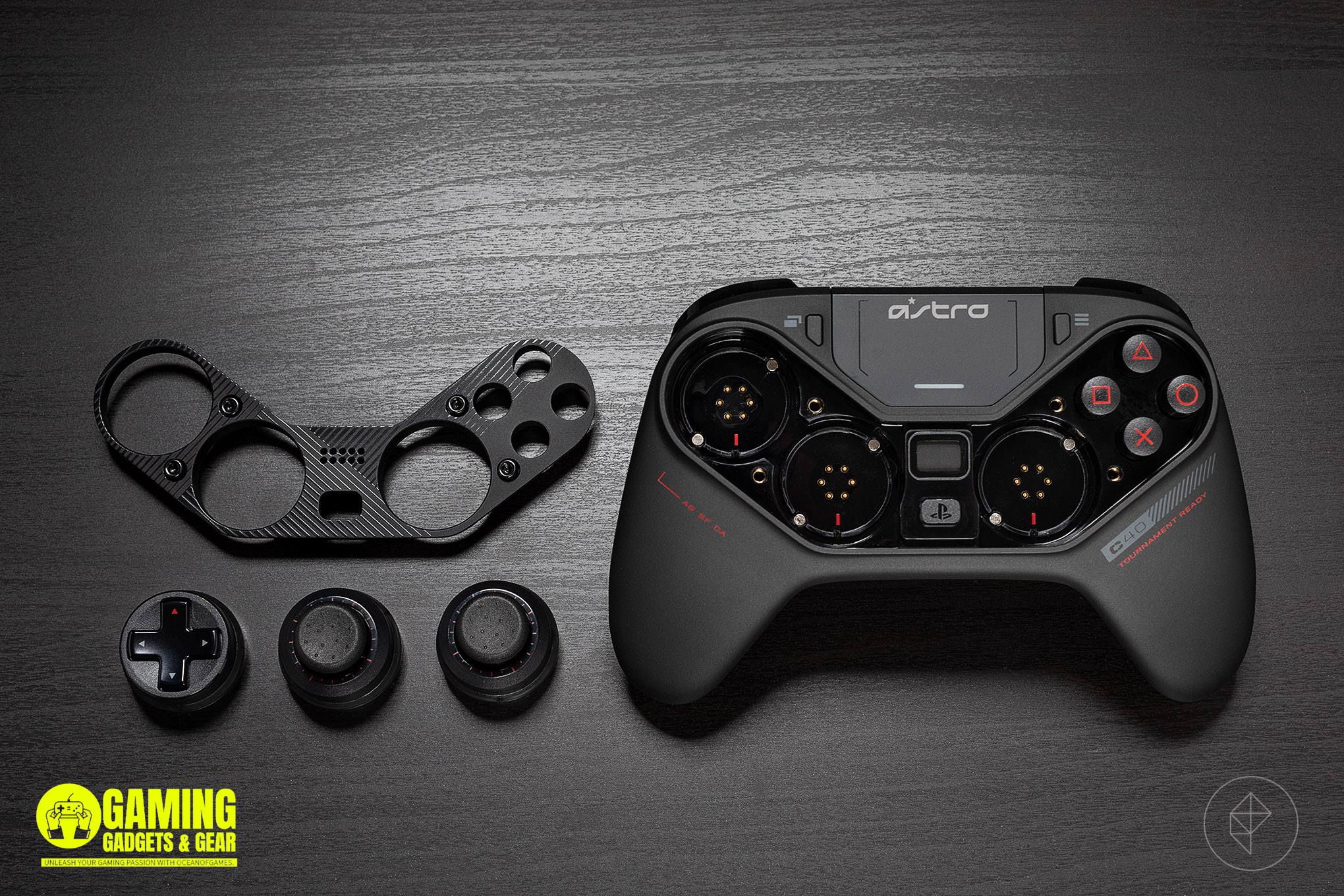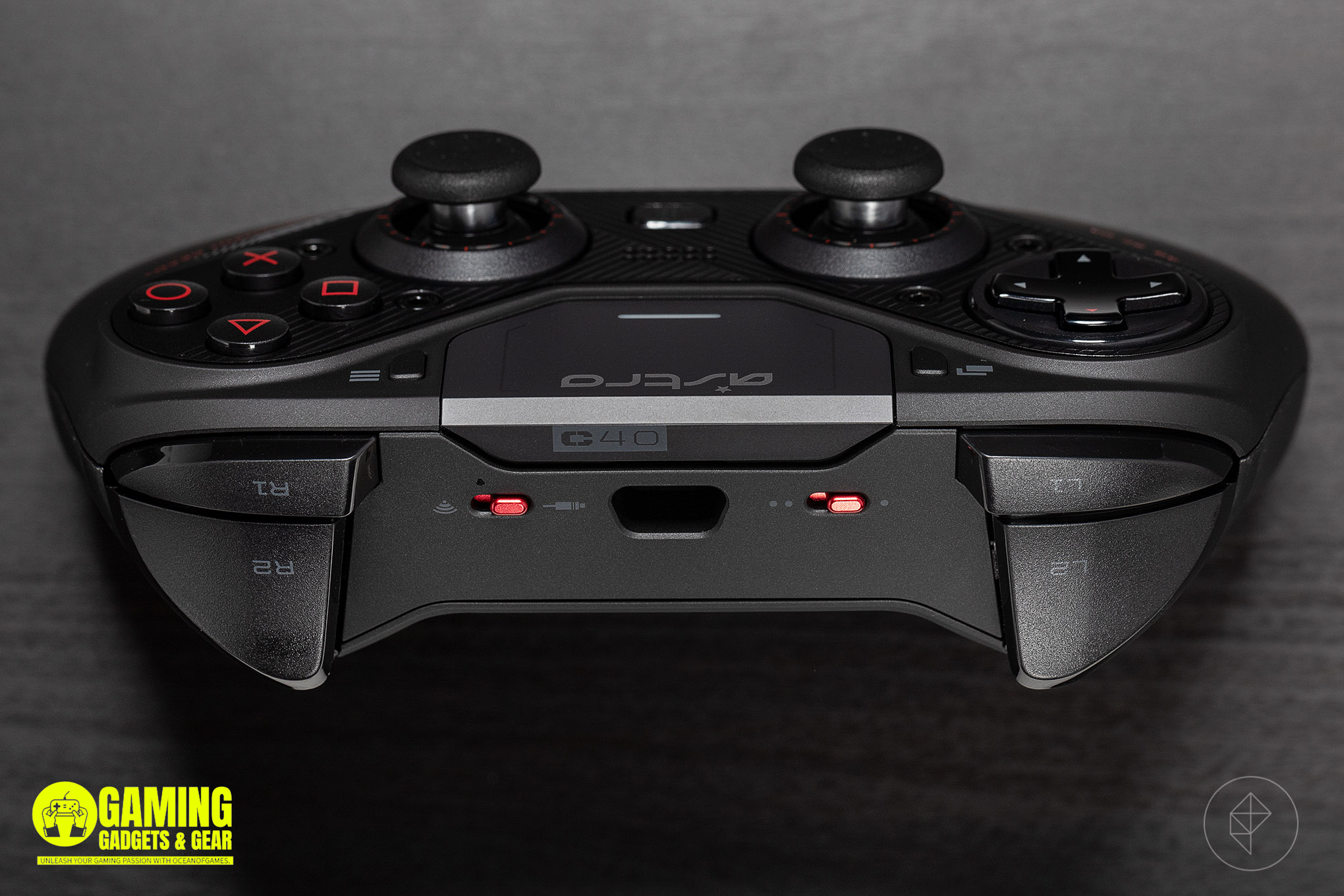 C40 TR provides few back paddles compared to its counterparts with just two but that is sufficient for the hardcore gamers as well. The bac paddles on C40 integrates into controller's design. They are not like detachable add-ons as in the case with Scuff Vantage or Xbox One Elite controller. They blend seamlessly with the overall design. The controller is looks like it can easily bear the wear as well as tear of countless Overwatch matches. It possesses an ideal weight without being on the heaviour side.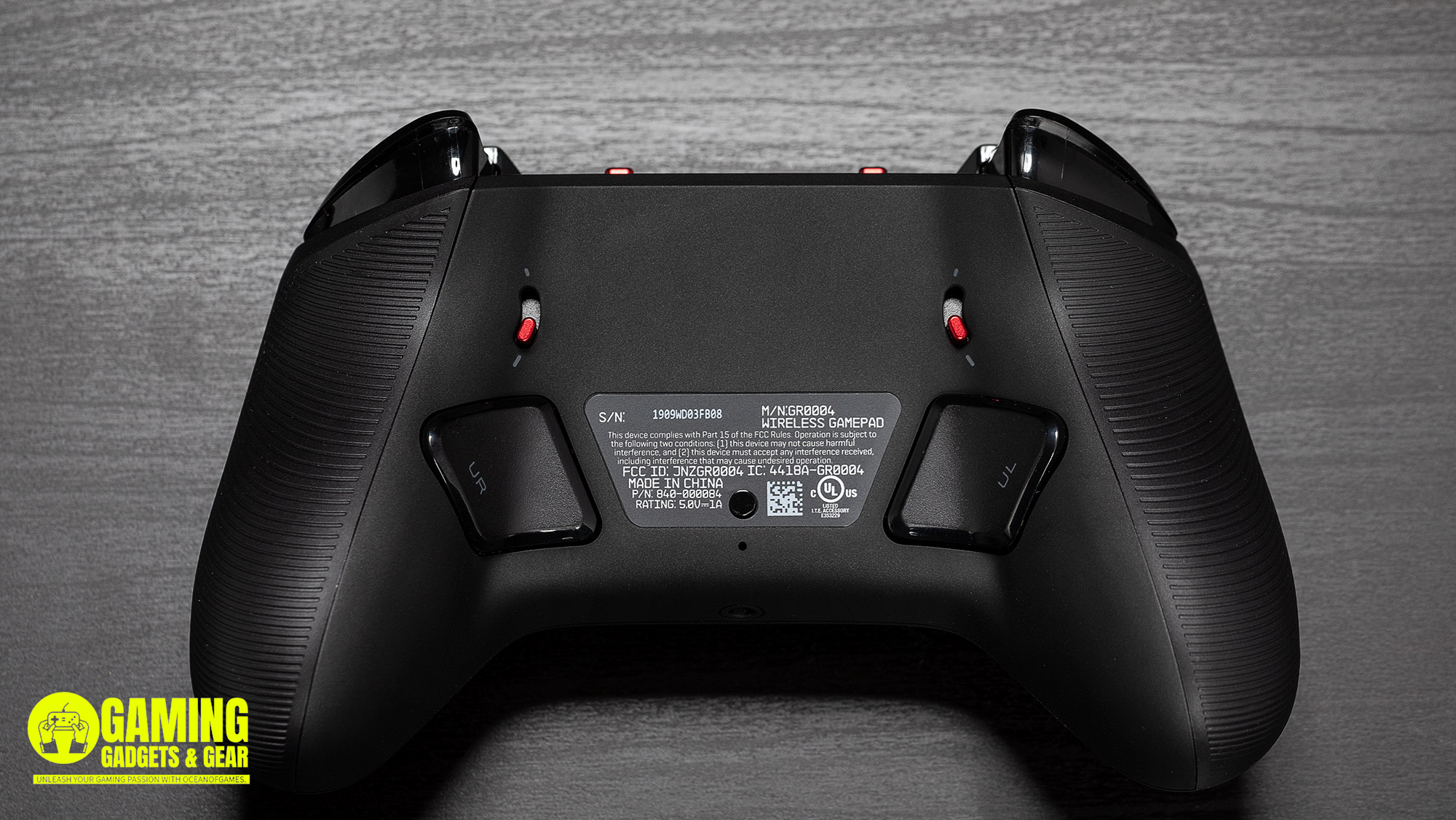 This controller remains comfortable to carry throughout the extended sessions of gaming. This controller requires to endure for several years and it instills the confidence that it can easily withstand the test of time. It has got the capability to swap locations of analog sticks and d-pad. Depending on the size of your hand, you can prefer off-set analogs of Xbox One layout or symmetrical sticks of DualShock 4. All in all, C40 TR is an imposing controller which will give you an awesome gaming experience.