Smushi Come Home Review – An impressive adventure game
Smushi Come Home is an impressive adventure game that will take you to a very breathtaking journey as there is a tiny mushroom who is putting best effort to find its way back to home. In this game you will be playing as Smushi who is a little mushroom who has lost its way and now find itself in the middle of nowhere. It has been very far away from its home. Now Smushi needs to navigate through different areas of the forest by using some handy tools and by making friends in the forest.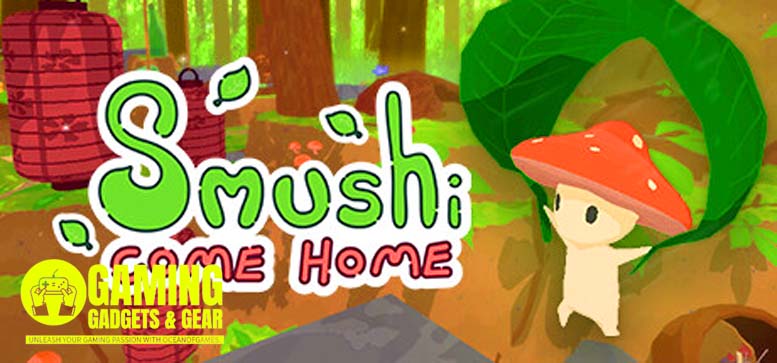 As Smushi, you will be able to run, climb, glide as well as swim thus letting you to explore each part of the forest. On your way back you will face many endearing forest creatures and all of them possess unique personalities. Some of these creatures will help you while some of them will need your help. You are required to build relationships in order to progress in this game. Your journey will be full of adventures and you will face various challenges. Some of these adventures will test your skills and you will have to navigate through complex terrains and there will also be some light puzzle-solving elements.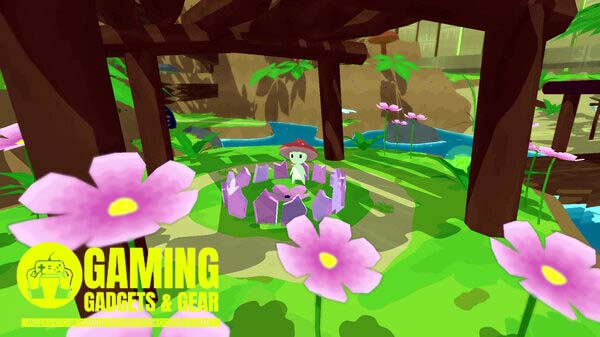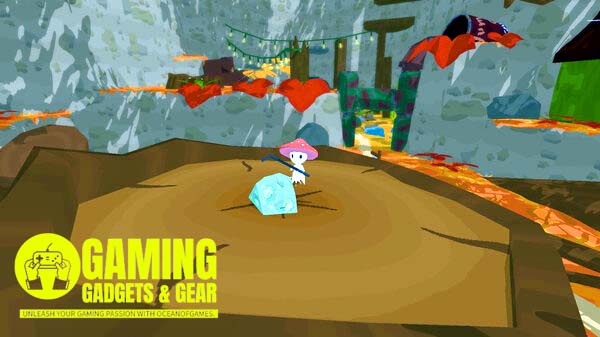 One of the striking features of this game is that you have the freedom to explore the forest at your pace. It has got no time limit or game overs thus letting you to immerse yourself into a mesmerizing environment. As you go deep into the forest, you will get the opportunity to learn about real life mushrooms. As the game progresses you will unlock different mushroom cap skins, letting you to customize the appearance of Smushi.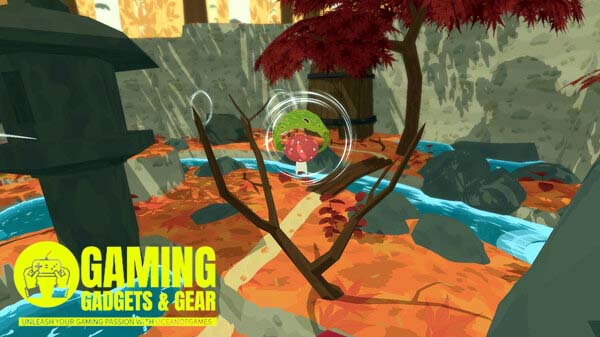 This video game can run on PC and you need to have Windows 7 or later operating system. You need a 3,5GHz processor, 4GB RAM and a GeoForce GTX 460. All in all, Smushi Come Home is a very impressive adventure game which will let you embark on a very unreal journey where you will make new friends and will overcome many obstacles.