20 Minutes Till Dawn Review
20 Minutes Till Dawn is an impressive game in which you need to face some very dangerous and nightmarish creatures and you task is to survive till dawn. Once the clock ticks down, you are required to use all the available weapons and your special abilities for constructing dynamic builds. There are only two outcomes, either you will see the first ray of dawn or the night creatures will consume you.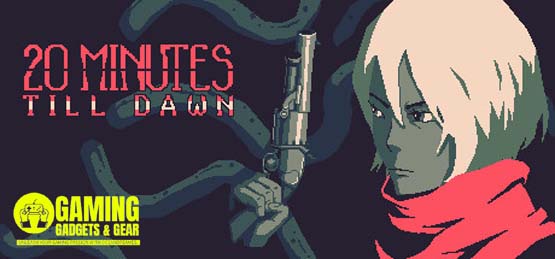 In this thrilling game you have got the power to ignite the monsters by pumping your shotgun. You can also control the spears which will pierce your enemies. It solely on you that how you will tackle your enemies. As you will defeat each monster you will get experience points and you will also unlock various upgrades as well as special abilities. You need to craft the perfect build that suits your strategy. This game has got active progression system which carries over across all the runs. You will embrace every death as a chance you learn as well adapt.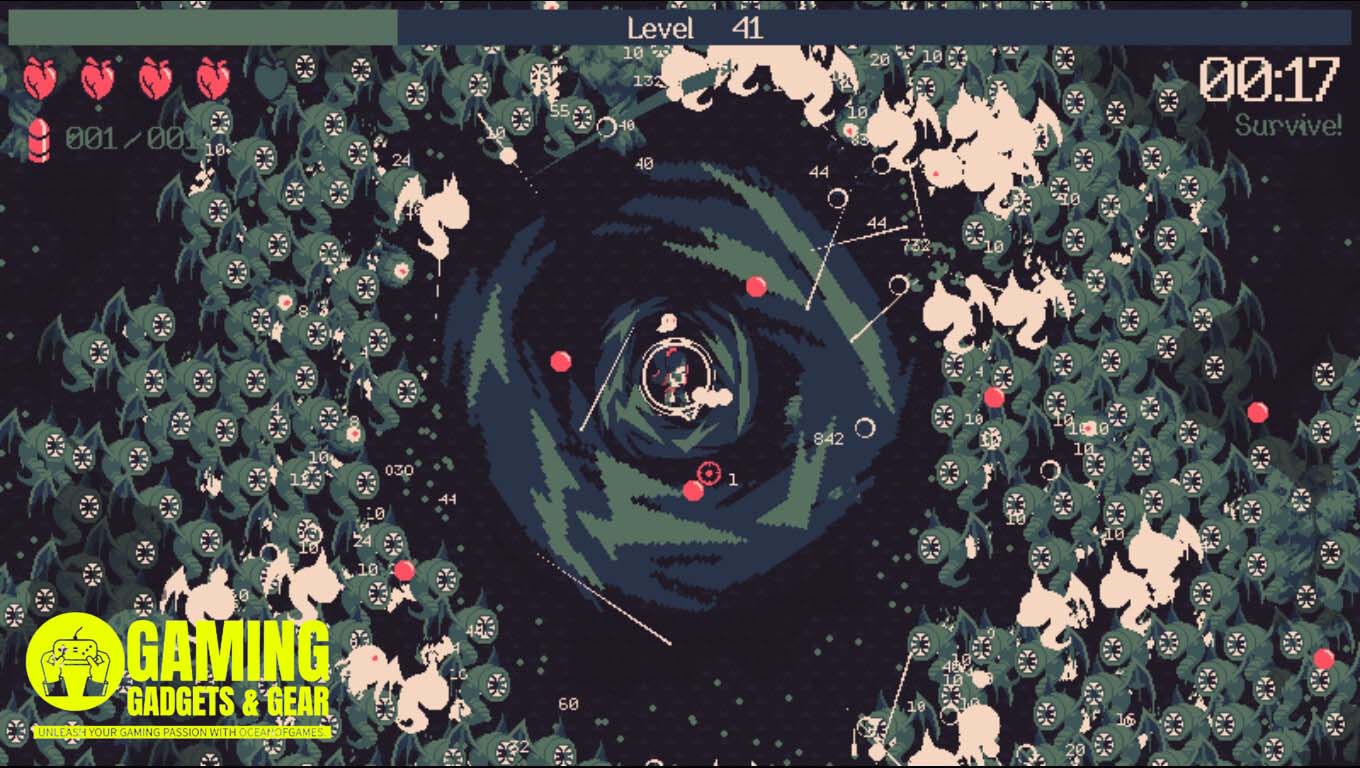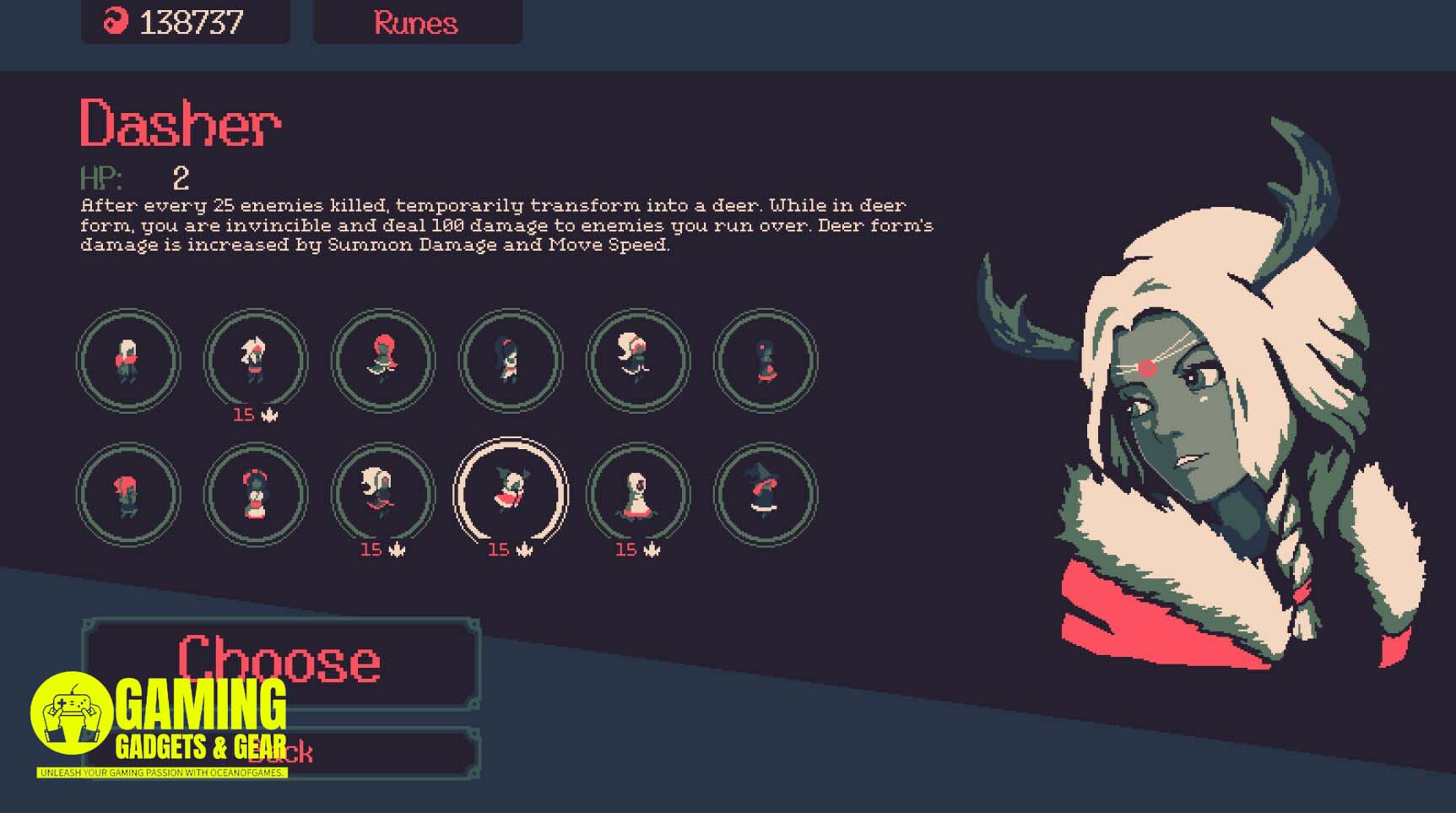 It has got an innovative Rune System which will let you enhance your strength and carry your progression across all runs. You can collect awesome Tomes by defeating tough bosses. It provides accurate control along with the directional aim as well as active firing thus creating a methodical battle system that rewards precision and skill. You can have the diverse cast of the unlockable characters as well as weapons which are upgradable which allow you to experiment with various different strategies and builds.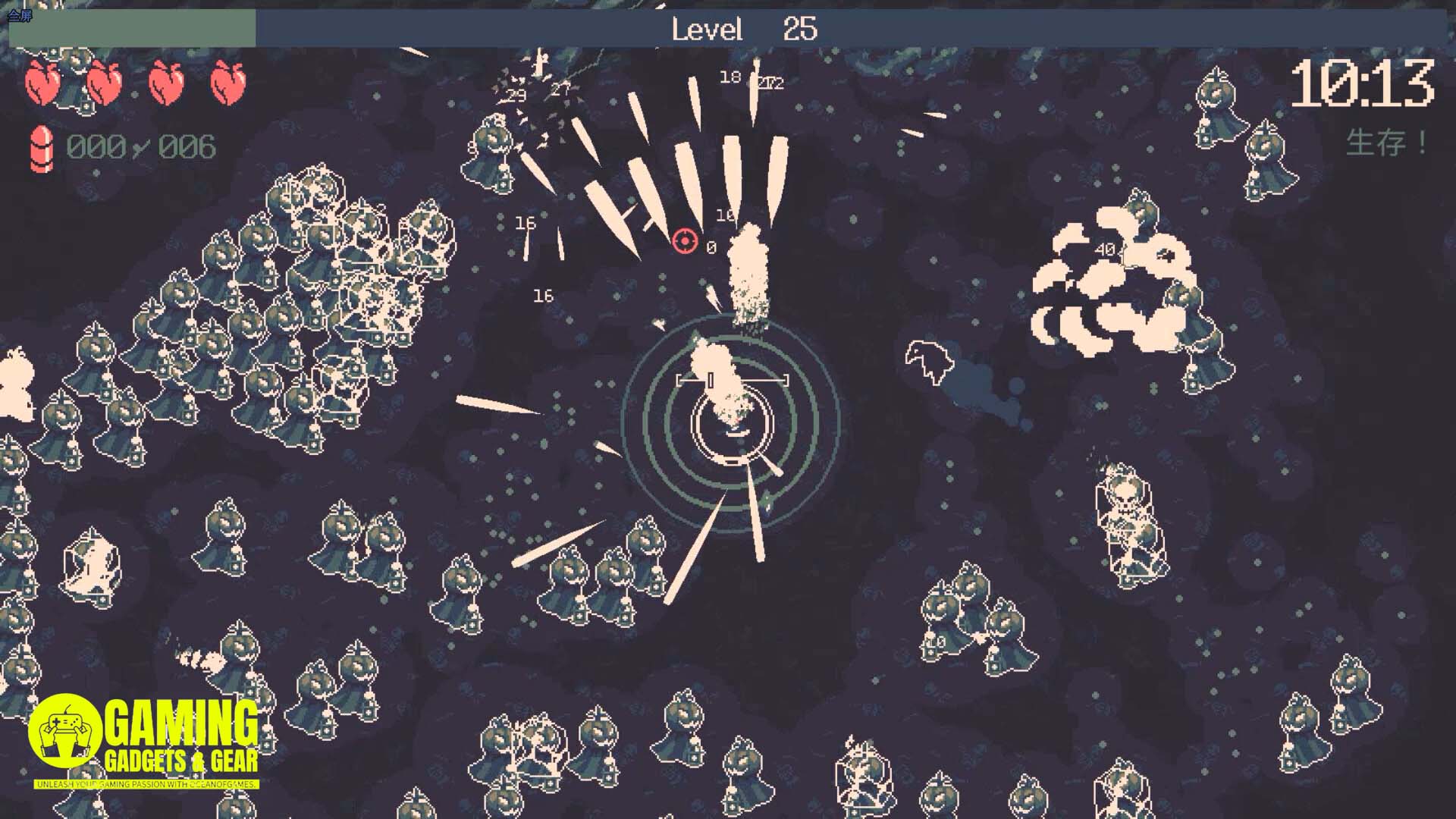 This game provides approachable 10-20 minutes runs with quick play sessions in mind thus making it very simple to jump in and enjoy the action whenever you have got any spare moment. All in all, 20 Minutes Till Dawn is an impressive adventure game that will let you face some very scary creatures of the night. The question is can you defeat the darkness and emerge as champion.