Razer Hammerhead HyperSpeed Review – Play everywhere and hear everything
Razer Hammerhead HyperSpeed wireless earbuds will enhance your gaming experience and it will raise the bar extremely high. These earbuds delivers staggering sound and it has got a very comfortable fit. After the popularity of AirPods, it was just a matter of time before the gaming headphones take the same path. Razer has come up with a very imposing gaming earbuds pair which are easily portable. These earbuds are licensed by the PlayStation and it has been compatible with PC, Mac as well as PS5 like smartphones as well as tablets.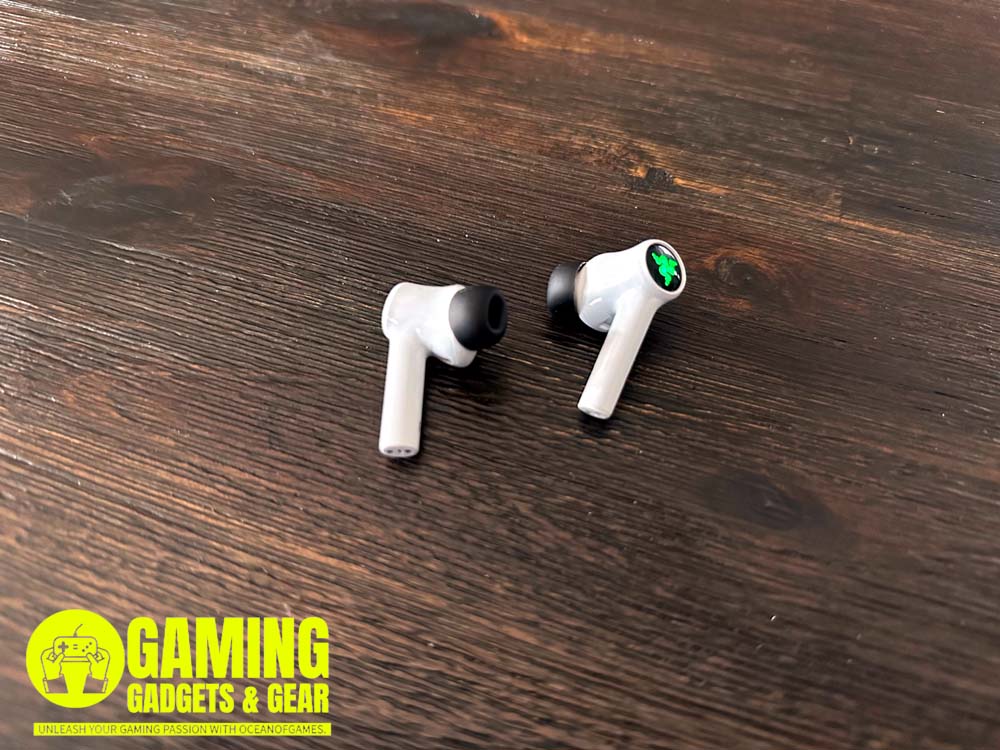 When it comes to design, these earbuds as well as the case is same as that of AirPods. It has got a simple appearance that has got a small PlayStation logo located in the center and at the top end it ahs got a Razer logo. It has got a compact design plus it is very lightweight as it only weighs 56g as a whole or 44g without earbuds. It has also been equipped with an indicator light that when opened illuminates thus gives a very magical feeling.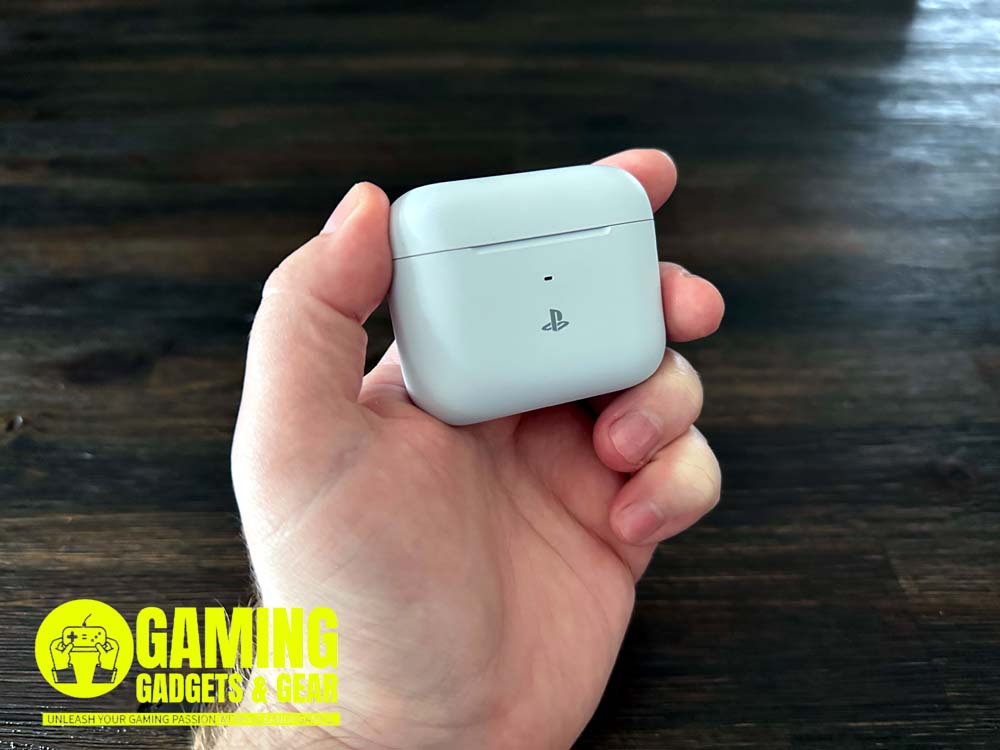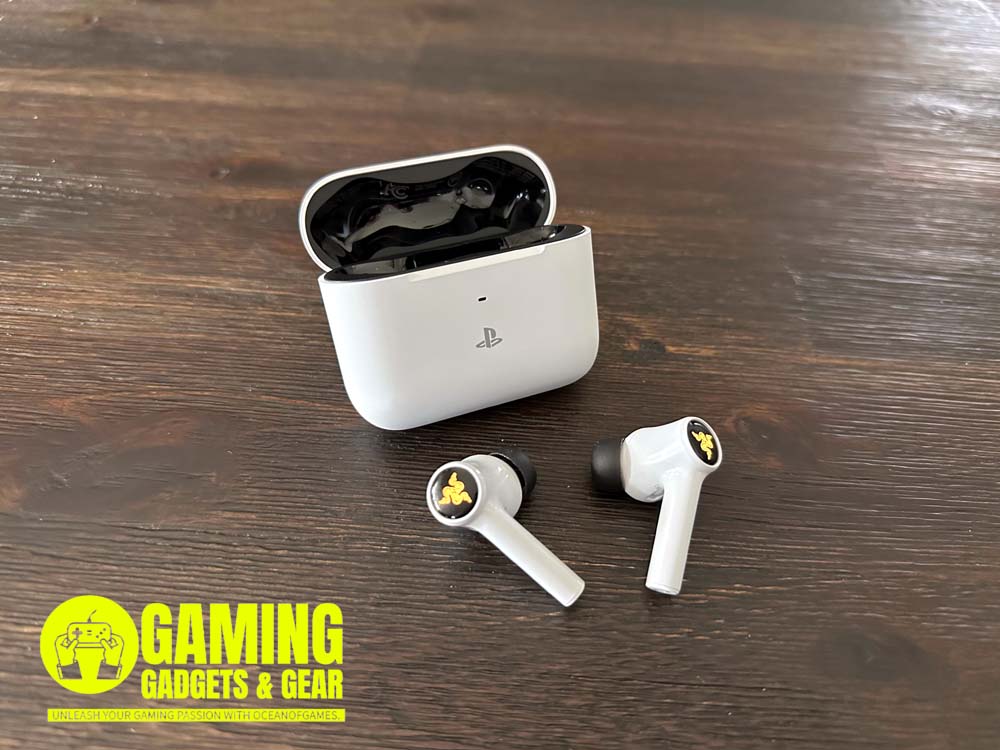 Razer Hammerhead HyperSpeed has also got 10mm audio drivers and it delivers a very wide range of audio. These buds also provide an optional active noise cancellation as well as ambient sound modes. Every earbud has been equipped with a microphone for in-game chat as well as phone calls through Bluetooth. There are no physical buttons on these earbuds but these buds have got haptic sensor behind the illuminated logo of Razer. By combining the haptic taps as well as holds you can easily control volume, enable active noise cancellation and switch the audio modes.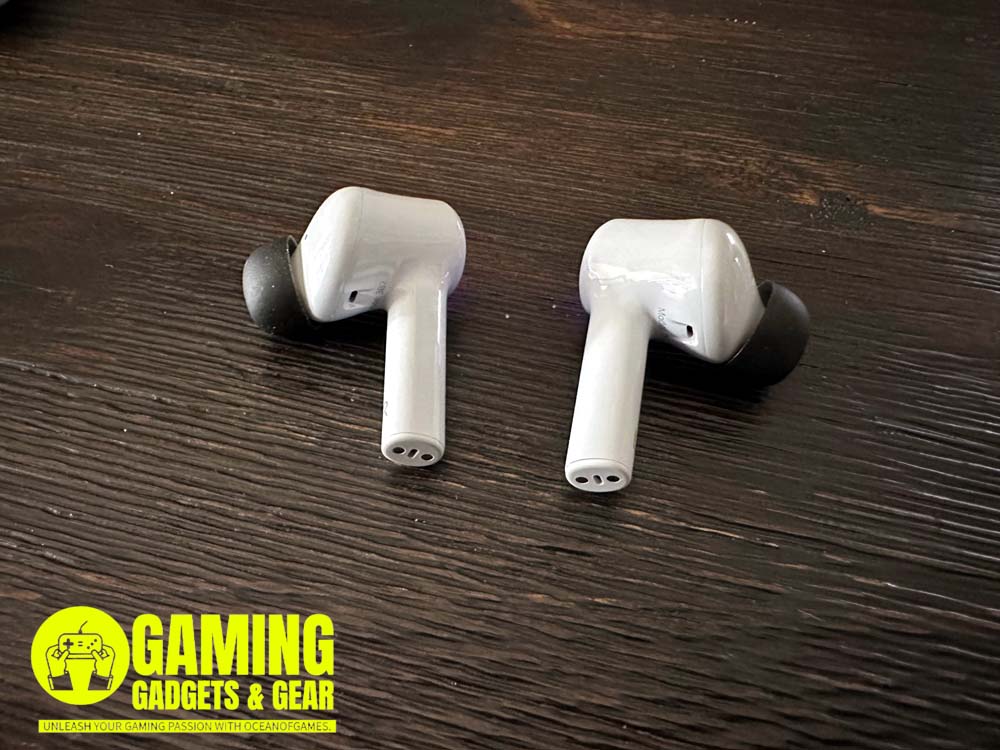 When you will charge the earbuds it will last for 4-6 hours but it depends on the usage of Chroma RGB lighting and active noise cancellation. Razer Hammerhead HyperSpeed has very good but it has some setbacks like the music won't pause automatically when one ir both earbuds are removed. In order to stop the audio you are required to place both earbuds back in the case and close the lid. Other method is to pause the music manually. At the higher volume you may experience audio leakage. But overall, these buds are awesome and provides a very good audio experience.