8BitDo Ultimate Controller Review – Offers both Bluetooth and 2.4g connectivity options
8BitDo is known for both its quantity and quality of game controller production. The company has raised the bar once more with their most recent product, the 8BitDo Ultimate Controller. With improved features, a modern design, and a competitive price, this gamepad is impressive. The Ultimate Controller is ready to give gamers an exceptional gaming experience thanks to its thoughtful design and abundance of customization options.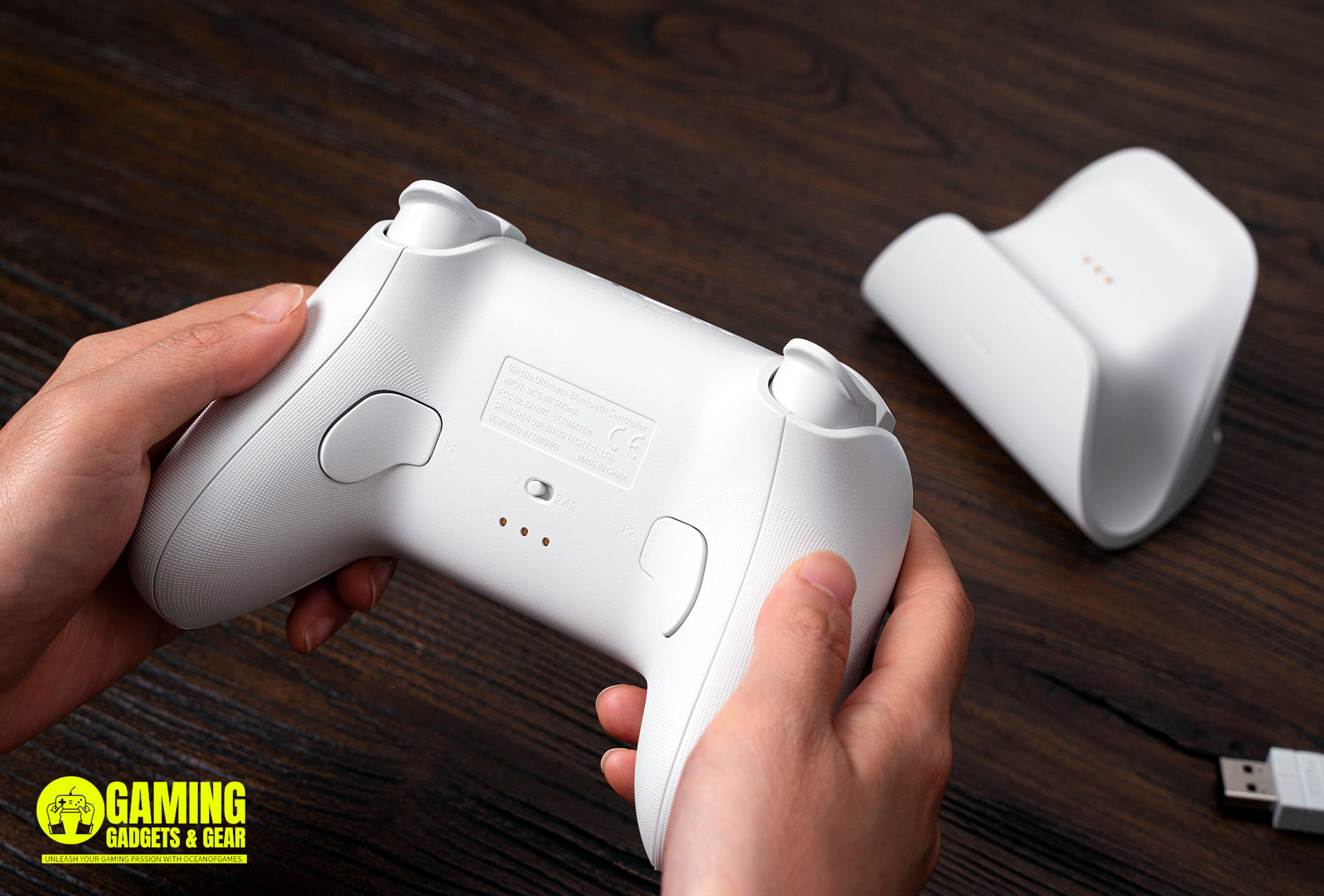 The 8BitDo Ultimate Controller more than lives up to the expectation that a "pro" or "elite" controller should have robust customization options. It has two rear paddles and a flexible software suite that let users change the way buttons work, tweak stick and trigger sensitivity, fine-tune vibration intensity, and even assign macros to specific buttons. A controller can be customized to a player's preferred playstyle at this level, improving control and precision.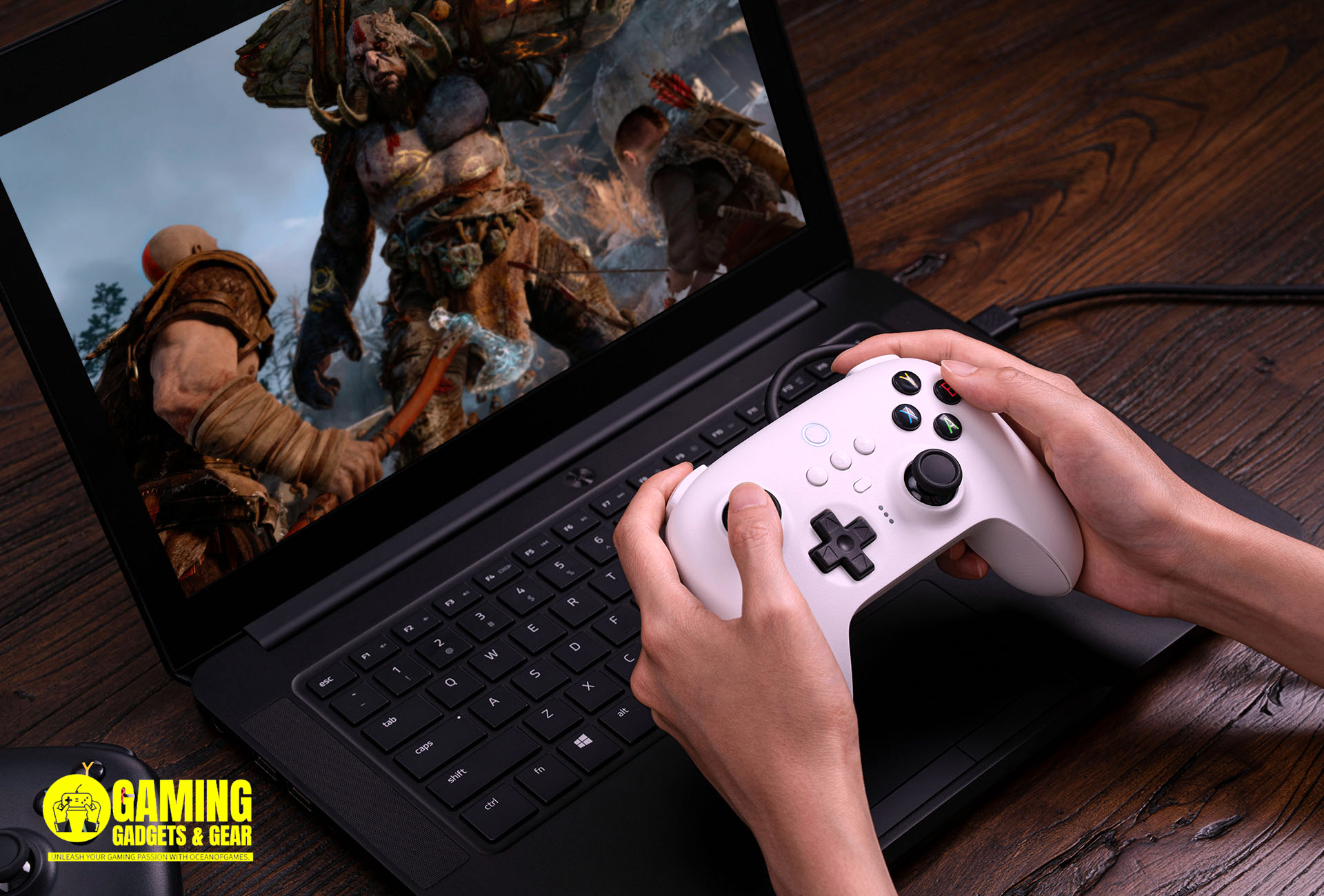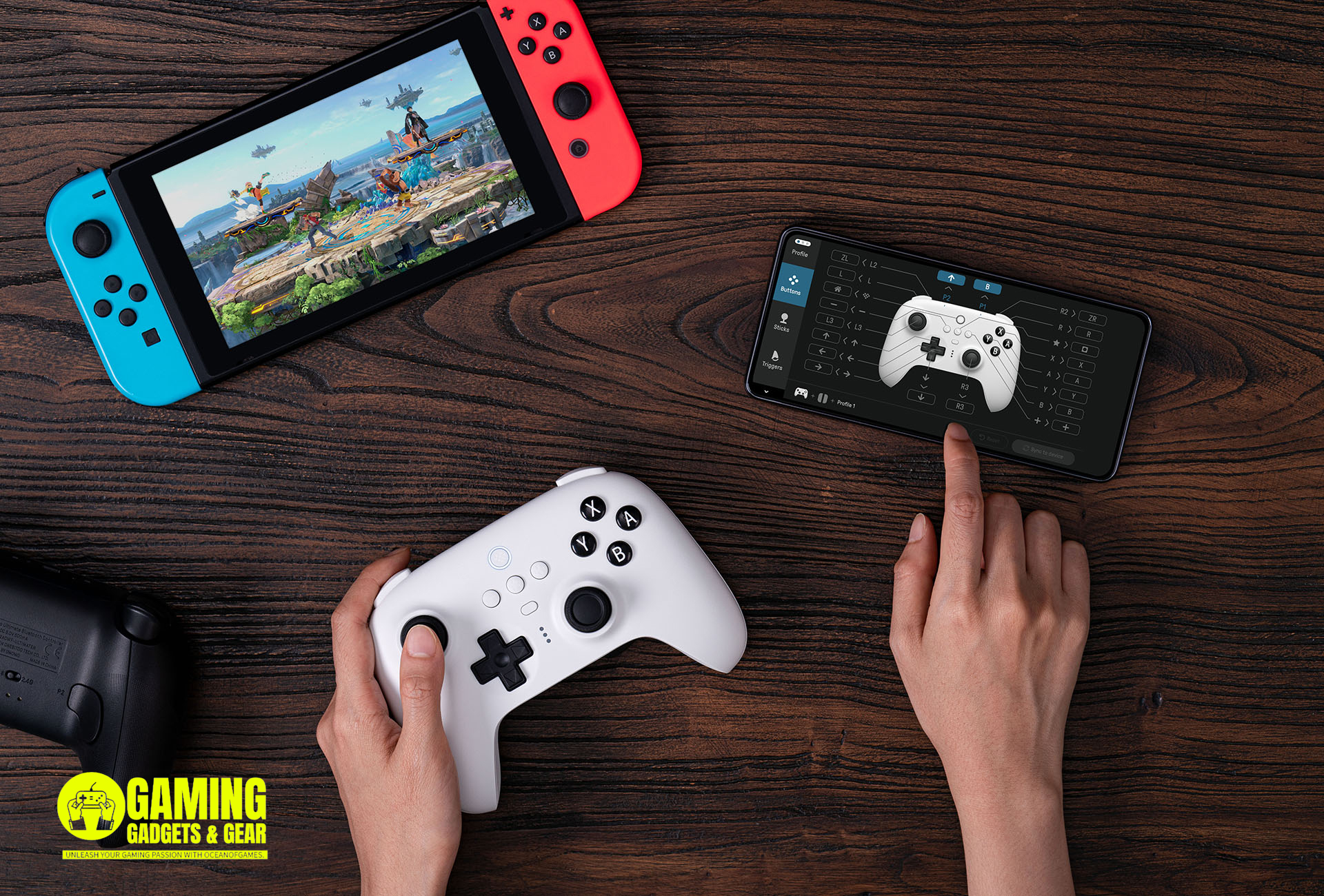 With its boxy shape, thicker handles, and offset thumbsticks, the 8BitDo Ultimate Controller stands out visually. Its design has a distinctive touch while evoking memories of an Xbox controller. The controller offers simple access to key features thanks to its five central menu buttons, which also include a profile switcher and star button. The Xbox One Ultimate differs from its Xbox competitors in that it has a rechargeable battery with a 22-hour battery life and a chic charging cradle included. The controller also has Bluetooth and 2.4g connectivity options, making it compatible with the SteamOS, Windows, and Nintendo Switch operating systems. The 8BitDo Ultimate Controller is noticeably lighter than the Xbox Series Controller, weighing in at a manageable 228 grams. The comfort of extended gaming sessions is ensured by its ergonomic design. In order to customize their gaming setup, users can select from the traditional white and black model or the vibrant pink version.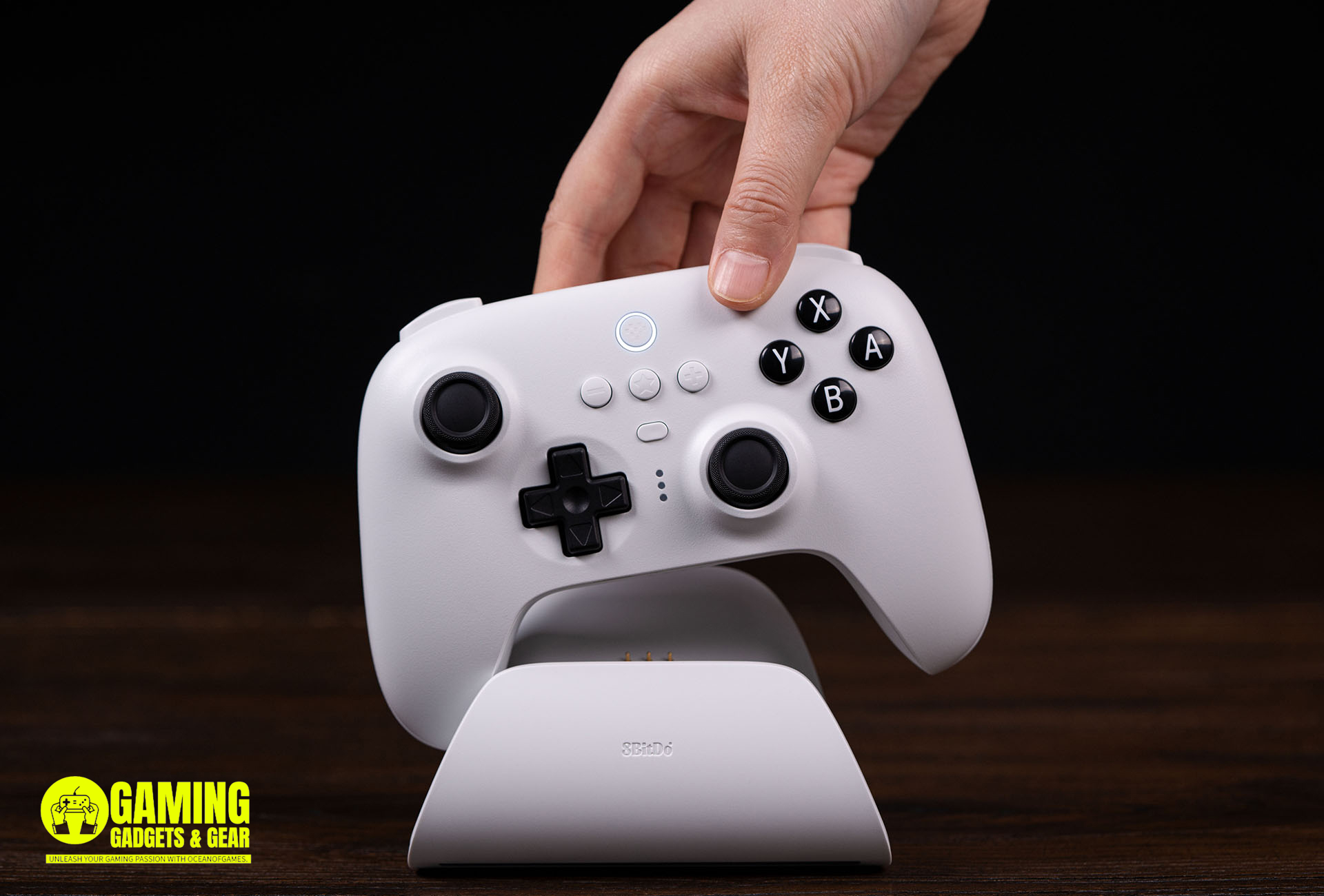 With a significant improvement over its predecessors, the 8BitDo Ultimate Controller is a perfect example of how the company's gamepad offerings have developed over time. It stands as a worthy option for gamers looking for a pro-level experience thanks to its extensive customization options, chic design, flexible functionality, and competitive pricing. The Ultimate Controller is ready to deliver precise control and improve immersion, meeting the needs of ardent gamers whether they're using Nintendo Switch, Windows, or SteamOS.