Rii RK100+ Review – Supports a wide range of devices
A mechanical keyboard that is affordable and gives gamers a way to upgrade their gaming rig is the Rii RK100. The 104 keys on the keyboard each have their own mechanical switch, allowing for satisfying typing and tactile feedback. In order to prevent accidental key activation while playing games, it also has multimedia keys and a Windows key lock feature.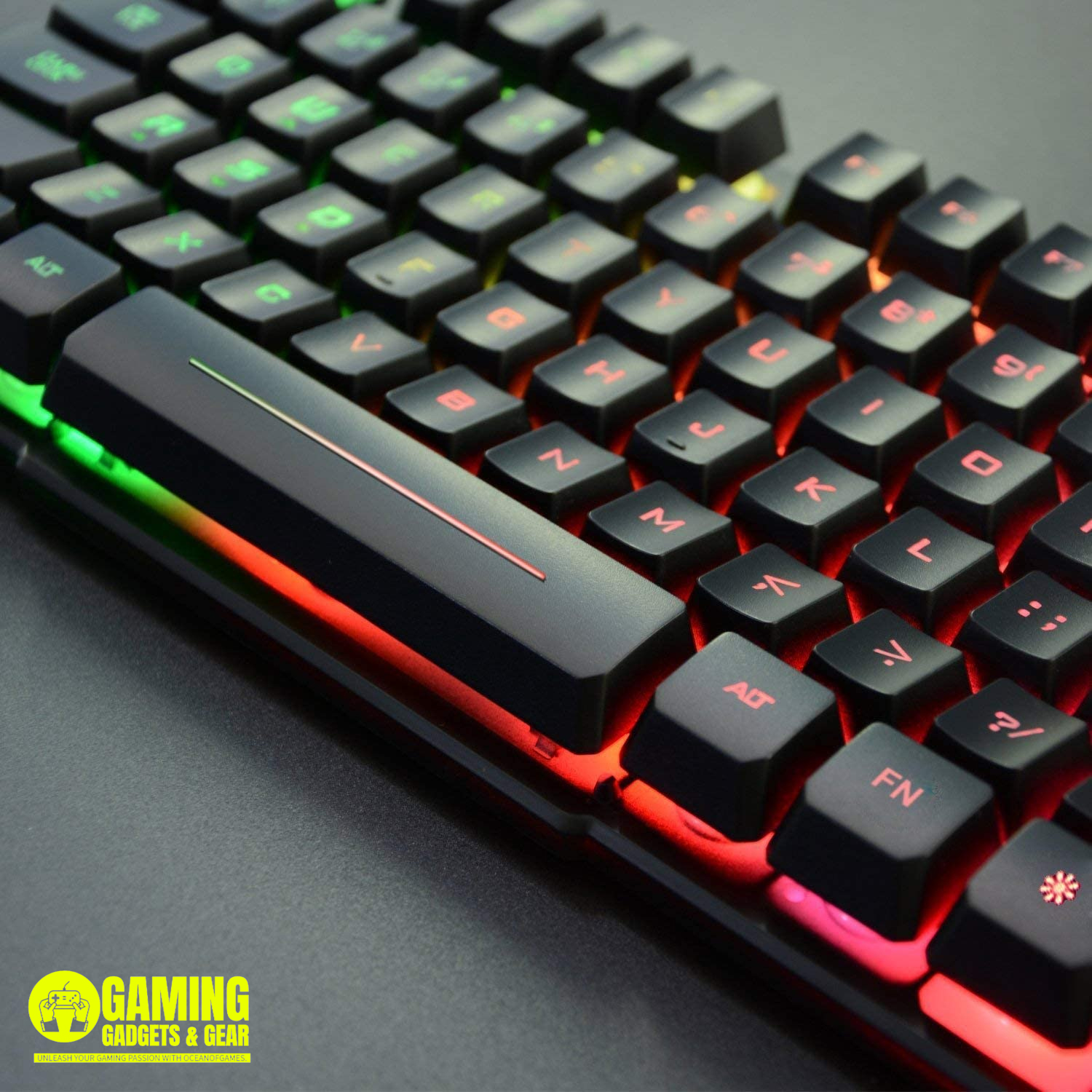 The Rii RK100 has an easy-to-understand and basic design. With a matte finish that repels fingerprints and smudges, it has a black plastic casing. The letters and symbols on the keycaps are laser-etched and coated with UV protection to prevent fading over time. The Rii RK100's rainbow LED backlighting is one of its standout features. Seven different colors, including red, blue, green, yellow, cyan, purple, and white, can be selected from the keyboard by pressing a specific button. The LED backlighting enhances the overall design and offers excellent visibility in low light. The Rii RK100 mechanical keyboard is a reliable performer. Both gamers and those who type will find the tactile bump and clicky sound that each individual mechanical switch produces to be satisfying. The keys are durable and long-lasting, with a lifespan of 50 million keystrokes. The keyboard also has an anti-ghosting feature that permits pressing multiple keys at once without any inputs being missed.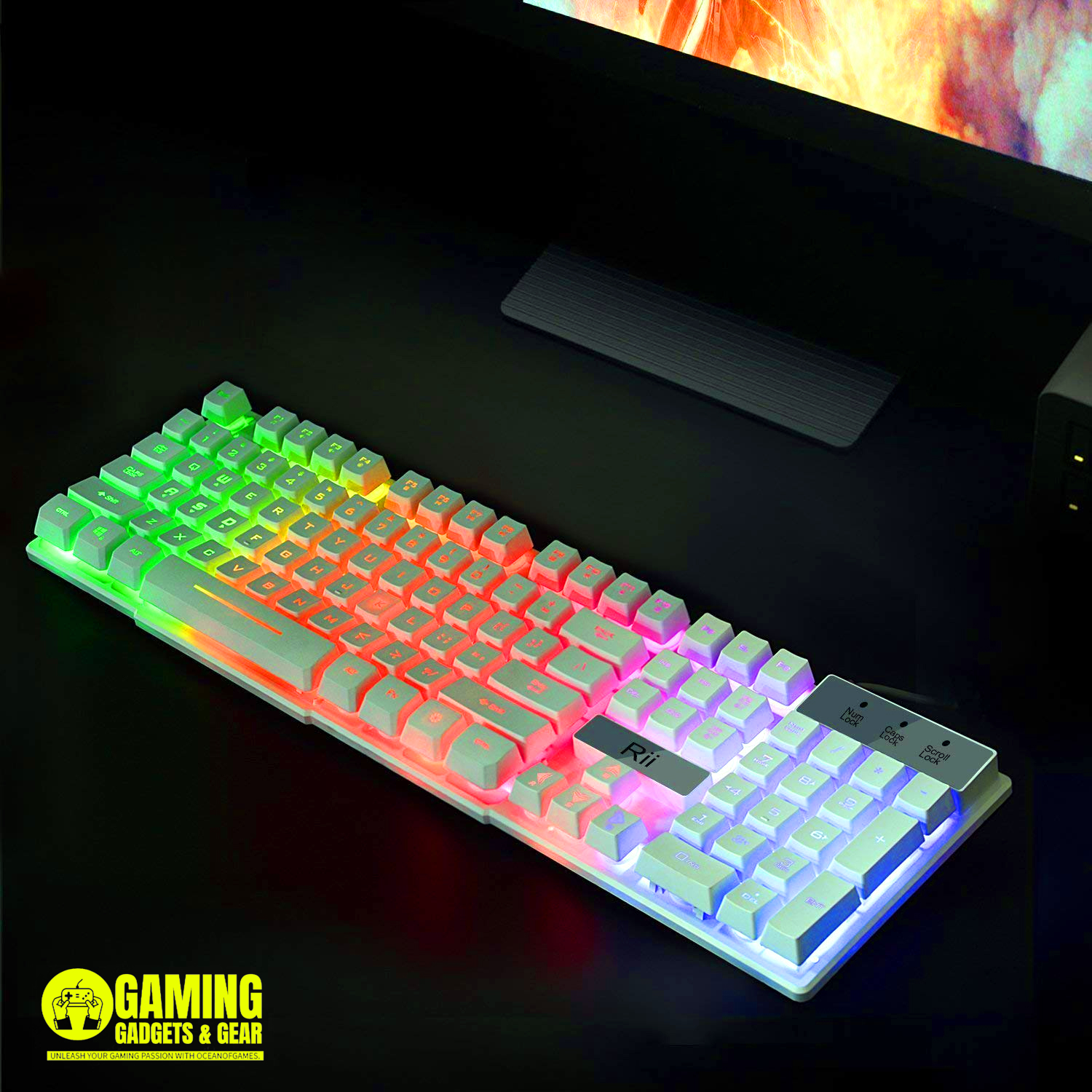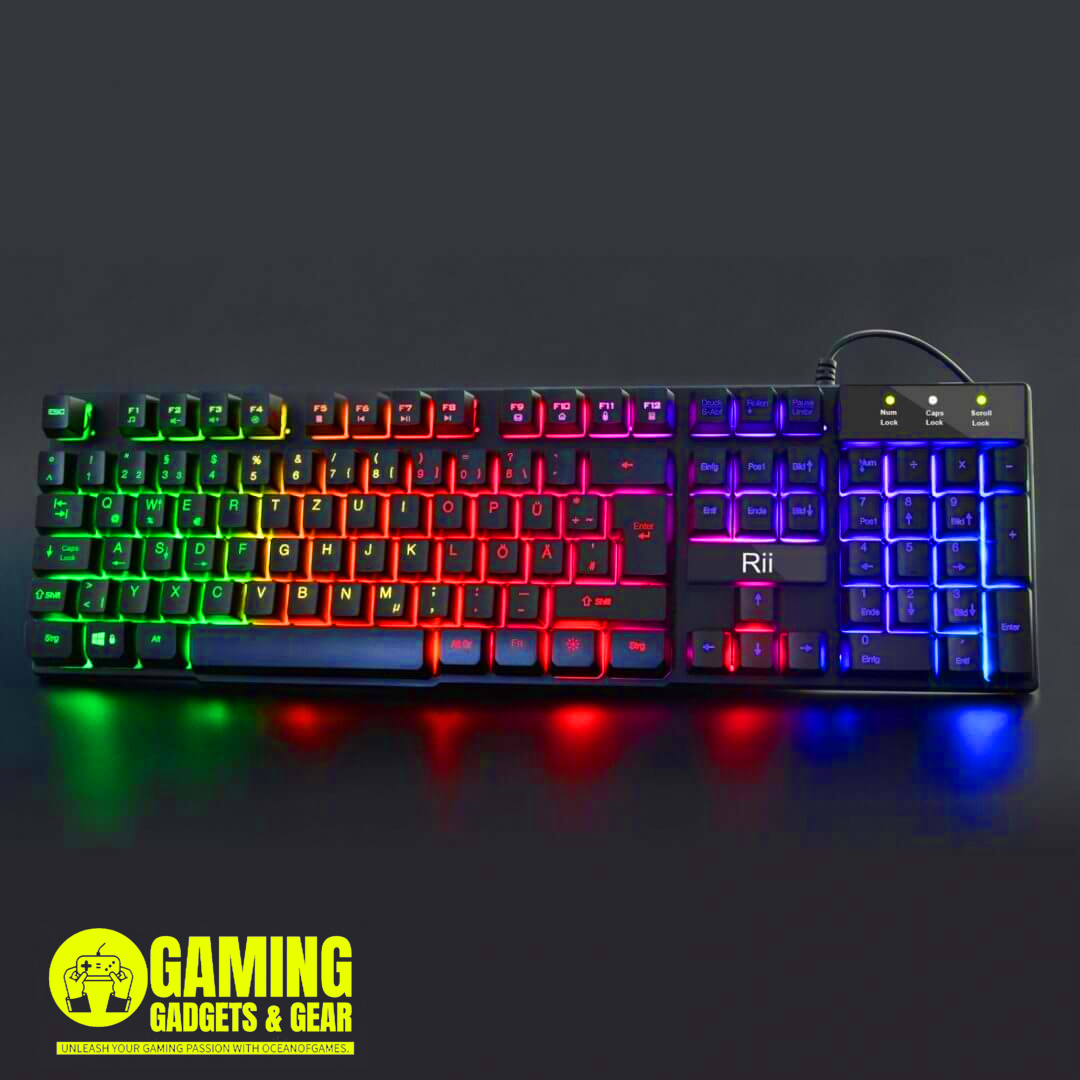 For quick and simple access to media playback controls like play/pause, stop, rewind, and fast forward, the Rii RK100 also has multimedia keys. The Windows key lock function is a handy feature that stops accidental key activation while gaming, which could cause the game to be minimized or closed. The Rii RK100's lack of software customization is a minor drawback. The Rii RK100 lacks software that allows you to remap the keys or customize the RGB lighting, unlike other mechanical keyboards on the market. The Fn key on the keyboard, on the other hand, gives users access to extra features like modifying the lighting effects and the brightness of the LED backlighting.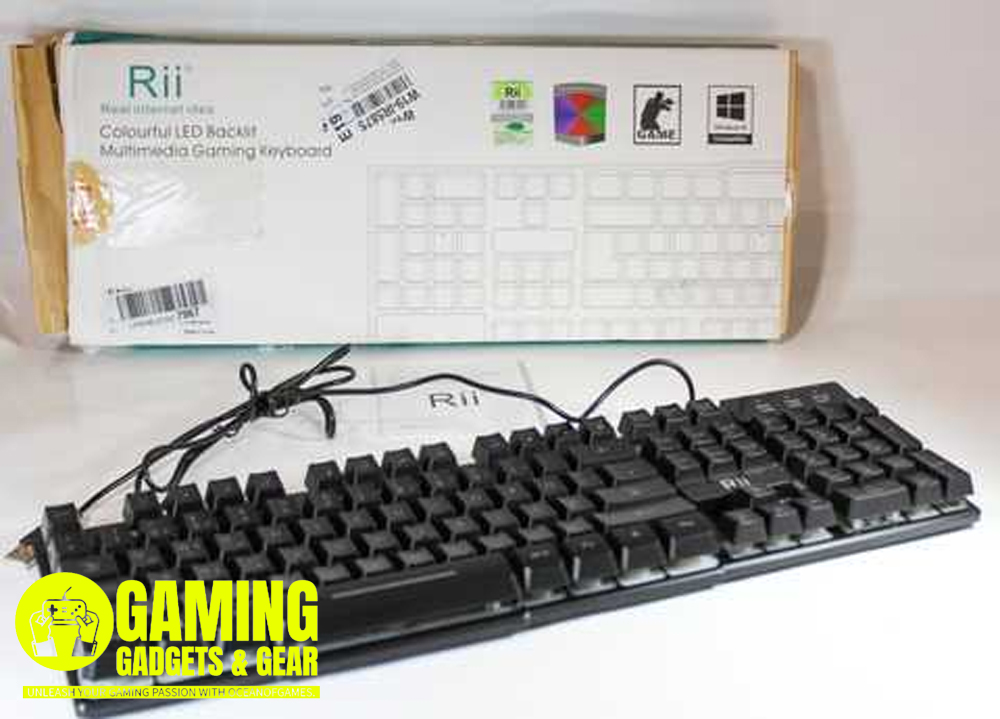 Overall, the Rii RK100 is a great mechanical keyboard that is affordable and offers a pleasurable typing and gaming experience. It features a straightforward design, robust mechanical switches, and rainbow LED backlighting, which gives the overall aesthetic a little extra flair. For gamers looking for a cheap mechanical keyboard, it's a great option thanks to its anti-ghosting feature, multimedia keys, and Windows key lock feature. The Rii RK100 is a fantastic option for anyone looking for a cheap mechanical keyboard even though it lacks software customization.