DualSense Edge Review – Got excellent customisation options
When the PlayStation 5 debuted in November 2020, one of its most noteworthy features was the innovative DualSense controller. A significant departure from its predecessor, the DualShock 4, Sony's new controller offered improved haptic feedback, adaptive trigger functions, an ergonomic redesign, and a USB Type-C port. While Microsoft chose to stick with a nearly unchanged controller for its Xbox Series S/X consoles, the DualSense embodied everything that was considered "next-gen" about the PS5, giving Sony a slight edge in the console wars. However, Xbox offers its own Elite Series 2 controller, which has proven its worth in the professional-grade gaming controller space that Sony may be attempting to challenge with its new product.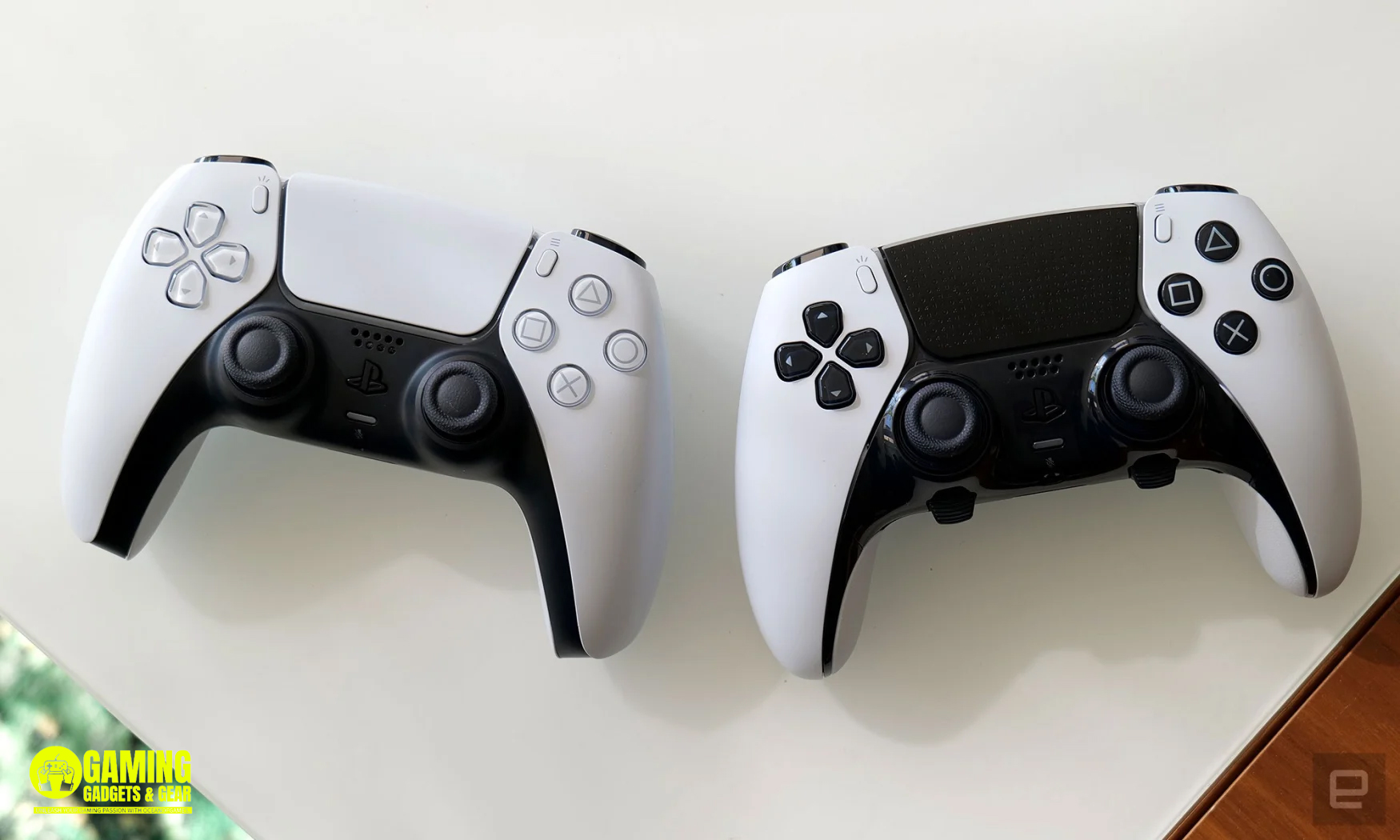 Enter the DualSense Edge, Sony's more customizable and decked-out version to compete with high-end gaming controllers. At its core, the DualSense Edge, which was released globally on January 26, maintains the DualSense's DNA. If you're not paying close attention, you could easily mistake it for the default PS5 controller at first glance. The DualSense Edge features familiar aesthetics and textures and is constructed in the DualSense mold. It's slightly heavier, weighing roughly 325g compared to the DualSense's 281g, and has a dual-tone white-and-black finish that matches the PS5's color scheme. On the surface, there are some visual differences, such as the black-filled D-pad and face buttons, as well as the black touchpad at the top, which features the iconic PlayStation symbols embossed as a subtle detail. Lastly, two new Function buttons protrude just below the two thumbsticks.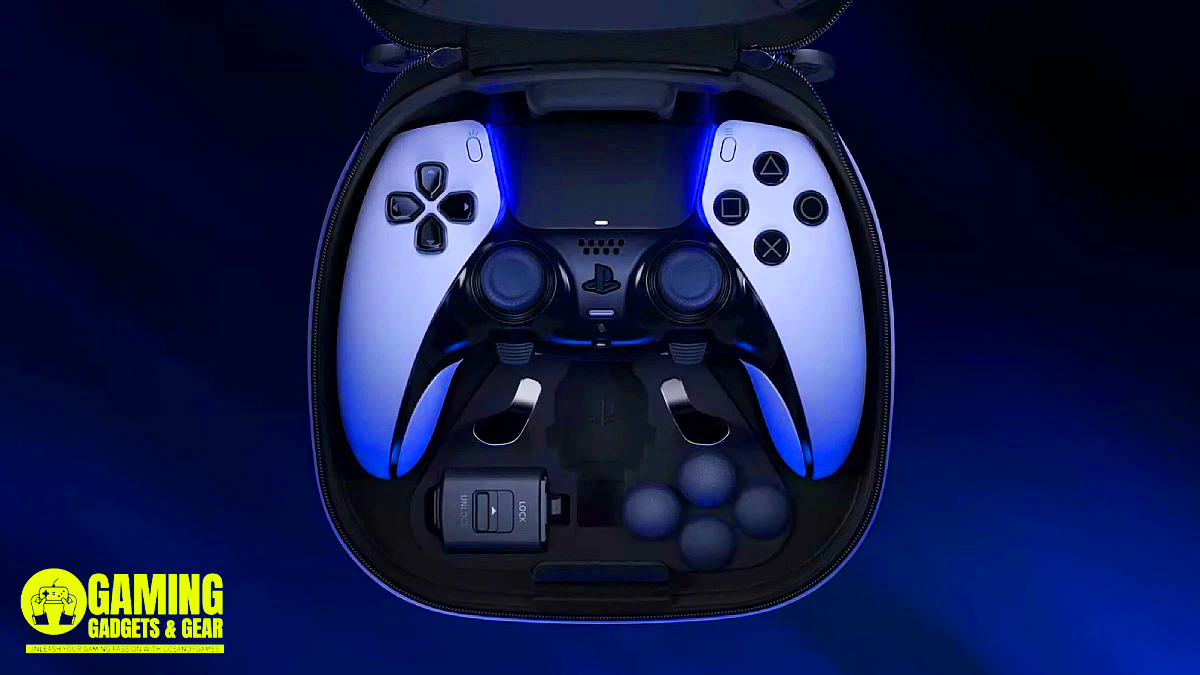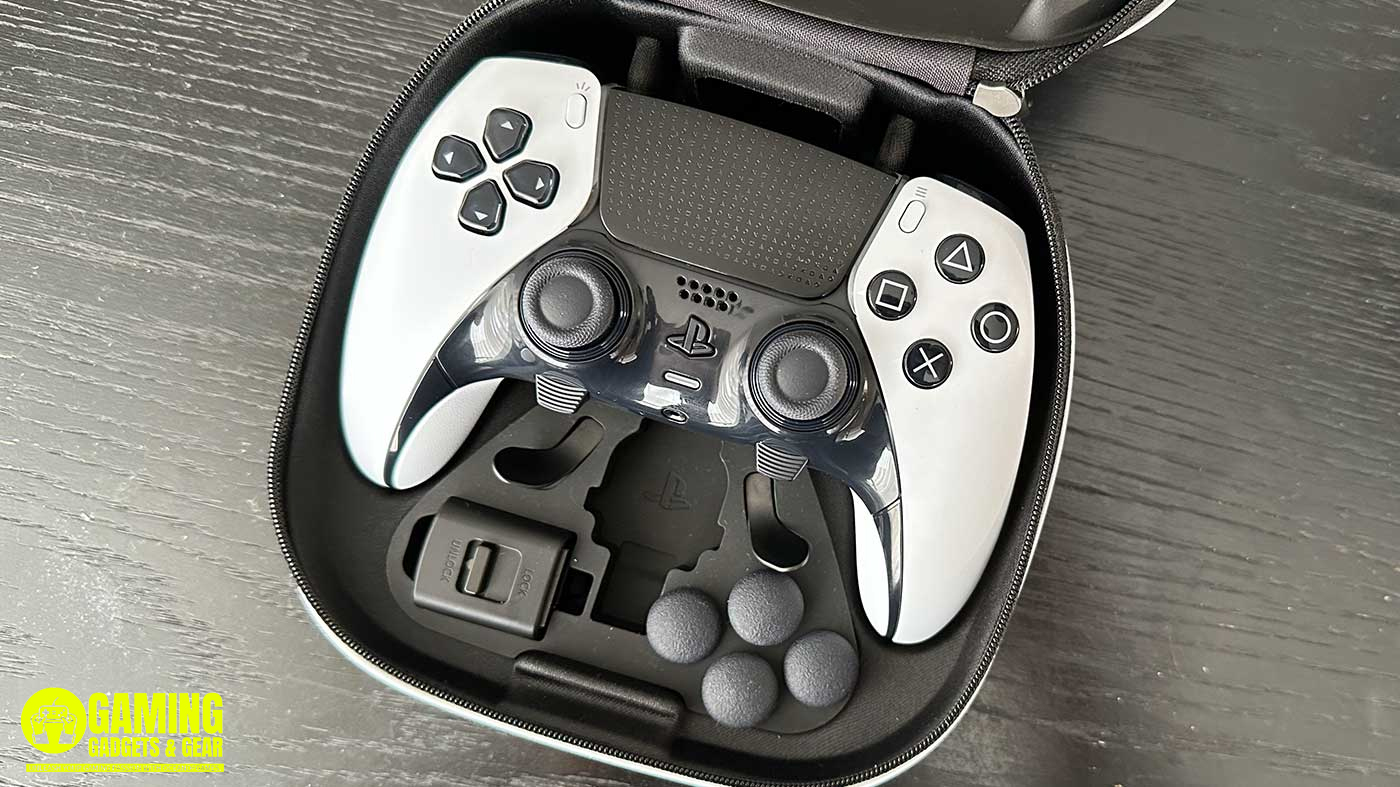 The DualSense Edge boasts an array of features, many of which are found on the rear of the controller. The back of the controller has a release switch that removes the front cover, allowing for easy stick replacement. Swappable thumbsticks, which can be replaced with new ones sold separately by Sony, can be detached from the controller using a lever next to each stick module. The back of the controller is also equipped with two slots for mappable back buttons, providing added functionality and input. Additionally, two switches at the top-rear allow for the adjustment of trigger depths.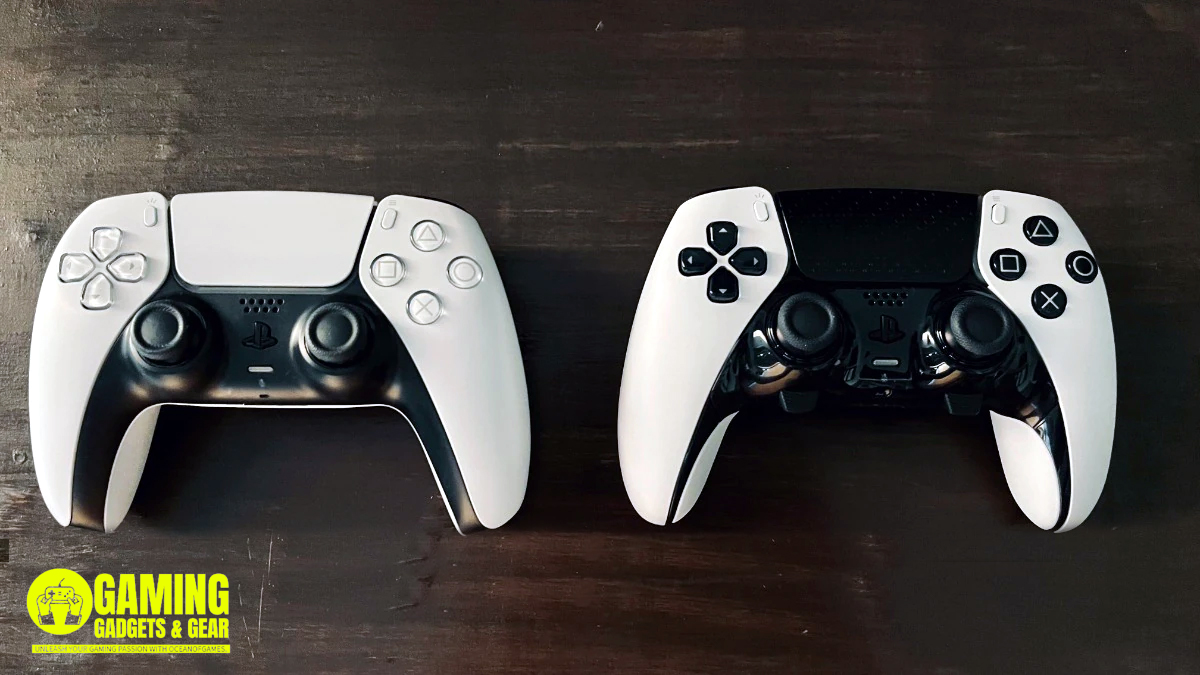 The DualSense Edge is accompanied by a premium hardshell carrying case that includes a braided USB Type-C cable and a connector housing that prevents accidental disconnections during wired gaming sessions. It also comes with a variety of components and accessories, including default standard caps, high-dome and low-dome caps, offering different height settings for both the left and right stick. These additional caps have convex textured rubber ends that enhance gaming experience, with the taller caps allowing for faster and finer movements, and the shorter ones enabling more purposeful, measured input.