Rodecaster Pro 2 Review – Fantastic noise elimination
For some time now, Rode has been satisfying the needs of podcasters with their Rodecaster Pro. However, the company noticed a desire for more, and thus the Rodecaster Pro 2 was born. This new device is marketed as a "revolution" when compared to its predecessor, and is feature-packed enough to be referred to as an "integrated audio production console." While the Rodecaster Pro 2 may be costly, it is an impressive piece of audio equipment that offers endless possibilities for content creation and audio capture. We appreciate how easy it is for beginners to use, as well as the numerous customization options available to tailor it to your specific requirements. The preamp setup and processing capabilities result in some of the best sound quality we have heard from a device like this, which is truly remarkable. Aside from its price, there are hardly any negative aspects we can highlight about this audio interface. Therefore, if you are looking for the ultimate solution to enhance your production quality, this is it.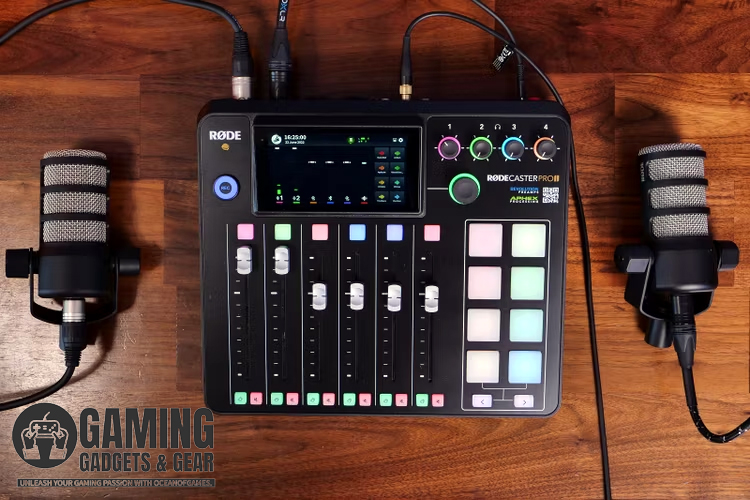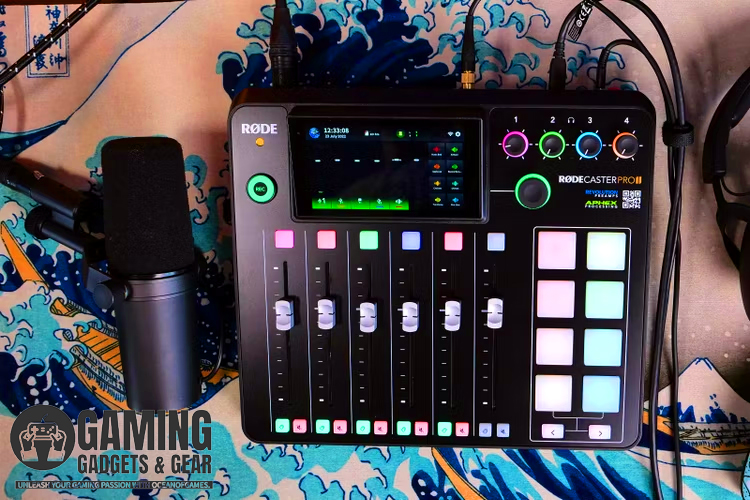 The Rodecaster Pro 2 offers flexibility and versatility as an audio device. Featuring four top-notch combo inputs, the device allows you to connect XLR microphones, line-level devices, and instruments. This makes it perfect for podcasting or conducting high-quality interviews with multiple microphones. With its hardware sliders, you can easily adjust the levels, add audio enhancements, and include FX. Plus, you can record shows in real-time without needing a PC by utilizing a microSD card or USB drive. The device boasts nine channels, with six hardware faders and three virtual ones, offering you the ability to route audio from various sources, including Bluetooth devices, smartphones, and 3.5mm connections. You can control the audio of each source individually. Moreover, the device has two USB-C connections, enabling you to connect up to two PCs and pull in audio from them. The Rodecaster Pro 2 is more than just a podcasting tool. It's versatile enough to be used for at-home music production, voice-over work, and streaming too.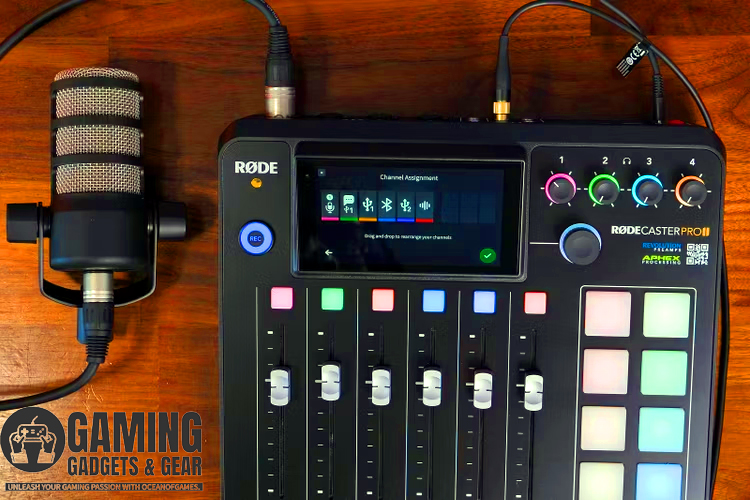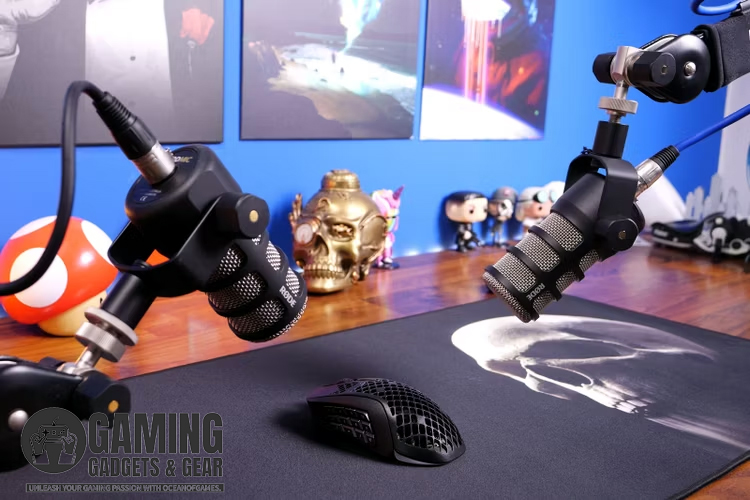 The Rodecaster Pro 2 impressed us with its flexibility and versatility, allowing for a range of different use cases. By connecting two XLR microphones such as the Rode Podmics, you can capture stereo audio by setting each mic to a different channel. Additionally, we found the Rodecaster Pro 2 to be a great tool for YouTube streaming. Once connected to a gaming PC via USB-C, you gain access to a couple of USB channels. One is dedicated to voice chat programs like Discord, while the other handles other sounds like music and game audio. While more expensive than the popular TC Helicon GoXLR, the Rodecaster Pro 2 offers more potential use cases. It can control up to four XLR microphones compared to the GoXLR's one, although the GoXLR currently offers more virtual sound channels than the Rodecaster Pro 2. For example, it's not currently possible to assign game audio to a specific audio slider and adjust it on-the-fly, as is possible with the GoXLR. However, Rode regularly releases firmware updates, so this may change in the future. Overall, we were pleased with the Rodecaster Pro 2's user-friendly design and convenient setup.