Windows 11 Will Soon Get These 5 Useless Features
Windows 11 Features Overview
Windows 11 is a mixed bag. On the one hand, many people would be happier sticking with Windows 10. On the other hand, there are some solid reasons to upgrade to Windows 11 right now, including better window snapping options, more control over virtual desktops and fresh design flourishes such as rounded corners on windows. If you choose to move to Windows 11, whether via upgrade or clean install, you'll notice several significant annoyances, including a context menu that makes you click an extra time, a hobbled taskbar and a default browser menu that makes it more difficult to switch away from Edge.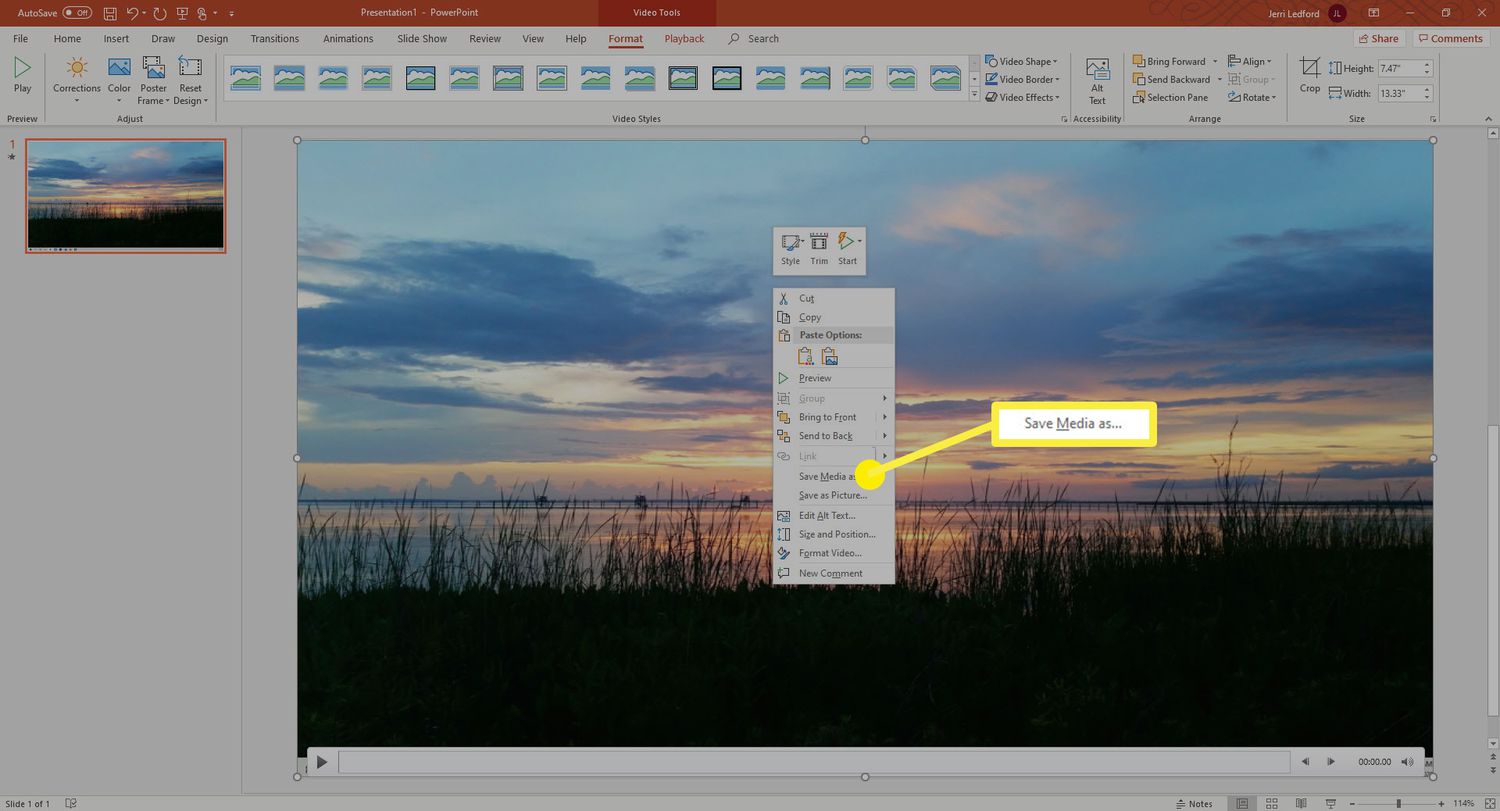 Features of Windows 11 update
Here's a quick rundown of all the new features added with the 2022 Update:
App folders in Start menu
Resizable pinned area in Start menu
Drag and Drop on the Taskbar
Focus Assist integration with Notification Center
New "spotlight" wallpaper feature
New Voice Access accessibility feature
New Live Captions accessibility feature
New gestures and animations for touch users
New snap layouts bar when moving app windows
New Task Manager App
New "Suggested Actions" feature when copying dates/numbers
Tabs in File Explorer
Better OneDrive integration with File Explorer
Numerous UI improvements and consistency updates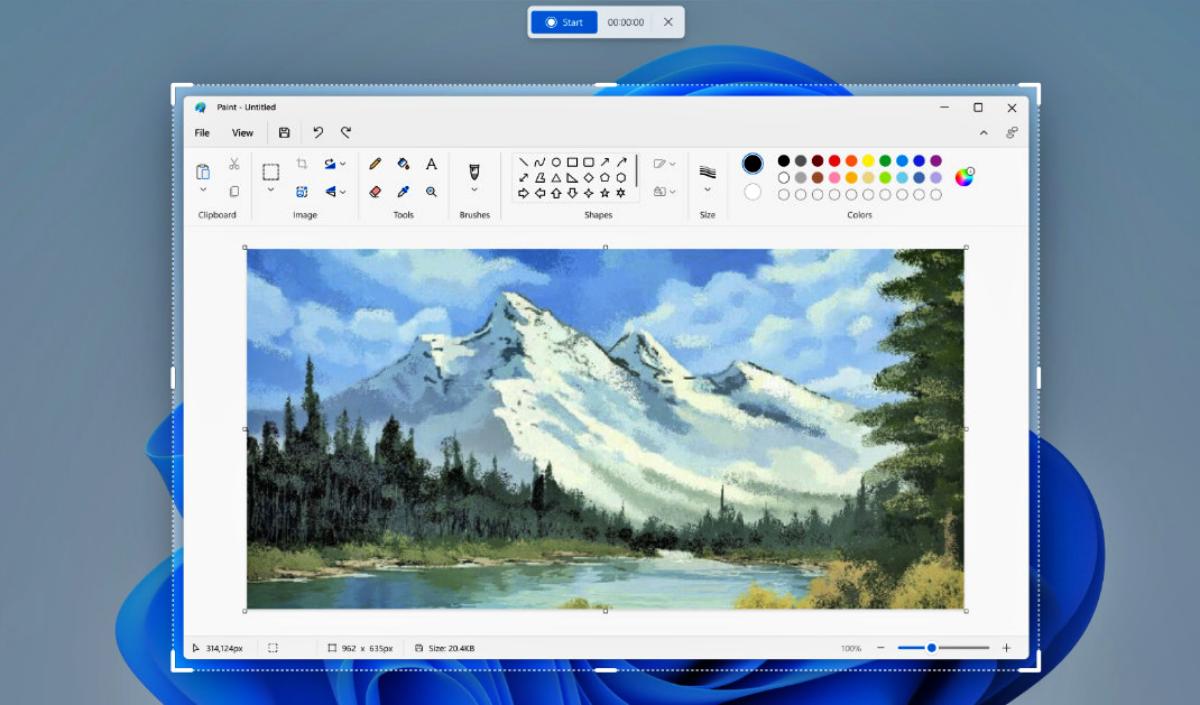 More about Update
As their new practice will suggest searching for copied text on Edge browser whenever you copy any text, and this practice will soon come out with a stable update.All these features were only spotted in the Insiders preview, so it is compulsory that we would see some changes in their final release.