Windows 11 Will Soon Get Native Screen Recorder
Windows 11 Native Screen Recorder Overview
It seems like it's been ages since Microsoft announced that it will be adding a native screen recorder for its Windows 11 operating system. With all of that having been said and now out of the way, it is important to note that Microsoft has finally started rolling this feature out for Windows 11 users. There have been third party screen recorders that people could use, but in spite of the fact that this is the case the lack of a native recording software was seen as a weak point by many users.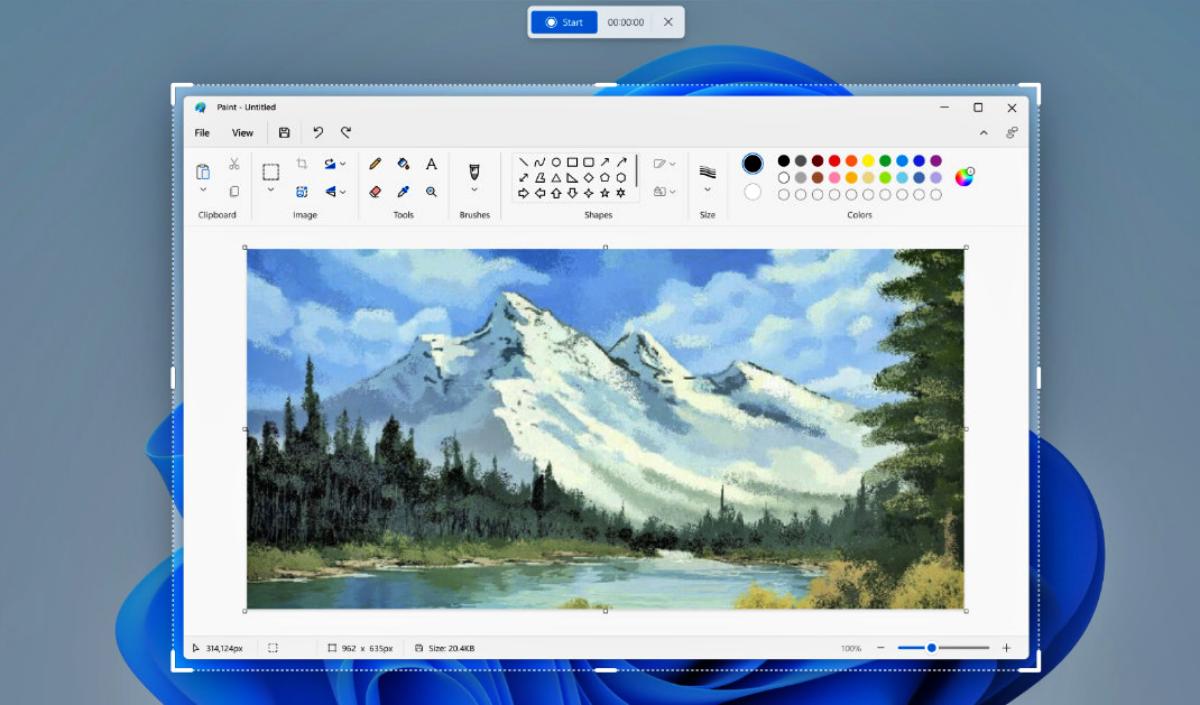 The recordings can now be made from the app for the Snipping Tool. Incidentally, this is also the app that users can use if they want to take screenshots without third party software. The lack of recording functionality in this app was curious to say the least, but the long awaited addition of this feature will be warmly received by most if not all users who have switched over to Windows 11 with all things having been considered and taken into account.
Windows 11 Snipping Tool's Screen Recording Feature
According to an official report from Microsoft, the latest Windows version is about to get a native screen recorder, as the company promised for Windows 11. This new recording feature will arrive after an update to Snipping Tool.As all Windows OS users know that any version of Windows doesn't have a native screen recorder that simply just allows recording the screen, but now it seems that Windows 11 is going to change this for future versions.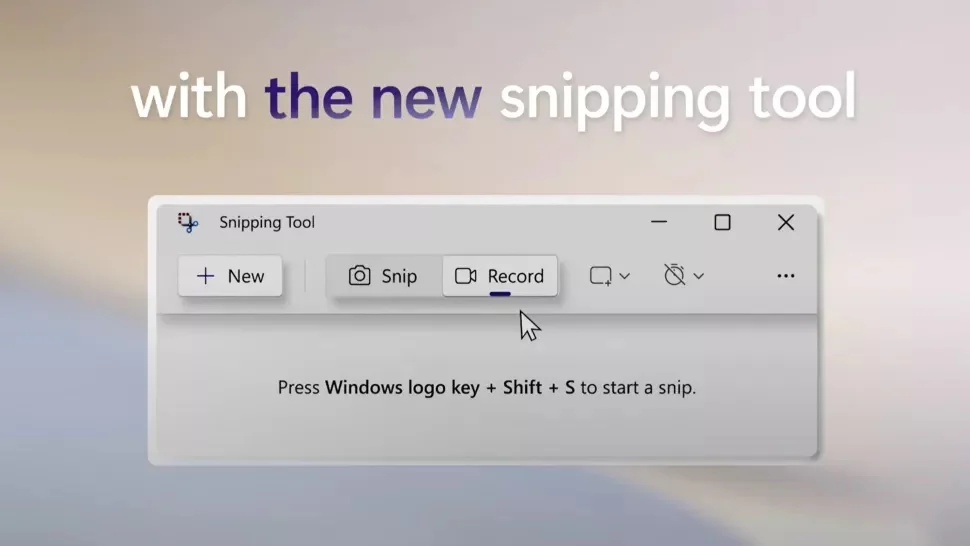 Snipping Tool is already well used to take screenshots, but after further updates, it will also allow you to record the screen, as you can see in the below image.To start recording instantly, the shortcut key will be the Windows logo key + Shift + S. Also, before starting the screen recording, it will be on you to select which part of the screen you want to record.