Twitter Blue Relaunched At $11/Month & Includes More Features
Twitter Blue Relaunched Overview
Twitter has finally relaunched its Blue subscription to provide the blue verification badge to the subscribers again, but this time it came up with a plan to sidestep impersonation, more features, and raise prices. The company made the announcement of this relaunch on Saturday, but they launched it today in some limited regions, such as Australia, Canada, New Zealand, the US, and the UK.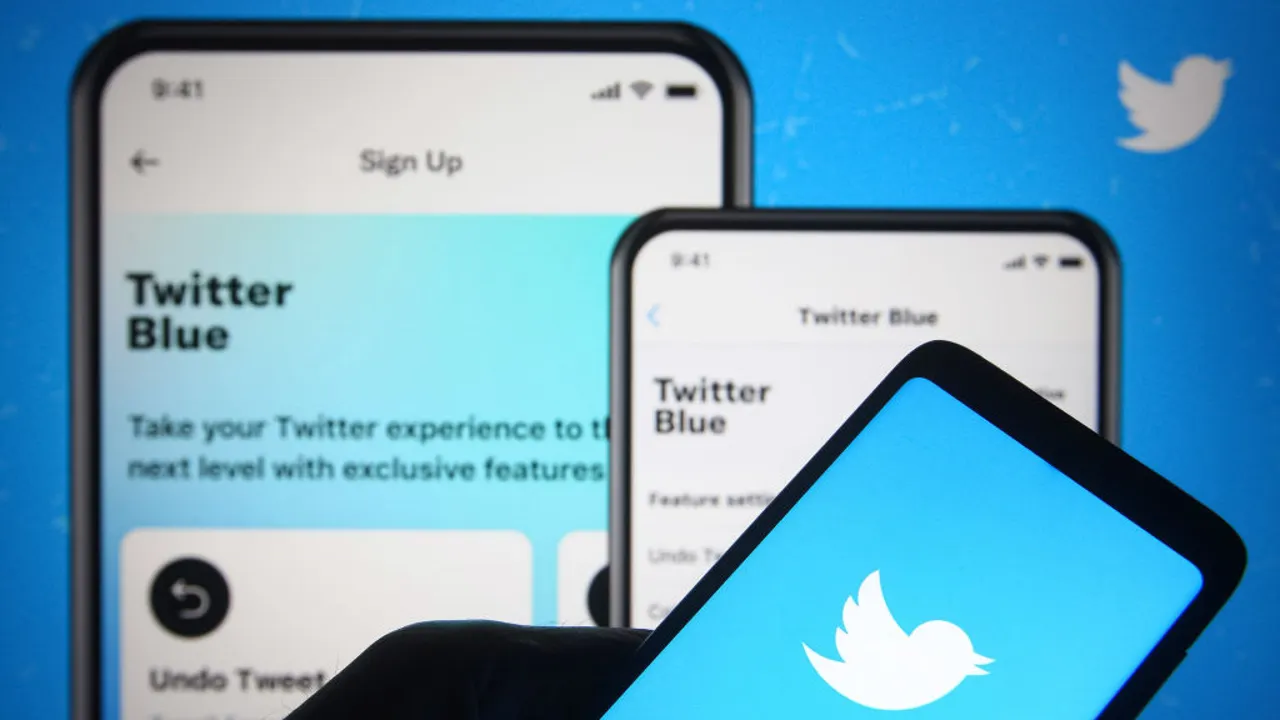 Twitter Blue Came Back With Paid Blue Tick
The headlining feature of Twitter Blue will be the addition of a blue checkmark for the profiles of users who subscribe. While Twitter briefly launched this capability last month, it was rolled back after major issues around impersonation. This time, Twitter says it's doing a few things that it hopes will crack down on impersonation. To receive the blue checkmark after subscribing to Twitter Blue, your Twitter account will require a verified phone number. The checkmark will appear after your account "has been reviewed," but it's unclear what exactly this review process will entail. Furthermore, if you change your Twitter handle, display name, or profile photo, your blue checkmark will be removed until your account is reviewed again.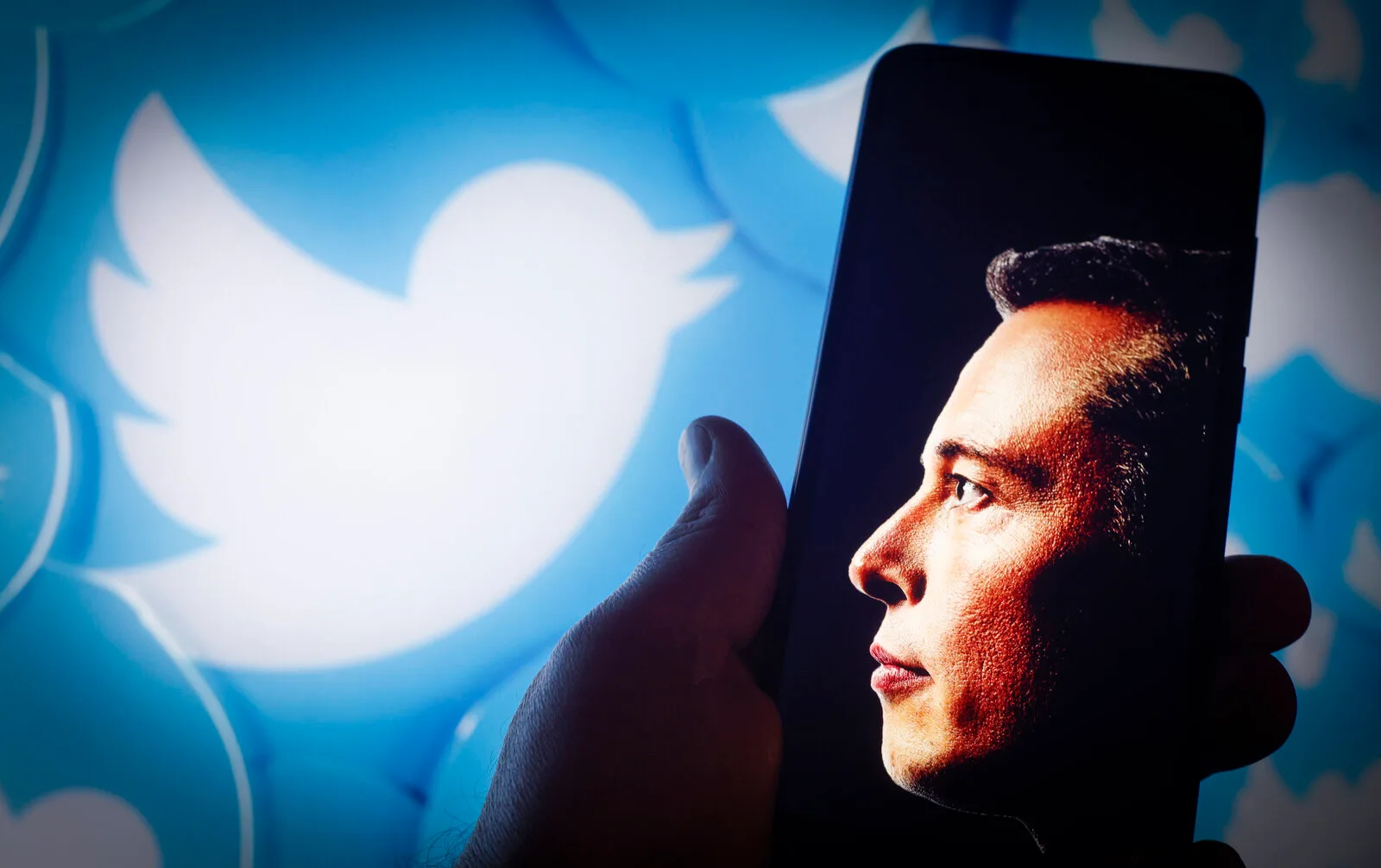 To help denote between Twitter Blue subscribers and other brand accounts, Twitter says it will be using a gold checkmark for businesses. "Government and multilateral accounts" will receive a gray checkmark. The new gold checkmark is rolling out now, and the gray checkmark will launch "later in the week. "The blue checkmark is clearly what Twitter believes will be the biggest feature of Twitter Blue. At launch, the subscription will offer support for editing tweets and "early access" to other "select new features."