How to Fix WhatsApp Web QR Code Not Working (8 Methods)
How to Fix WhatsApp Web QR Code Not Working Overview
WhatsApp was originally introduced as an instant messaging app for mobile (Android and iOS). Later, it introduced its web version, allowing users to communicate with friends via a web browser.After that, WhatsApp launched the desktop app for Windows and Mac. Even though the desktop app for WhatsApp is feature-rich, users still prefer to use the web version.The benefit of using WhatsApp Web is that it allows you to chat on your laptop and computer without installing any app. You need an active internet connection and a web browser to access all your WhatsApp chat.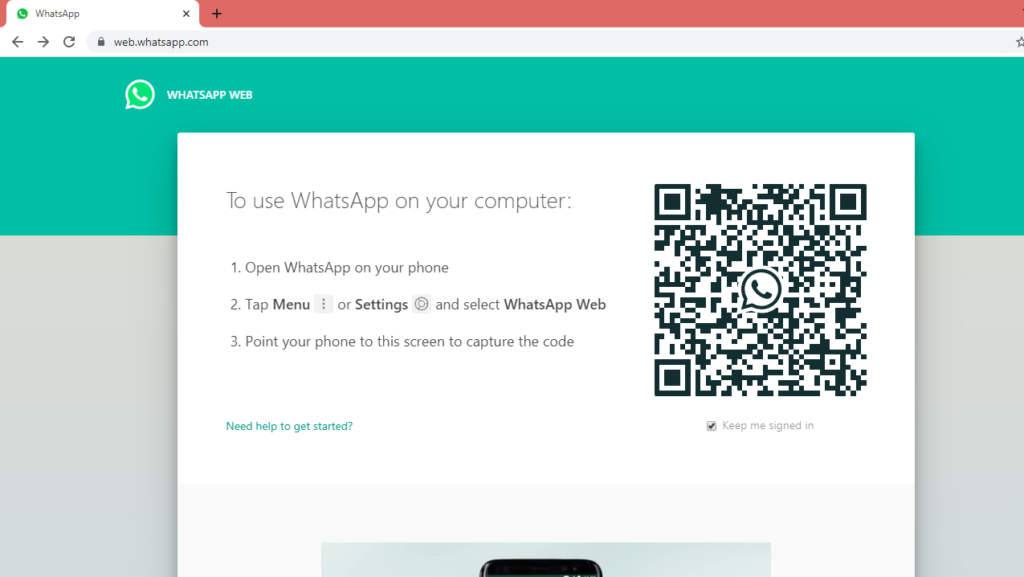 Methods to Fix WhatsApp Web
Following are the eight methods to fix WhatsApp web
Verify If WhatsApp Works on Your Phone
Disable VPN on Your PC
Check the Computer Network Connection
Check Browser Compatibility
Reactivate WhatsApp Web Page
Try Incognito Mode on Your Browser
Clear Browser Cookies
Zoom in the WhatsApp Web Page to Scan QR Code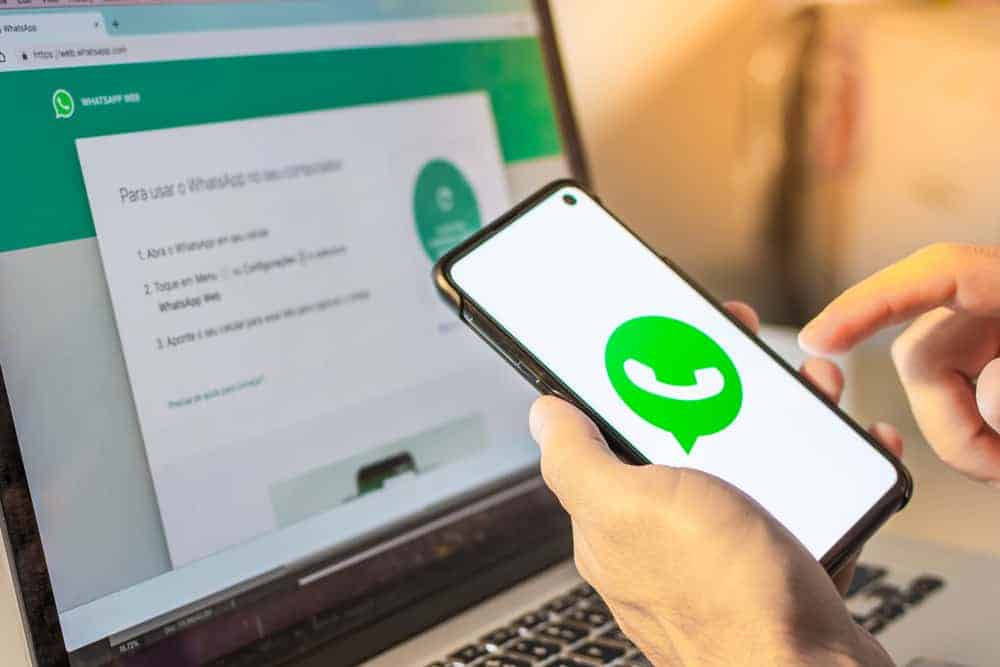 Conclusion
WhatsApp Web depends on many factors such as browser compatibility and internet connection to perform at its peak. When any of these factors is not fully operational, you are bound to experience the WhatsApp Web not working problem.This article covers reasons why WhatsApp Web fails to connect and reliable solutions that can help you solve the problem. Also, we have added a bonus tip on how you can effectively back up and read your WhatsApp messages on PC with the Woo Techy Whatsoever software.