Among Us 'Hide n Seek' mode releases Dec 9
Among Us 'Hide n Seek' new mode Overview
The game starts off by revealing the impostor, the "killer" right away. Then, the players skip the vote, and let the Killer count up for about 15-30 seconds as everyone hides before announcing "ready or not, here I come". And, then the real fun begins: crewmates are still working to complete their tasks (or, it's up to the players), but the known Killer is up and about. Players could try and bait them around and coordinate their location, but the Killer has the advantage of not getting voted out. Winning condition is the last crewmember standing (even if the game technically says that the imposter is the winner).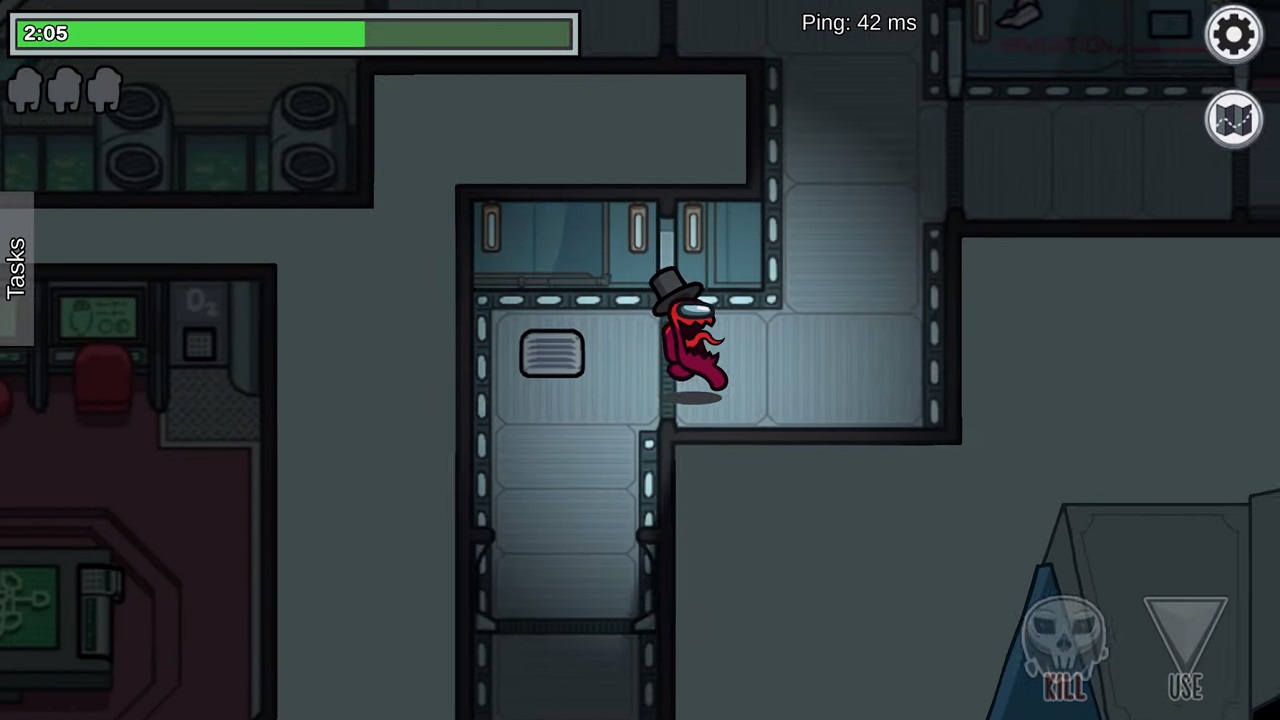 Additional fun is added when playing with friends with audio on and using a proximity sensor — nobody can hear you unless you are nearby, and it definitely helps the immersion. Not too long ago, with the official addition of the new roles, the Impostors could also play as Shapeshifters, taking on the shape of another crewmember, and that feature carried well into the community's "Hide and Seek" games.
What's New with the Game?
The developer mentioned that the "Hide 'n seek" mode comes with many additions. There are new things that a player needs to survive from, and there was even talk of screaming. It's not specified what the screaming entails, but we'll soon find out. The game will also offer new cosmetics and pets for players to choose from, as well as pets.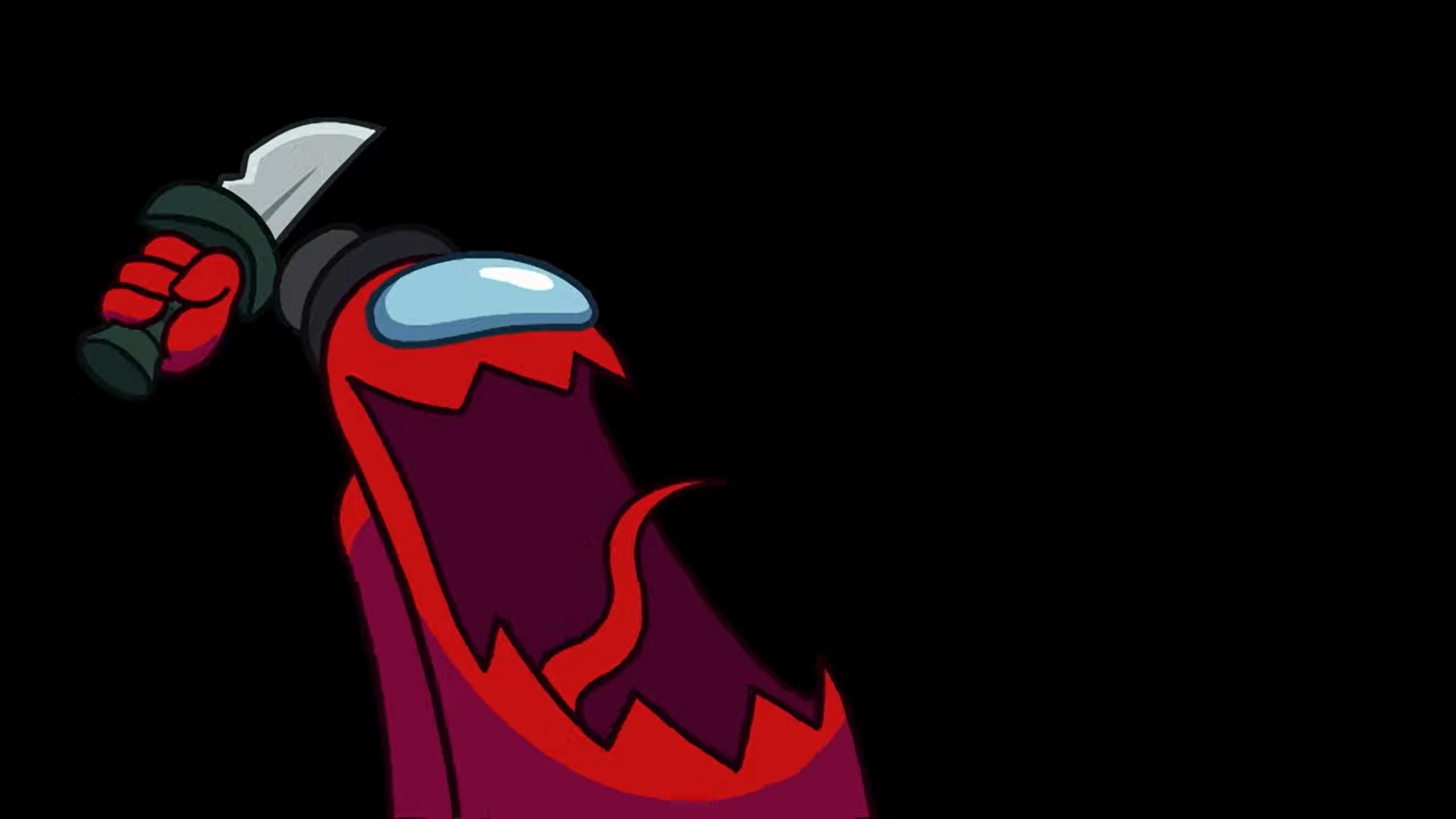 The pets can be petted now too, as mentioned in The Verge. These are just the additions mentioned by Among Us via Twitter, but it was also implied that there is more. There are changes in some of the major mechanics in the original game, but it could be fun for those who prefer openly hunting crewmates if they do get the role of the imposter. One thing hasn't changed, and that's crewmates being careful not to get killed while doing tasks.