YouTube announces new 'Courses' features, may be launched in first half of 2023
YouTube new 'Courses' features Overview
YouTube is introducing a slew of new products that cater for education and learning on the platform which includes a new ad-free video player as well as tools specific for educational content creators. In a blog post yesterday, YouTube announced the YouTube Player for Education, a new embedded player that shows content on commonly used education apps without ads, external links or recommendations. In the same blog post, YouTube also announced a new quiz feature that creators can set up in the community tab on their channel that relates to the educational content that they produce. This quiz feature will be released in beta in the next few months, with the full version set to be available to creators next year.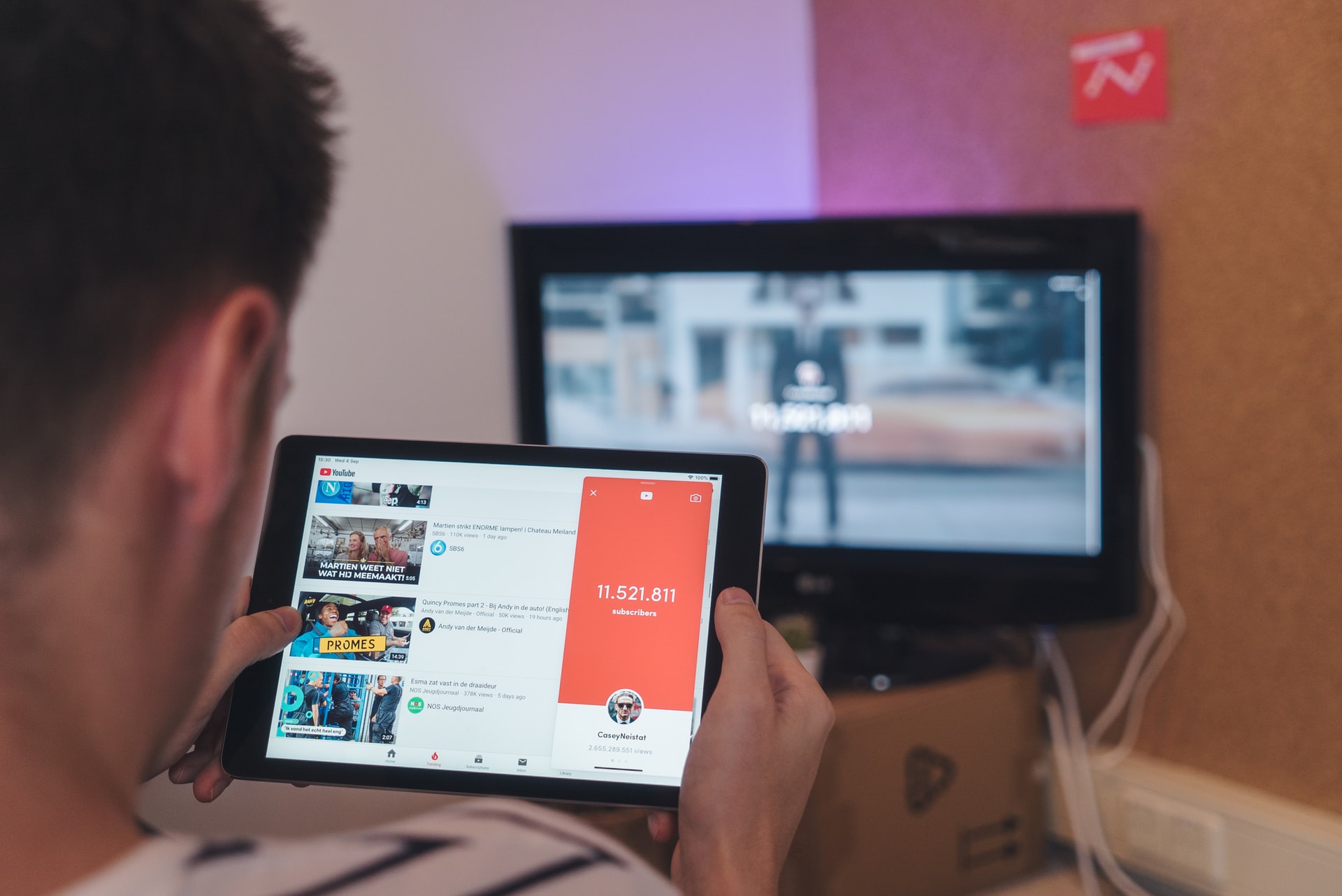 According to YouTube, it is already the largest educational platform in the world, which will make it possible for creators to provide a more in-depth educational experience. The second feature will enable auto-translation and dubbing for specific sources' health material.
More about new feature
The feature is currently in beta and will roll out to users in India "soon," and will represent a "new monetization option for our creators," the company said, adding that it has partnered with several local creators (LearnoHub, Speak English with Aishwarya and Telusko) to develop courses across academic and vocational subjects in various Indian languages.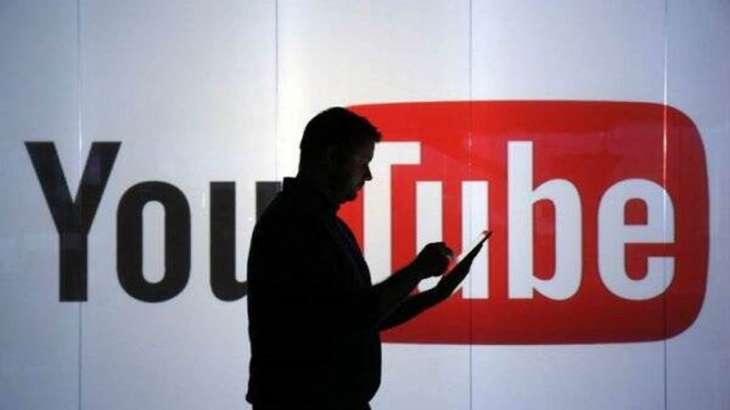 Monday's move represents Google's growing push to make inroads in India's education market, where more than 300 million students go to schools. Meta and Amazon have also made deep investments in the space in recent years.