Windows 12's Major Design Leaked By Microsoft
Windows 12's Major Design Overview
Windows 12's Major Design Leaked by Microsoft shared a screenshot of an unnamed Windows user interface, where it also unveiled its new Surface PC lineup. However, an image showcasing a variant of the company's flagship OS that the users were still unaware of, has caught attention. Thus, the Redmond Company might have shown a preview of the Windows 12 UI.d by Microsoft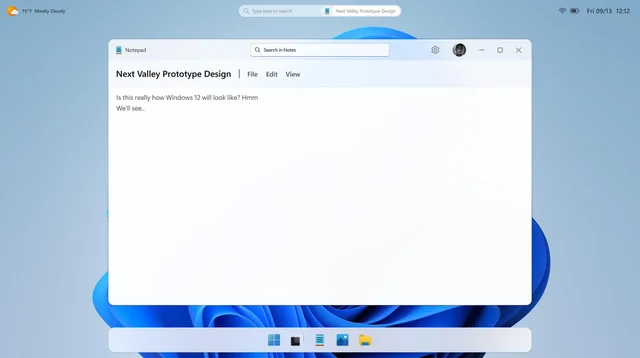 The illustration shows the new user interface. It has seen different variations of this design layout and does not look like the Windows interface we are used to. That was shown in a brief cutaway, including a version that houses the system icons/elements along the top in a translucent bar instead of just floating on the desktop, a floating search box in the top middle, and the weather appears in the top left.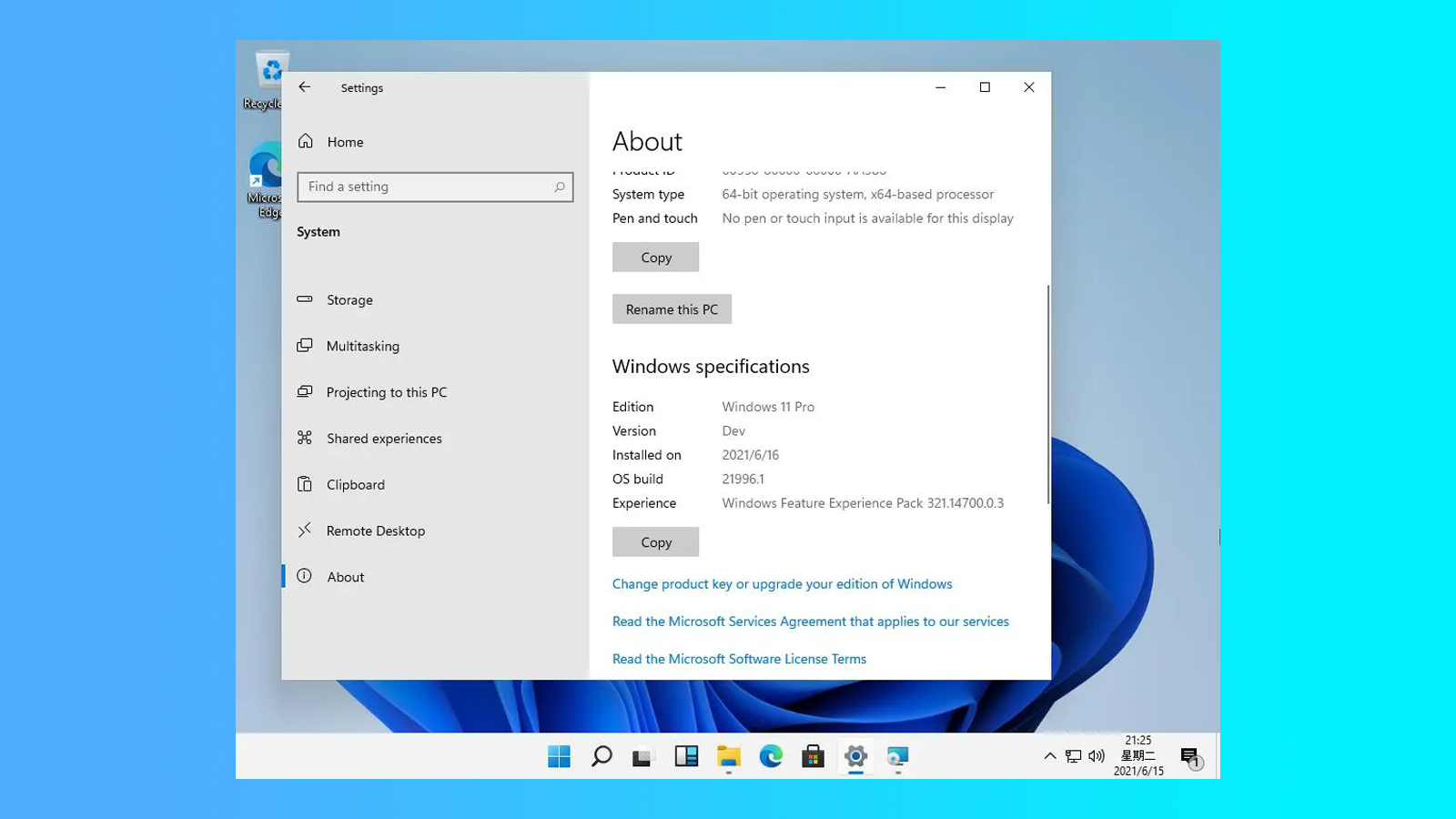 WHAT ARE THE ACTUAL CHANGES?
The image seems pretty much similar to the current Windows 11, while notably there's the Wi-Fi icon which was placed at the top right corner of the screen, instead of the traditional taskbar.
Also, the weather/temperature badge was on the top left corner of the screen, instead of the bottom left corner of the screen.
The next Major Windows OS update is reportedly codenamed "Next Valley" and it is expected to be officially out by 2024.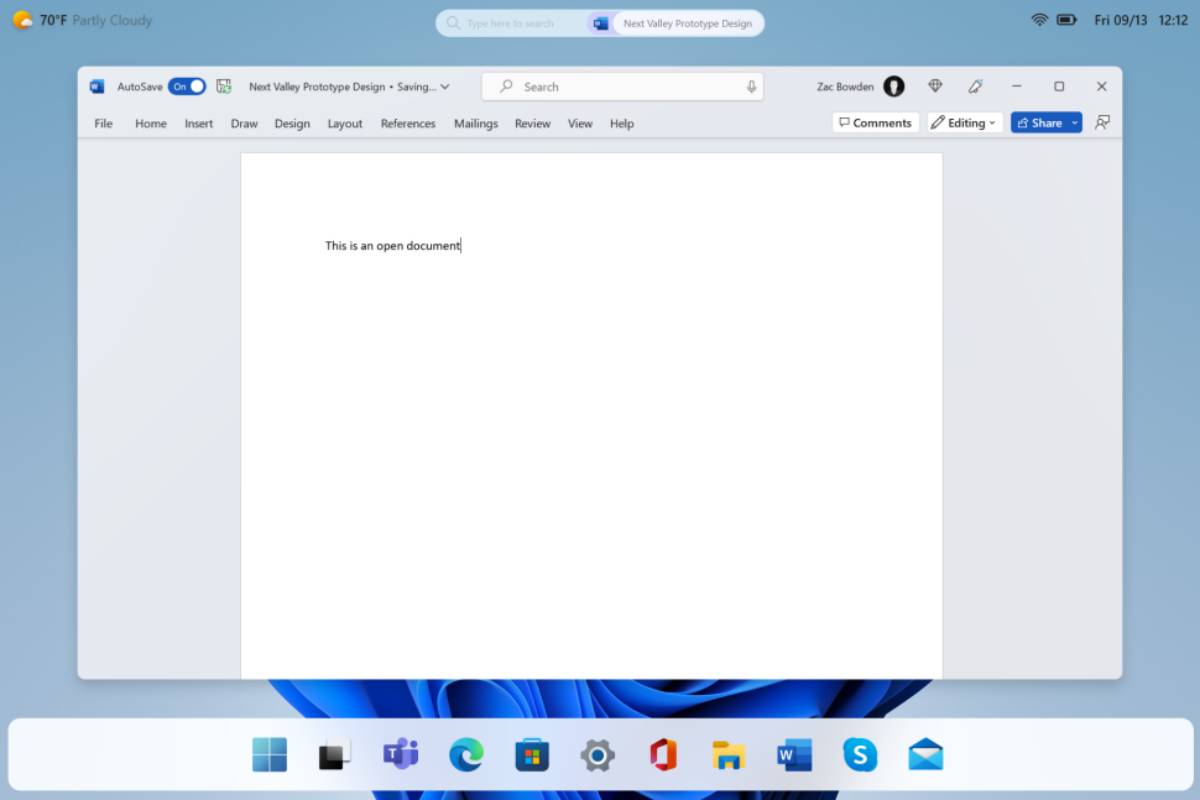 OUR THOUGHTS
Although it could seem very anticipating and exciting, what we believe is that there's not really much of a difference between Windows 10 and its present and upcoming successors, the only notable changes are the addition of new fancy features, along with some surface optimizations for apps.