IPhone 15 Pro Max could feature A17 Bionic chip
A17 Bionic chip Overview
Apple just introduced the notch-free iPhone 14 Pro models, and now internet rumors about the upcoming iPhone Pro models have appeared. According to reports, there will be significant variations between the basic Apple iPhone 15 and iPhone 15 Pro models since the premium devices will have considerably more unique features. Ming-Chi Kuo, a well-known Apple analyst, added that the company's strong sales of iPhone 14 Pro models will enable it to include even more features in the next iPhone 15 Pro and iPhone 15 Pro Max models.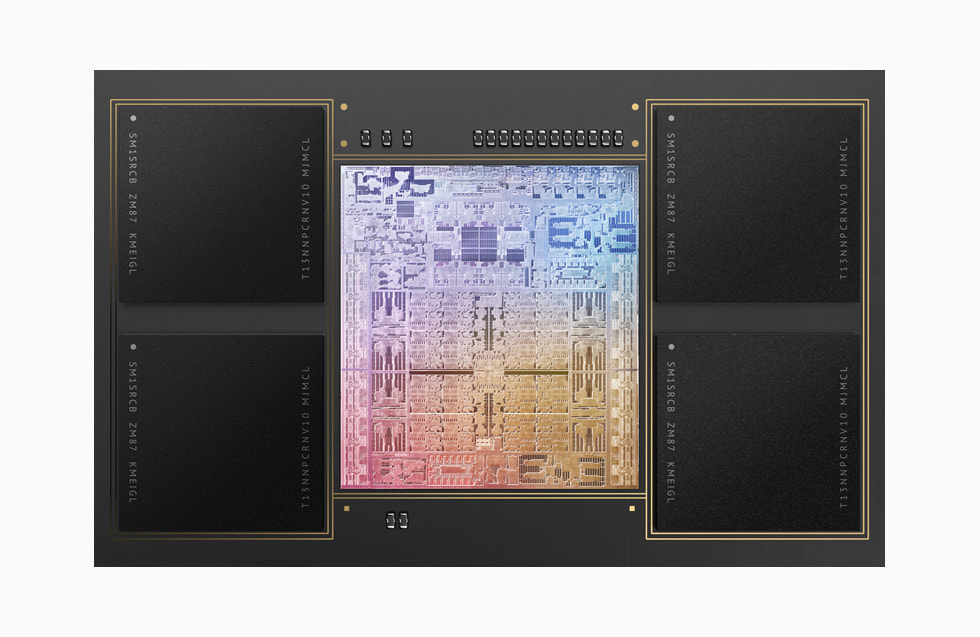 A17 Bionic chip
The iPhone 15 Pro models will likely use TSMC's second-generation 3nm A17 Bionic chip. This new chipset may improve iPhone 14 Pro's performance and efficiency. 2023 could be the second year in a row that Apple only includes its latest chipset in iPhone Pro models.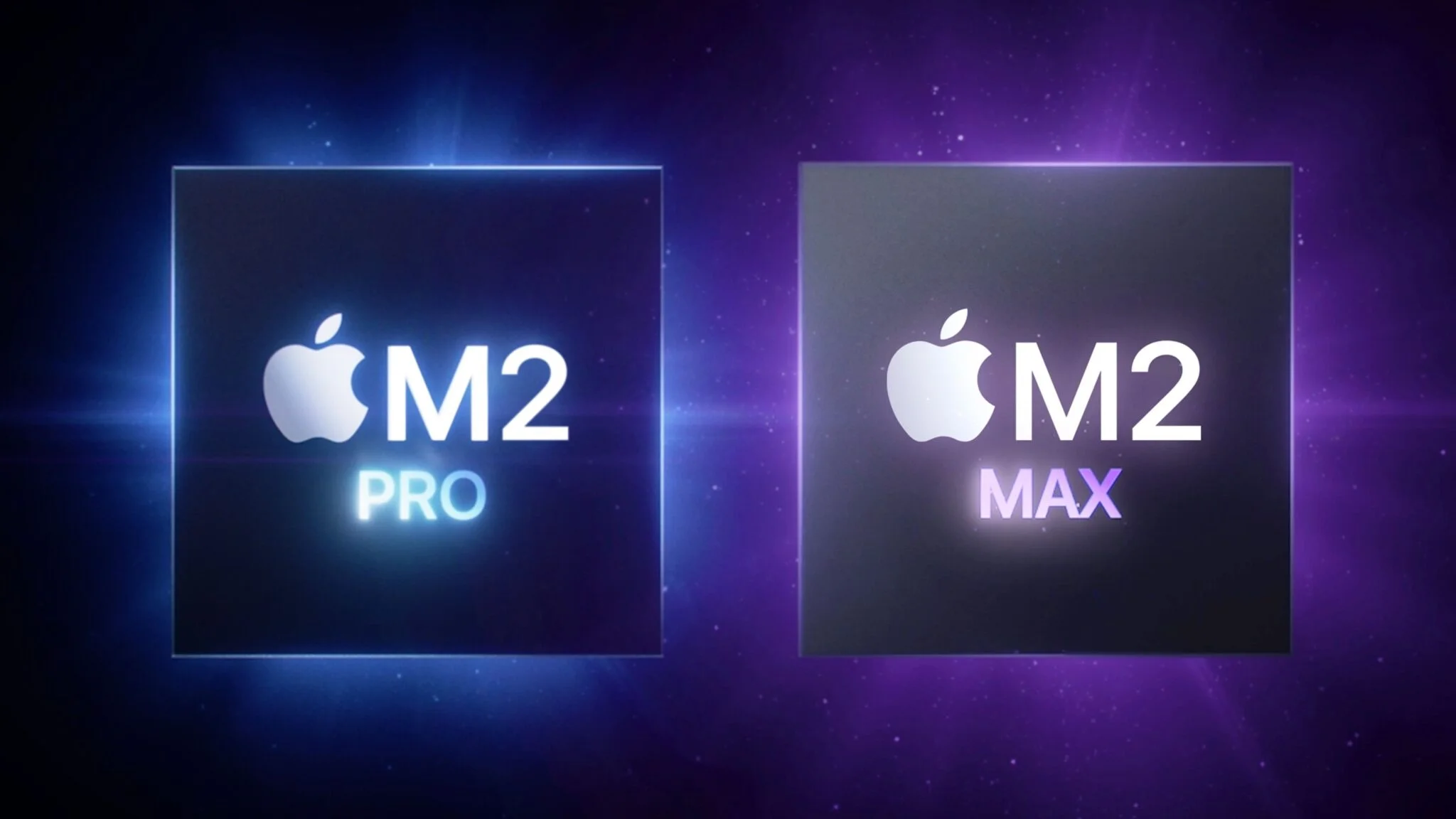 USB-C port
IPhone 15 Pro versions may incorporate USB 3.2 or Thunderbolt 3, according to a rumor. This will enhance data transfer speeds above what the existing Lightning cable supports. The USB-C port on iPhone 15 may be limited to USB 2.0 and Lightning speeds.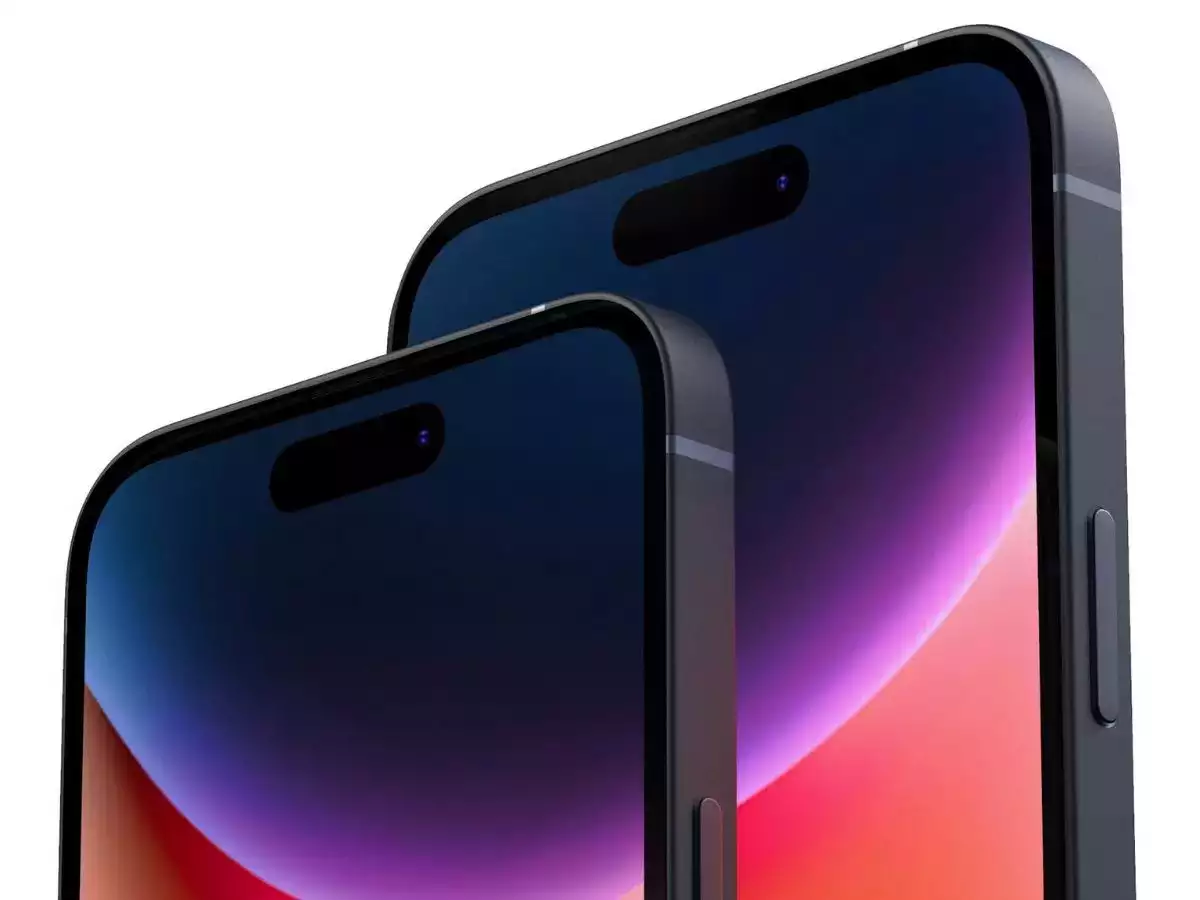 Increased RAM support
According to the claim, the iPhone 15 Pro may have 8GB of RAM. The lowest model will likely continue to have 6GB of RAM. Safari can keep more stuff active in the background with more RAM. This prevents the app from refreshing content later.
Solid-state buttons
Next year's iPhone 15 Pro models may have solid-state volume and power buttons. Pro models will have two extra Tapti Engines for haptic feedback. This feedback simulates button presses without moving them. These buttons will be like the iPhone SE's Home button or the MacBook's trackpad.
Increased optical zoom
The 2023 iPhone 15 Pro Max may have a periscope telephoto lens. This addition may offer 10x optical zoom on future devices, compared to 3x on the latest iPhone 14 Pro models.