Netflix Brings 7 New Mobile Games to Its App
Netflix Brings  New Mobile Games Overview
Netflix has announced to release of 7 new games to its mobile app by the end of this month. The streaming service seems to put more effort into keeping subscribers entertained on the app.Also, the company has recently adopted a new studio for making new games for the platform, and some of the games are in the conclusion to arrive, but this mode of content is currently only limited to mobile users. These games are only for their plan subscribers, who can play these games without seeing any ads directly in Netflix's Android and iOS app.Netflix has brought some of these games from different studios from whom they have already brought several games in the past so let's begin the list.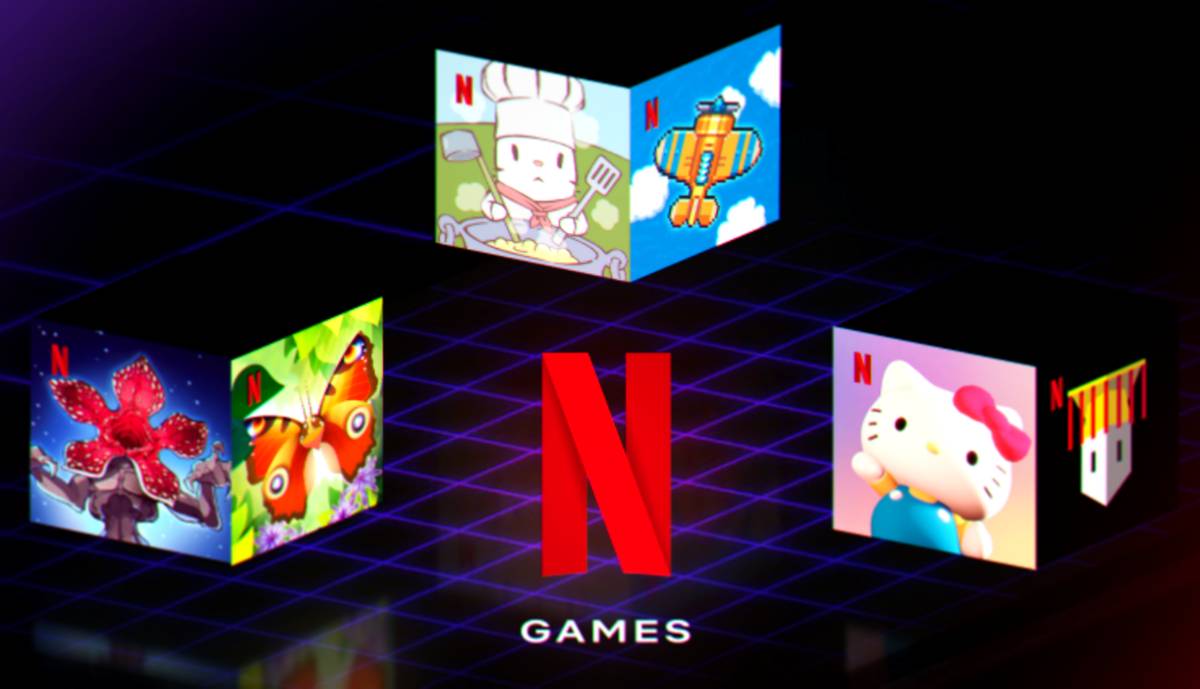 Stranger Things
Puzzle Tales is the latest installment in the popular Netflix original franchise. This is a puzzle RPG game where you take turns fighting foes and leveling up your characters in the process. Country Friends is a farm simulator that lets you build and manage acres of fertile land alongside a large selection of animals and crops.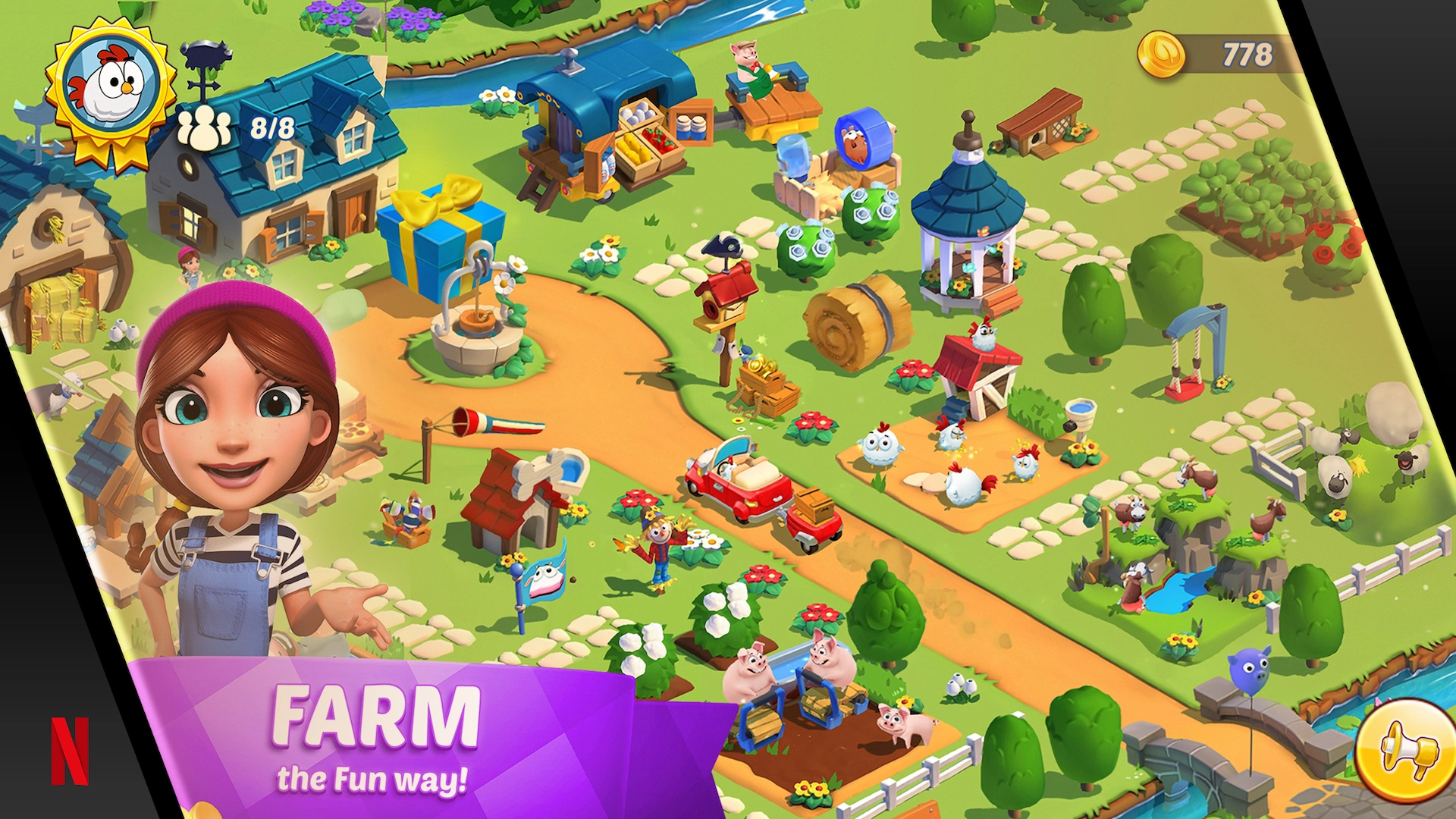 Cats & Soup
Cats & Soup is a game set in an enchanted forest where you are tasked with helping feline critters create the most delicious soups that they then serve to their customers. There are various breeds of cats in the game and endless combinations of soup recipes.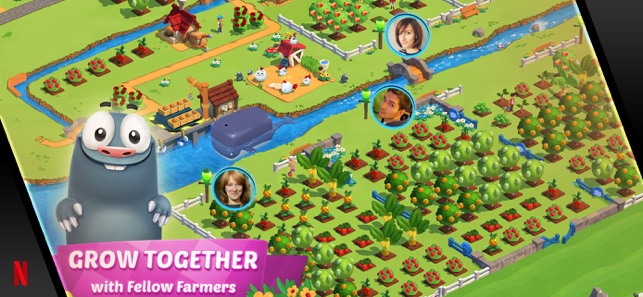 Reigns
Three Kingdoms is a swipe-based strategy game set in Imperial China during the last days of the Han dynasty. Players get to build their armies and go into battle with rivals. Hello Kitty Happiness Parade is a fun dance game that sees the famous character and her friends hold a parade in a fantasy world.