Windows 11 Will Soon Get These 4 Interesting Features
Windows 11 Interesting Features Overview
Windows 11 is the next client operating system, and includes features that organizations should know. Windows 11 is built on the same foundation as Windows 10. If you use Windows 10, then Windows 11 is a natural transition. It's an update to what you know, and what you're familiar with.It offers innovations focused on enhancing end-user productivity, and is designed to support today's hybrid work environment.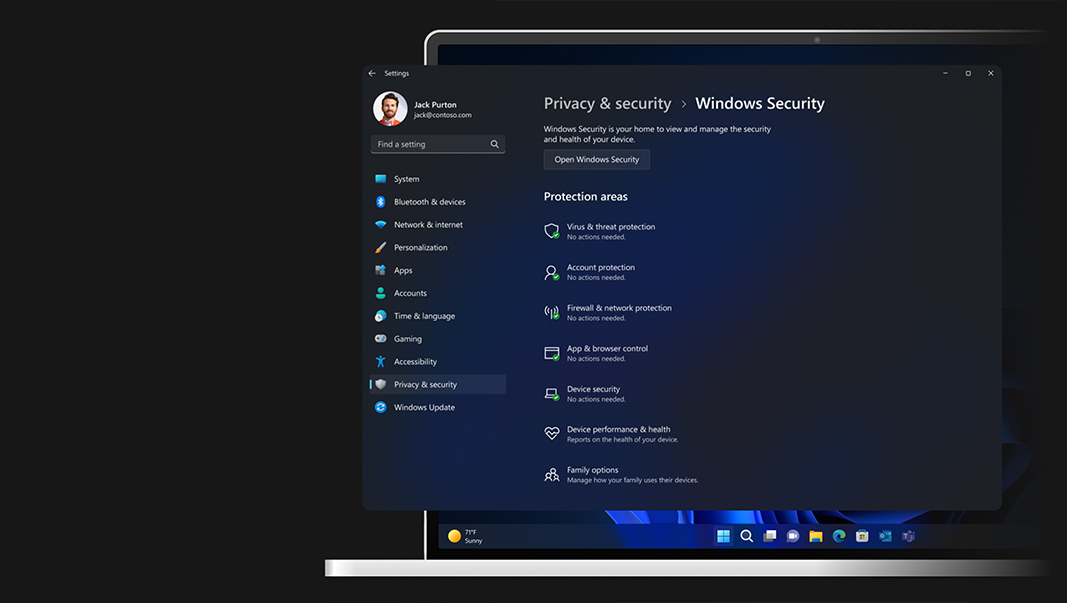 Your investments in update and device management are carried forward. For example, many of the same apps and tools can be used in Windows 11. Many of the same security settings and policies can be applied to Windows 11 devices, including PCs. You can use Windows Autopilot with a zero touch deployment to enroll your Windows devices in Microsoft Intune. You can also use newer features, such as Azure Virtual Desktop and Windows 365 on your Windows 11 devices.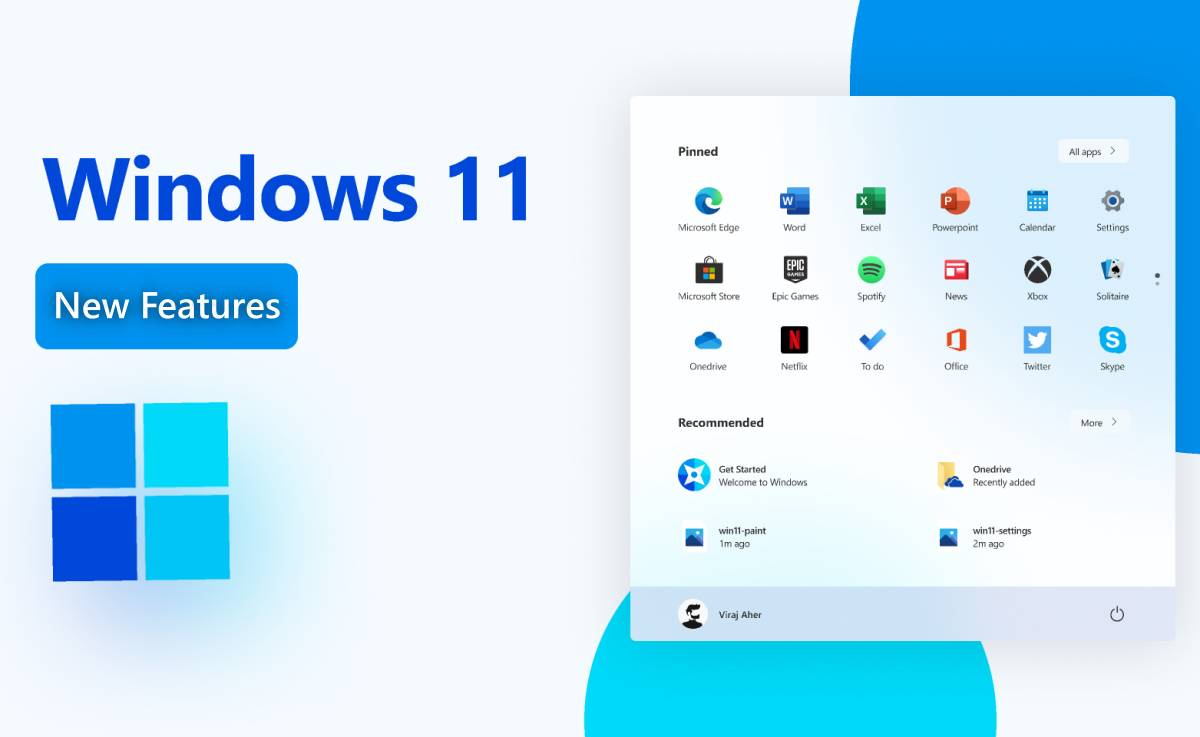 Actual Search Box
Microsoft is planning to bring an actual search bar in the taskbar in place of the current search button, which looks like a search box.As you can see in the above image, how will it look? It seems the same search bar from the search page but seems different than Windows 10's search bar.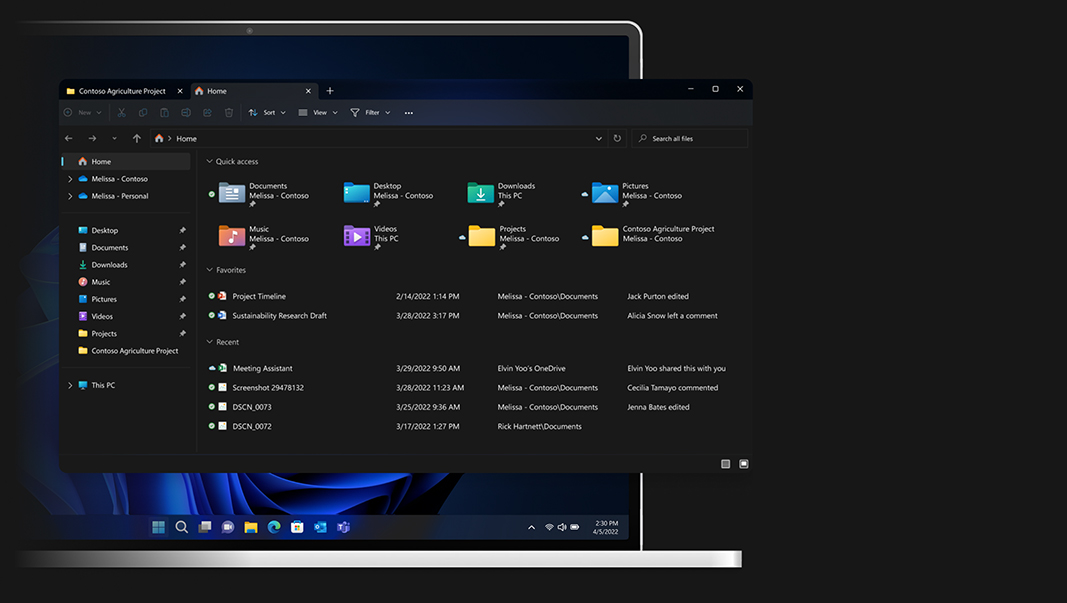 Enhancement in Setting App
As appeared in some earlier bundles of the Windows Insider program, the company is planning to make the Settings app more immersive with new designs.But now, it works on some new animations for the icons of the setting app, as the above image features some animation design from sidebar options.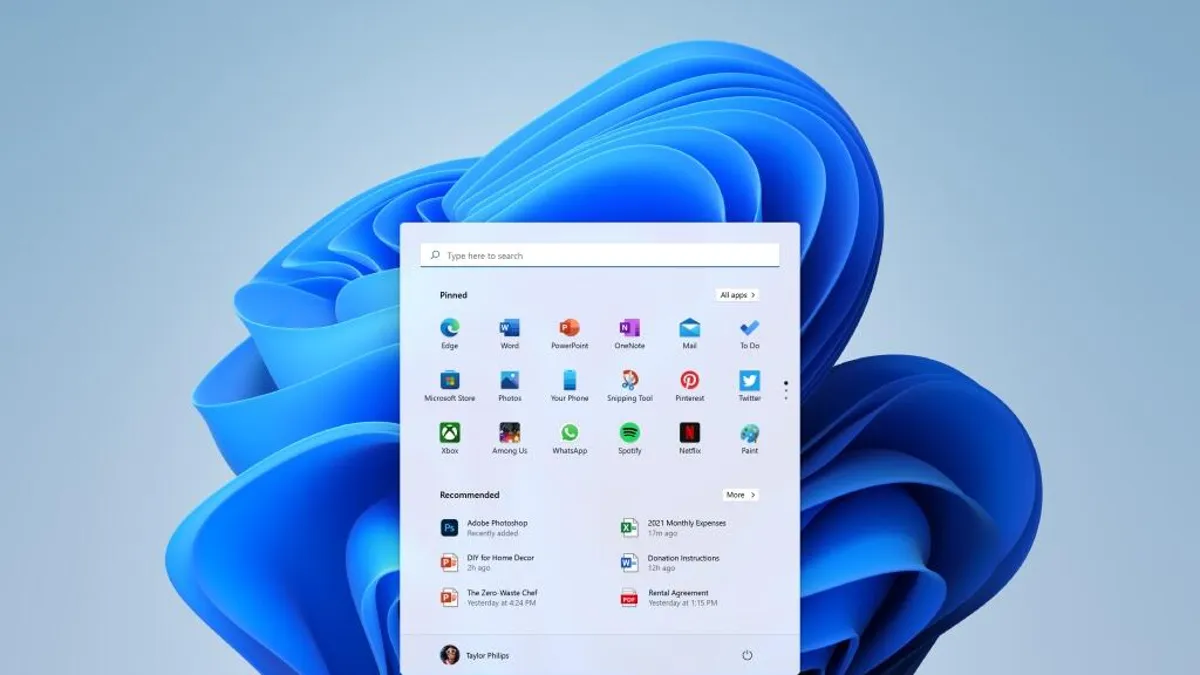 New Widget Panel
In the upcoming update, we will see a new panel for widgets that will show more widgets than usual, as Bing is not only to display widgets because third-party widgets are also coming.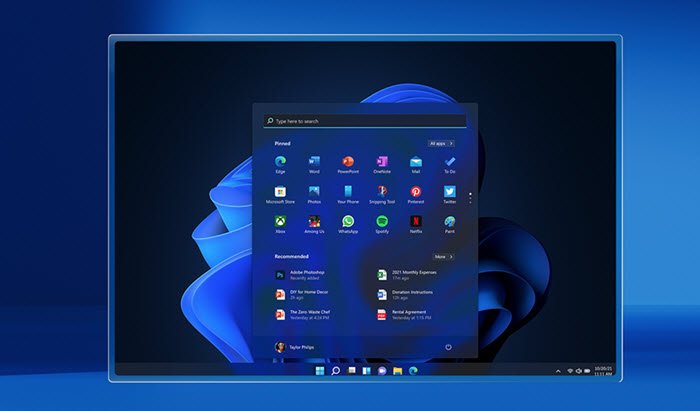 Improvements to Task Manager
It will also bring some more improvements to this task manager, such as better theme support and management. Currently, all upcoming changes are undefined, but there will be something new in the settings.