Twitter suspends several journalists, Musk cites 'doxxing' of his jet.
Twitter suspends several journalists Overview
Twitter suspended the accounts of several journalists who had written about owner Elon Musk and an account that tracked the location of his private jet. Mr. Musk says sharing his personal whereabouts constitutes doxxing and violates the platform's rules. Twitter suspended the accounts of several journalists who cover the social media platform, the latest battle over what can and cannot be said on the site since billionaire Elon Musk took control of it.The company hasn't explained to the journalists why it took down the accounts and made their profiles and past tweets disappear. But Mr. Musk took to Twitter on Thursday night to accuse journalists of sharing private information about his whereabouts that he described as "basically assassination coordinates." He provided no evidence for that claim.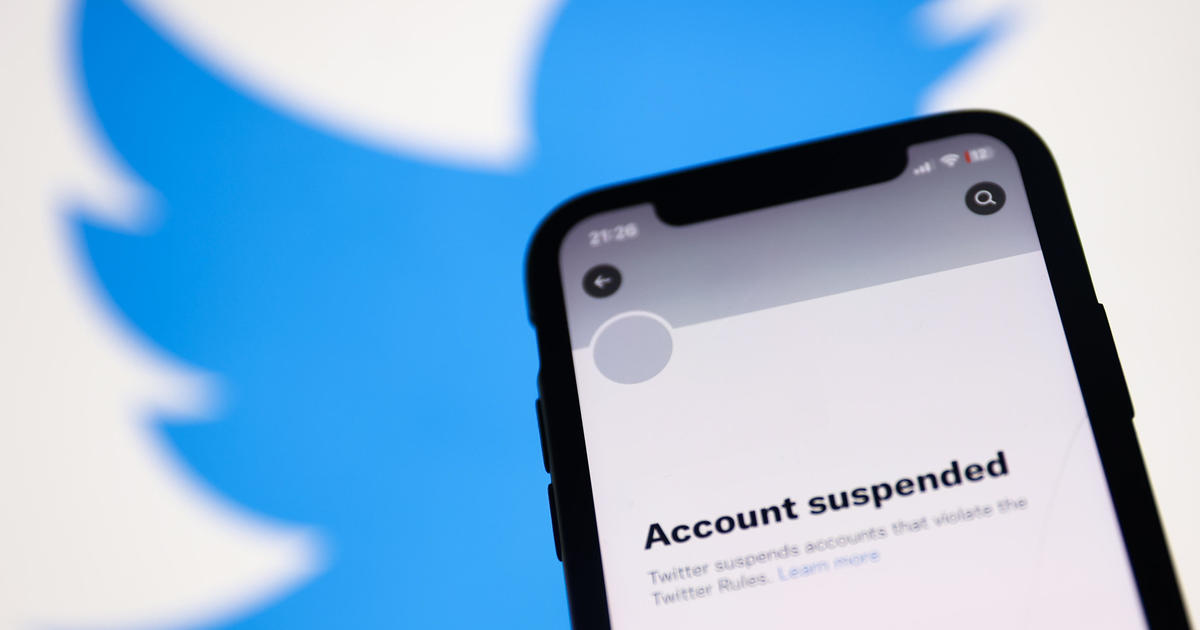 QUESTIONABLE AND UNFORTUNATE'
Among the journalist accounts suspended on Thursday was that of Washington Post reporter Drew Harwell (@drewharwell), who wrote on social media platform Mastodon that he had recently written about Musk and posted links to "publicly available, legally acquired data."Twitter also suspended the official account of Mastodon (@joinmastodon), which has emerged as an alternative to Twitter. Mastodon could not immediately be reached for comment.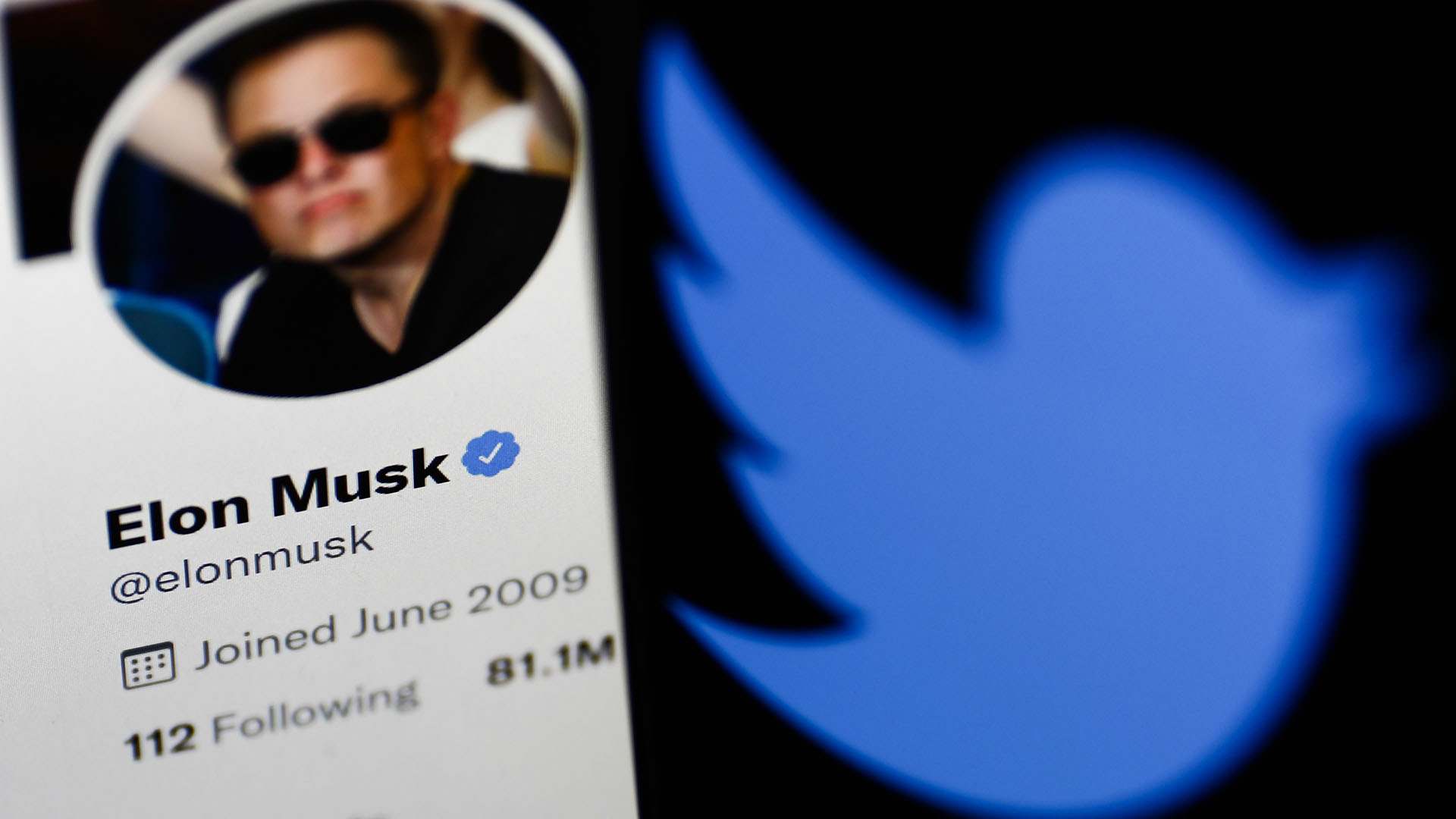 A spokesperson for The New York Times called the suspensions "questionable and unfortunate. Neither The Times nor Ryan have received any explanation about why this occurred. We hope that all of the journalists' accounts are reinstated and that Twitter provides a satisfying explanation for this action."CNN said it had asked Twitter for an explanation on the suspensions and would reevaluate its relationship with the platform based on that response.