Samsung Galaxy S23 may have satellite communication Feature
Samsung Galaxy S23 satellite communication Feature Overview
Samsung is reportedly taking a cue from Apple and planning to introduce satellite communication support on its next-gen Samsung Galaxy S23 series. The feature, recently introduced on the iPhone 14, lets users send SOS messages through satellite channels in areas with zero cellular connectivity. Samsung is reportedly working with global satellite communications company Iridium to introduce the connectivity option on the Galaxy S23 series. The new smartphone series is said to launch at a Samsung Unpacked event in February 2023, and the line-up may include Galaxy S23, Galaxy S23+, and Galaxy S23 Ultra.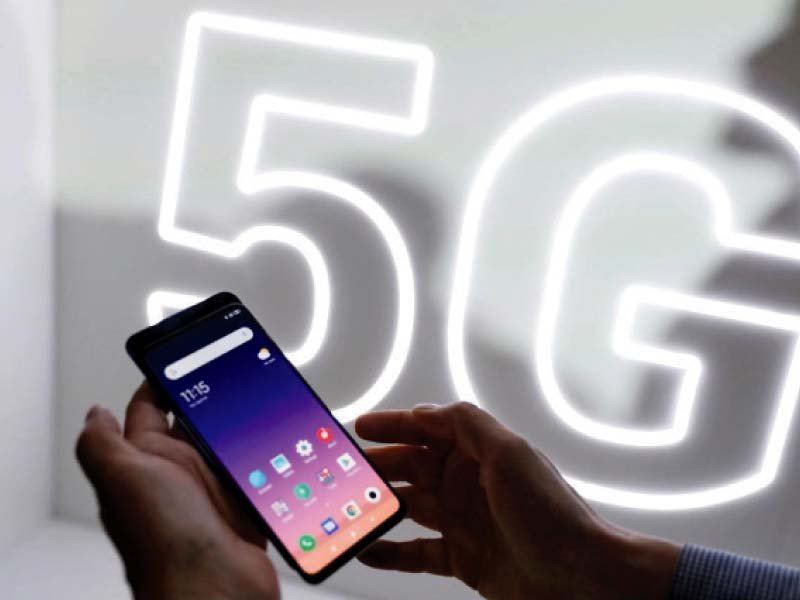 Some Features of Samsung s23
Samsung Galaxy S23 series might come with Satellite Communication feature similar to the iPhone 14 series.
The South Korean giant is said to be working with Iridium Communications to bring the satellite communication system to the Galaxy S23.
Samsung Galaxy S23 series is set to launch around early 2023.

Samsung Galaxy S23 satellite connectivity
Iridium offers voice calling and data communication services through 66 low-orbit satellites. Samsung is reportedly working with the company for two years to bring the feature to smartphones. For reference, Apple is working with Global Star to bring satellite connectivity to the iPhone 14. Huawei is using Beidou satellites to offer similar features to the Mate 50 Pro series. However, it must be noted that the iPhone 14 India variants do not come with satellite connectivity and it has only started rolling out in the US and Europe.