WatchOS 9 Release Date,Features and Faces
WatchOS 9 Overview
This operating system comes packed with changes and additions that further make this all-day buddy a handy wearable. From a rich set of accessibility features, to new watch faces, workout views, and fitness-focused improvements — watchOS 9 further supercharges the tiny display that lives on our wrists. There's a lot to unpack here, and we aspire to make your lives easier. The watchOS 9 update features design improvements, new watch faces, and new apps, with a particular focus on updated health and fitness capabilities.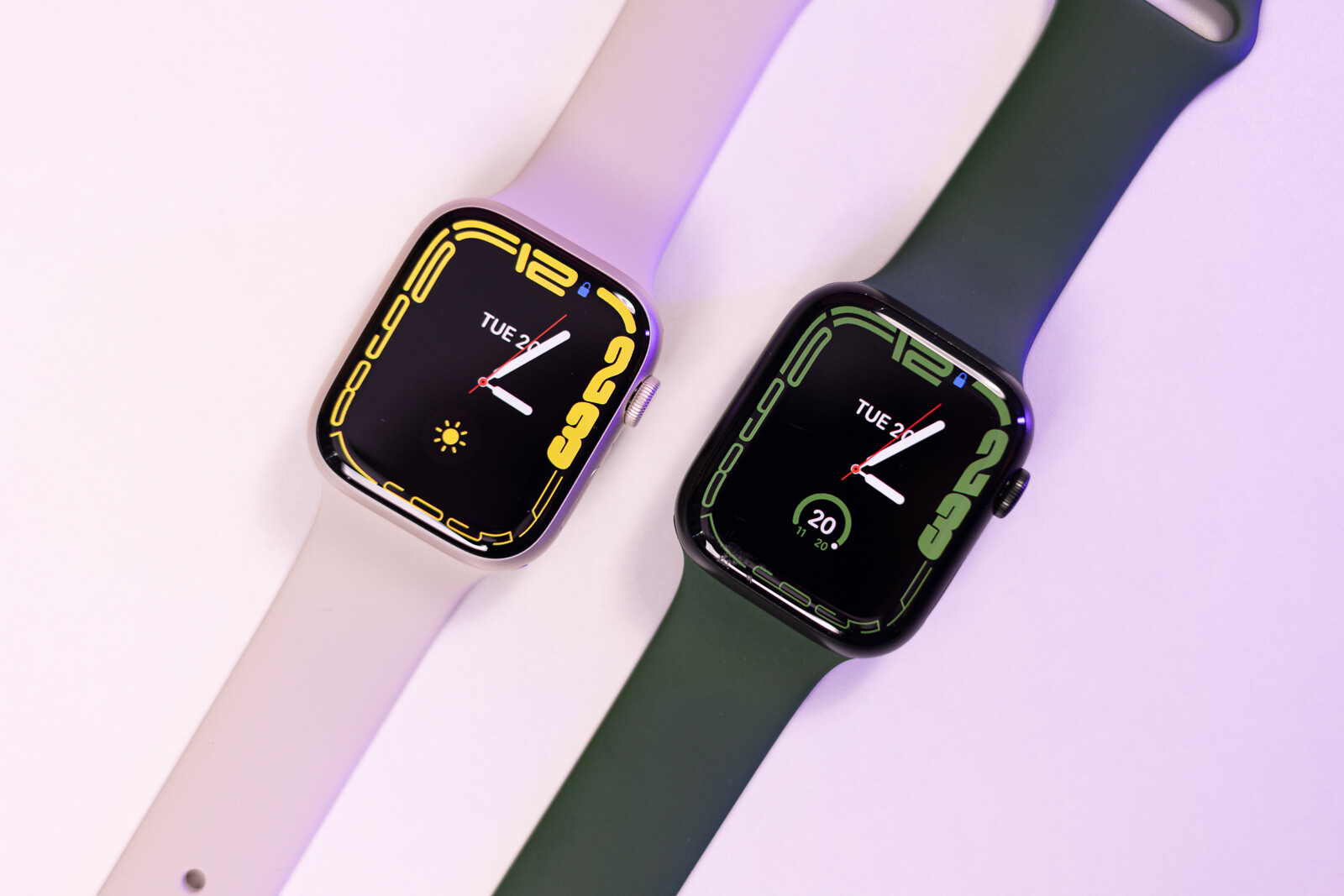 Watch Face Improvements
Utility – New, updated complications.
Simple – New, updated complications.
Activity Analog – New, updated complications.
Modular – Background color editing.
X-Large – Background color editing.
Portraits – The Portraits watch face adds depth effect to more photos, including cats, dogs, and landscapes.
New Watch Faces
Lunar
The Lunar watch face depicts the relationship between the Gregorian calendar and the lunar calendars that are used in cultures that include Chinese, Islamic, and Hebrew. You can use up to four complications with this watch face.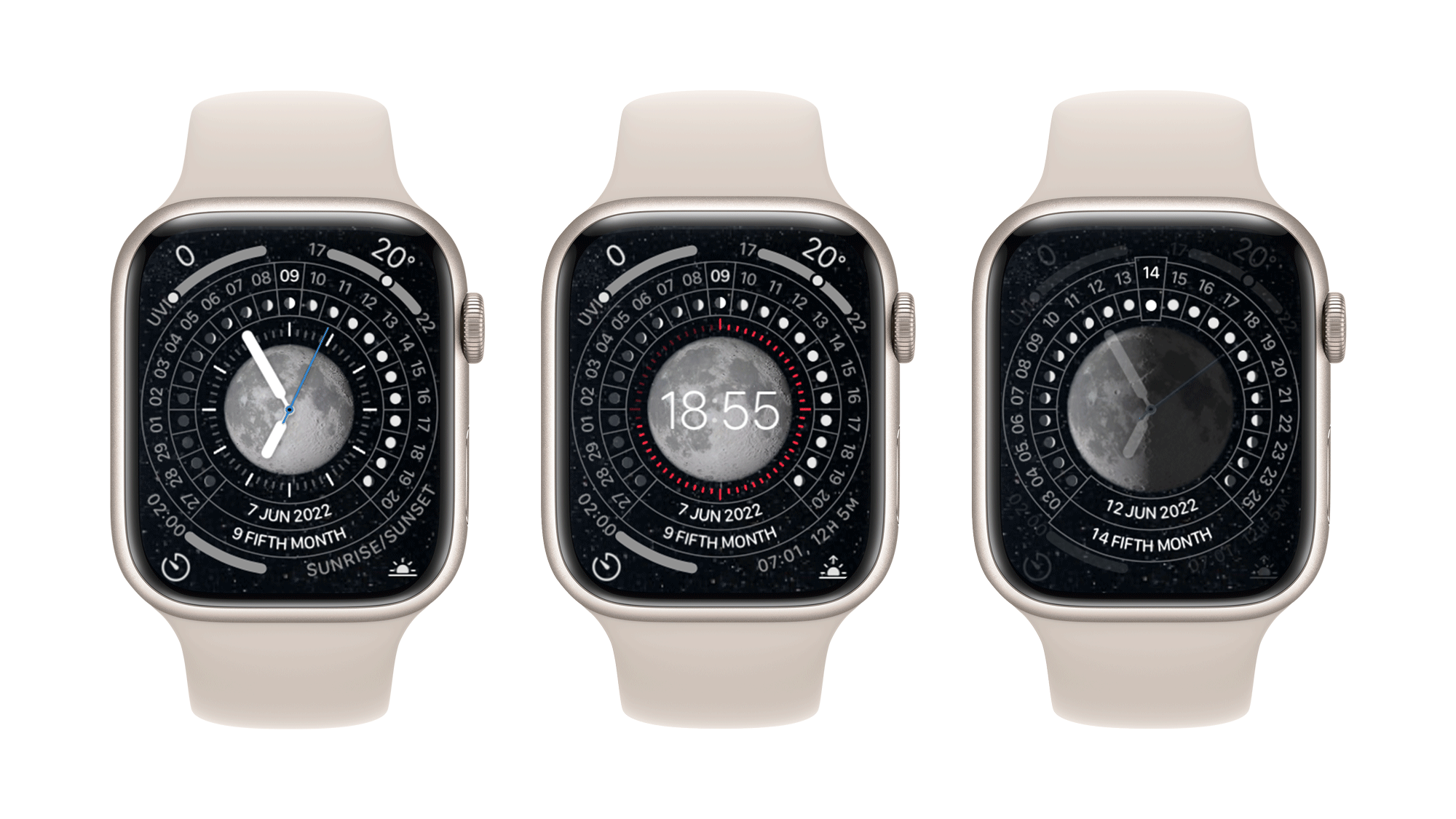 Playtime
Playtime is a fun, dynamic Apple Watch face featuring animated numbers, with the face designed in collaboration with artist Joi Fulton. Rotating the Digital Crown changes the background by animating the confetti, and the characters react if you tap on them. You can choose to have a confetti background or a solid background, but there are no complications.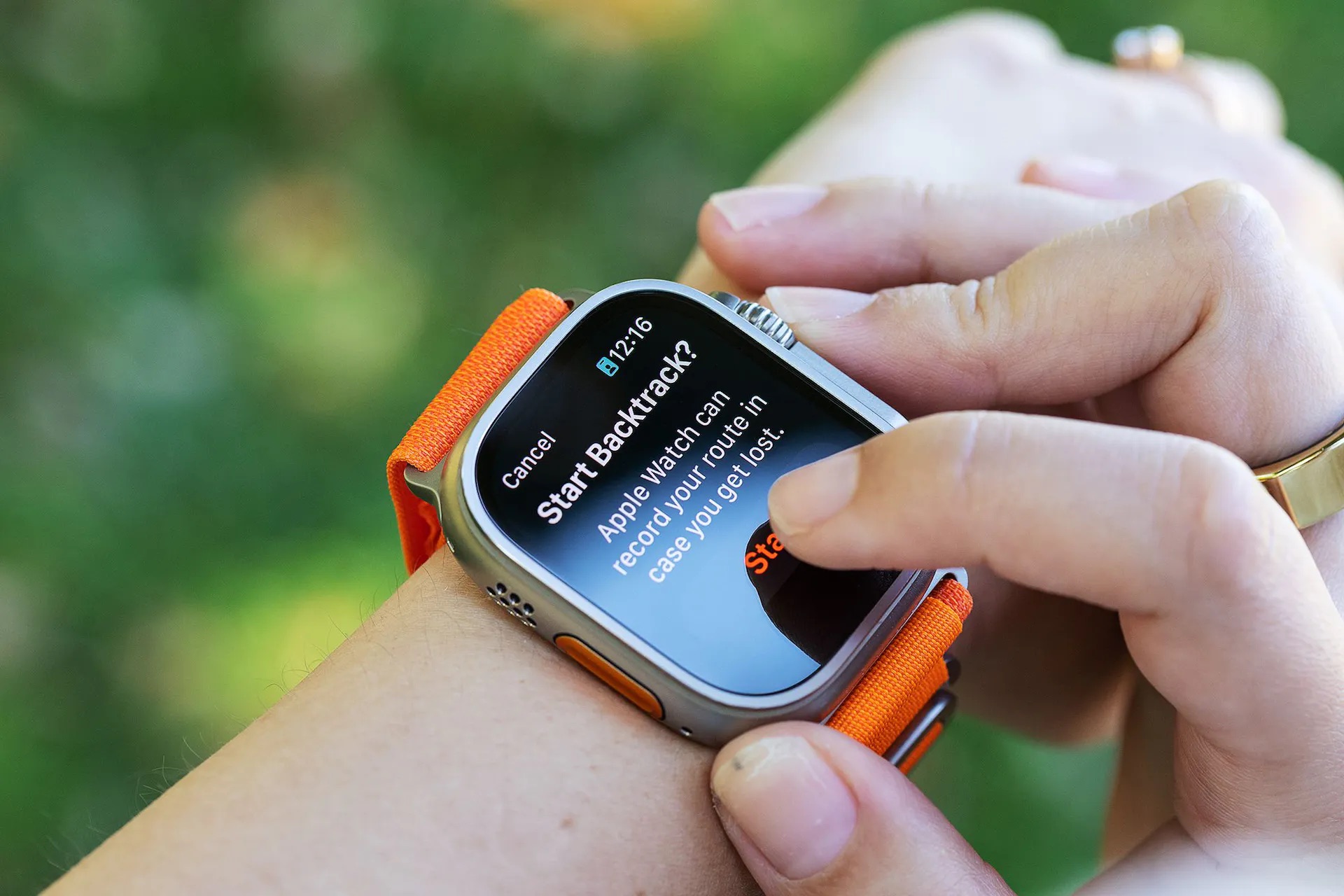 Release Date
watchOS 9 is now available.