New MacBook Air with 15.5-inch display rumored for 2023 launch
New MacBook Air with 15.5-inch Overview
A handful of rumors over the last year have said that Apple is planning a new 15-inch MacBook Air to coexist alongside the current 13-inch model. Apple is developing a 15.5-inch MacBook Air that could launch in the spring of 2023, a media report said. According to display analyst Ross Young, the production on panels designed for the new MacBook Air will start in the first quarter of 2023, reports MacRumors.The new MacBook Air will feature a 15.5-inch display size. This means Apple would have two MacBook Air sizes available at 13.6 inches and 15.5 inches. Apple used to offer the MacBook Air in two different screen sizes, 11 inches and 13 inches, but it eventually simplified the lineup to get rid of the smaller option.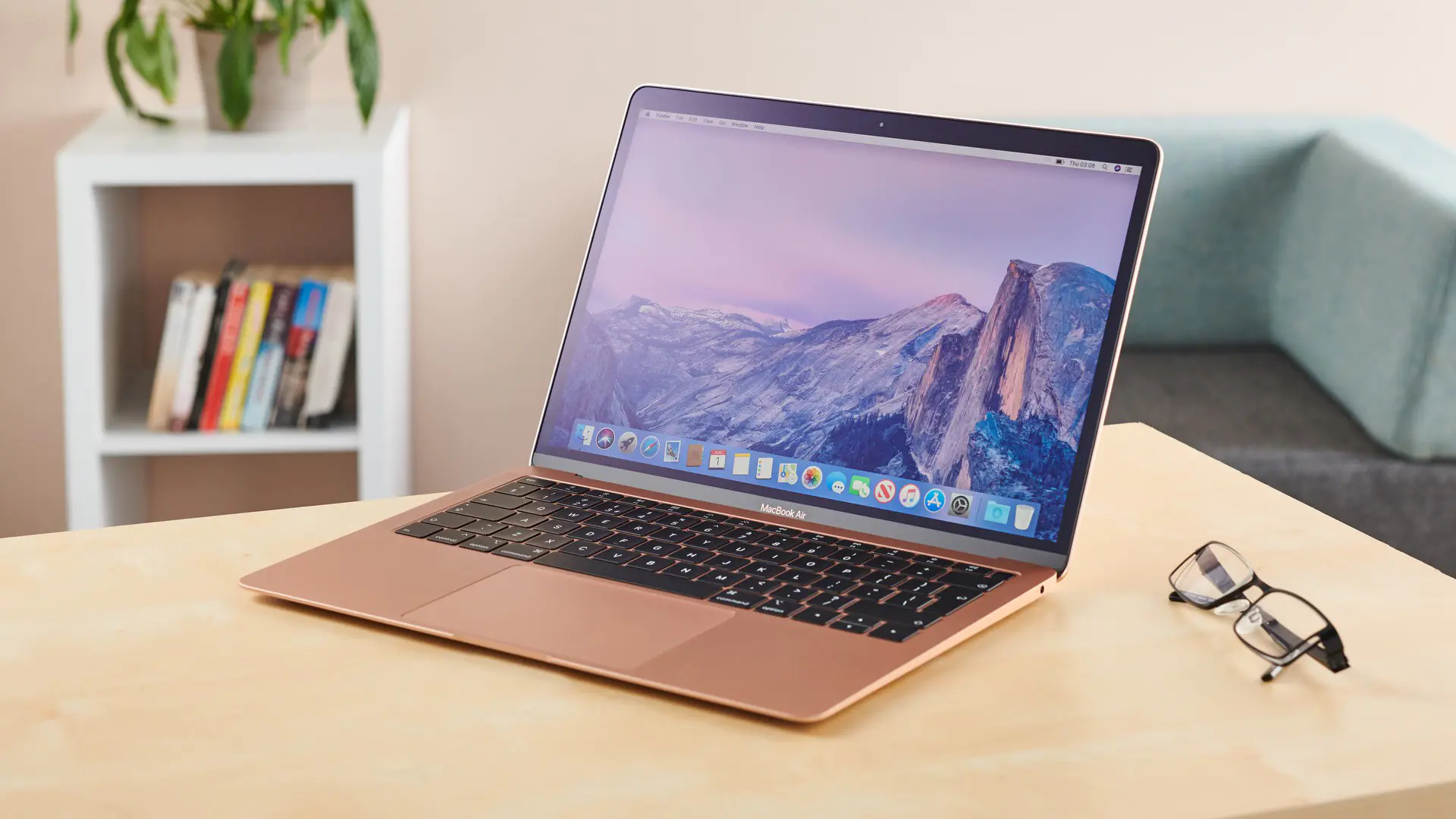 Features of New MacBook Air with 15.5-inch
Some features of new macbook 2023
Sized between the 14 and 16-inch MacBook Pro models, it will be the largest MacBook Air to date.
While Young said that its display will be 15.5 inches, he previously said it would be around 15.2 inches.
It is expected to feature a MagSafe charging port, an upgraded speaker system and a 1080p camera.
The new MacBook Air is expected to be available with M2 and M2 Pro chip options.
The 15-inch MacBook Air is likely to feature the same general design as the 13-inch MacBook Air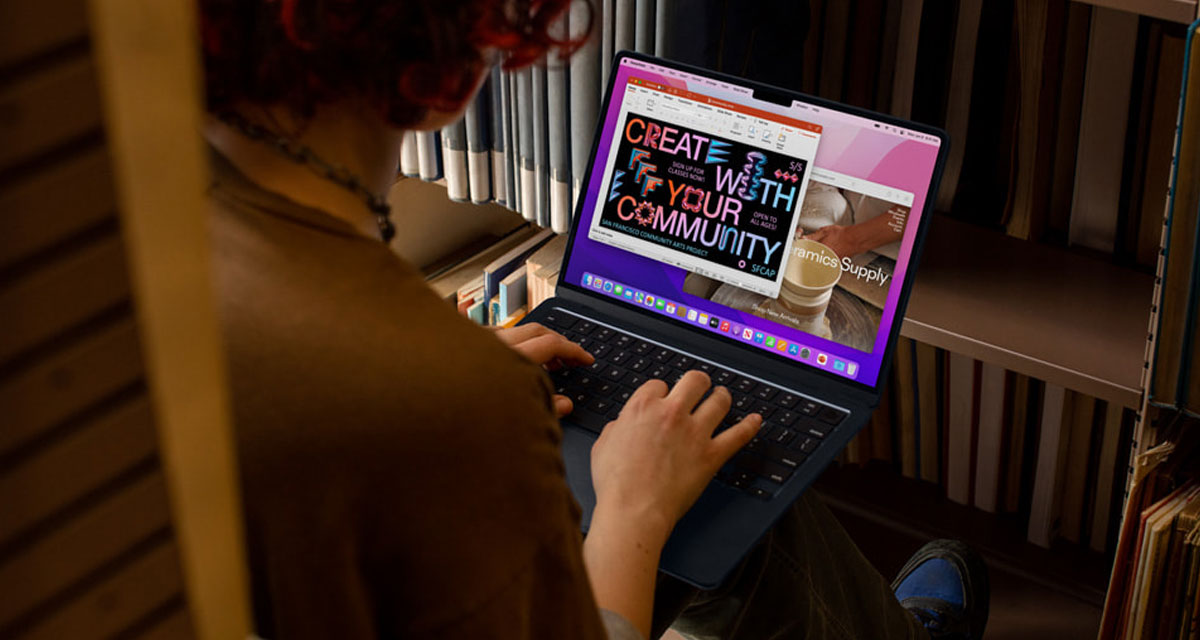 What to expect from the new MacBook Air?
Since the current generation of MacBook Air offers the M2 chip, Apple can follow two paths: announce another M2 MacBook, but with a larger display, or already promote the third generation of its silicon, the M3.While the latter doesn't seem plausible at the moment, as the company still has to unveil the most potent M2 chips with other products, it's going to be ab interesting mid-cycle update with a larger display.