Huawei EMUI 13 is official: what improvements does it bring to Android
Huawei EMUI 13 Overview
The HarmonyOS operating system, which is exclusive to the Chinese market, is comparable to Huawei EMUI because it provides services to smartphones around the world. Both operating systems are supported by Huawei devices, including smartphones, tablets, smartwatches, and as well as IoT and Smart car systems.But there is a flaw in EMUI, the devices running with this software are still based on Android 10, whether it's EMUI 10, EMUI 11, or EMUI 13. While some consumers have demanded whether they should be shifted over to a complete HarmonyOS operating system or a new Android version.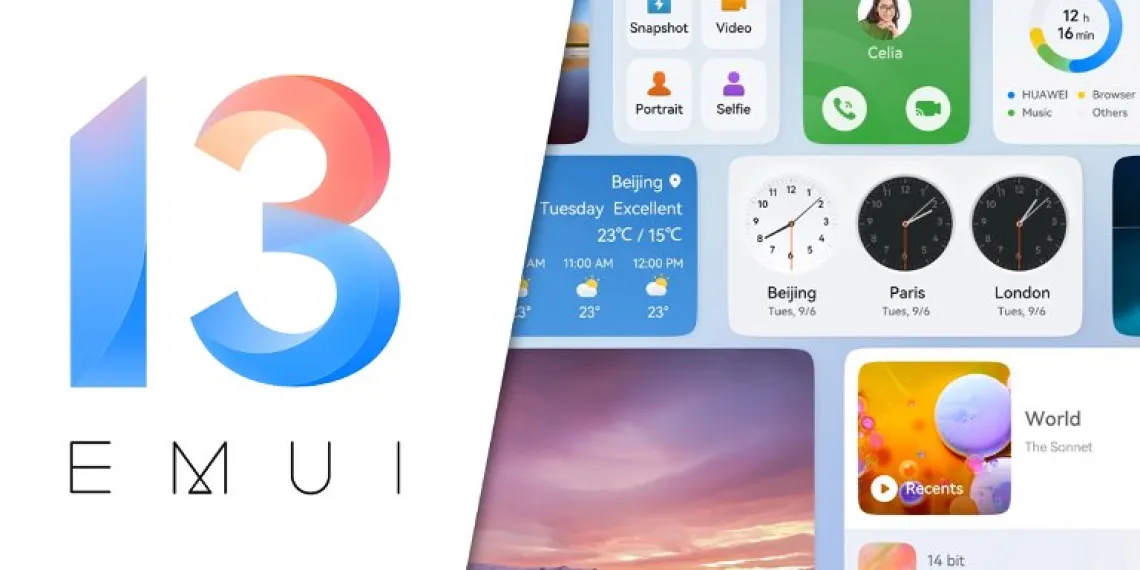 Features Of Huawei EMUI 13
Some main features of EMUI 13
Different color themes to display between Personal and Work profiles
Password autofill from triggering in certain apps
Allow Live Caption to respect system settings for caption font sizes
New runtime permission for nearby Wi-Fi devices
Improved and more customizable widgets
Resizable Smart Folders:
Drag and share easily
Landscape mode in multi-device mode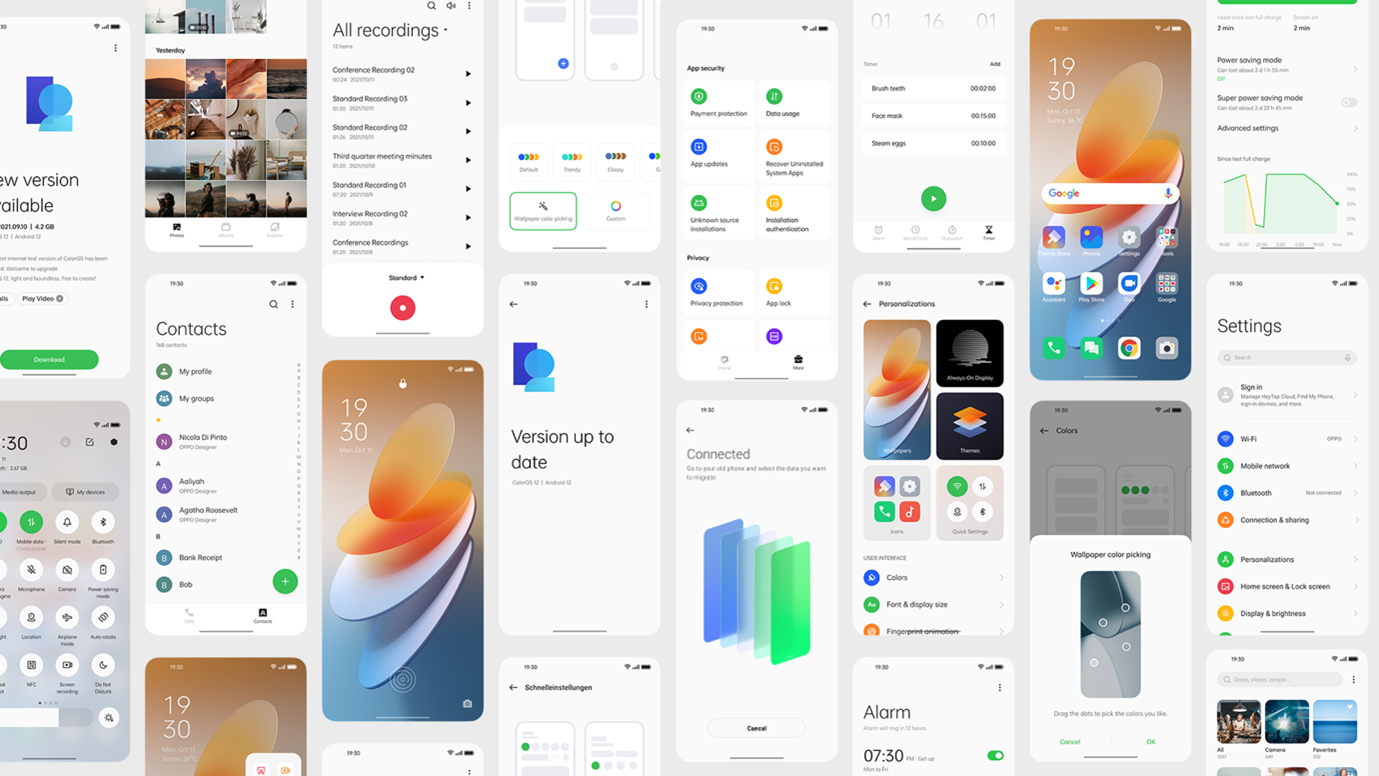 More about EMUI 13
Although EMUI 13 as such is not official, this is what we expect from HarmonyOS 3.0 when the brand new operating system arrive in Europe. We do not know if all the functions will arrive, but we comment on the 5 changes that we hope will come to Huawei with EMUI 13 and that you will be able to see on your Huawei mobile when you receive the update.