Google Pixel Fold release date, price and features
Google Pixel Fold Overview
Google might have a foldable in the works. We suspect as much, even though Google hasn't shared any concrete details on what it has planned for the emerging form factor that could live alongside the Pixel 7. A few key facts have leaked, but the details are far and few between, and some of them contradict each other. It becomes increasingly clear that the Pixel Fold, if it will be called that, is far out in the future. But don't worry. We're here to separate the wheat from the chaff and to give you all the details we have on the Pixel foldable.
While we've often called the device "Pixel Fold" for consistency's sake, the name isn't confirmed yet. A report from 9to5Google mentions that Google may want to differentiate itself from Samsung's Galaxy Z Fold branding by naming its foldable Pixel Notepad instead. That would be ironic enough, given the proximity to Samsung's other highly regarded (but discontinued) series, the Galaxy Note.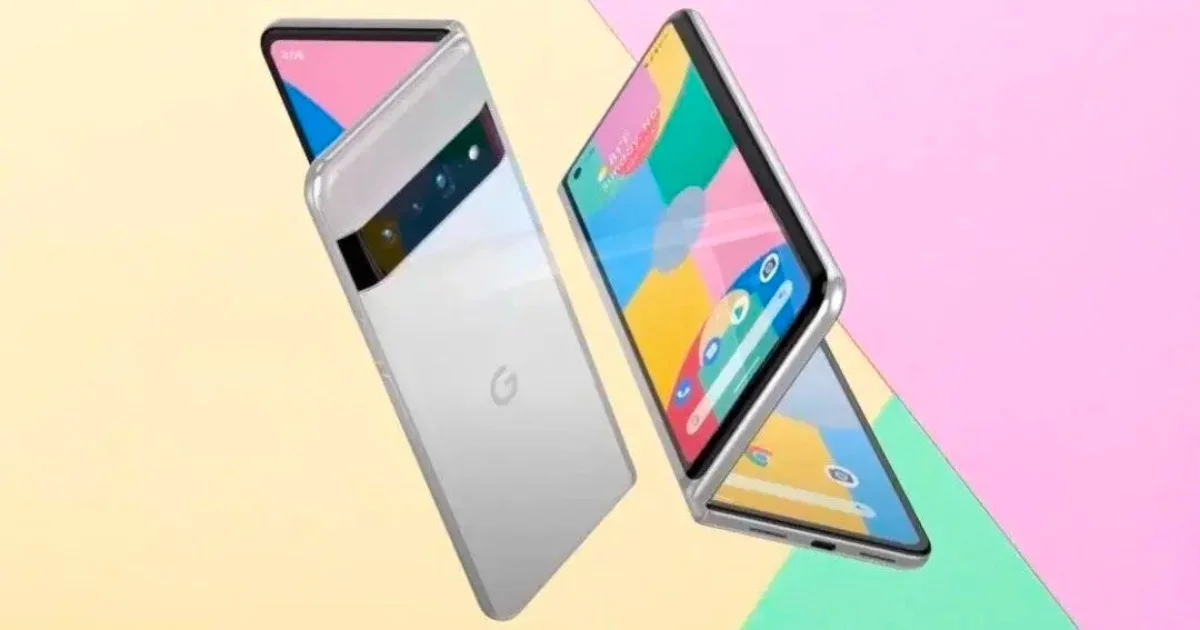 Pixel Fold Specs and Hardware
Some rumors have suggested that we'll see an outer screen like Samsung's Galaxy Z Fold 4. Samsung's phone also has a 7.6″ main screen, meaning it could look a lot like that device. The phone will have an external display with a 9.5MP punch-hole camera, along with a 9.5MP camera in the top right of the bezel that surrounds the internal tablet-sized screen.
According to 9to5Google, the main screen (when the phone is unfolded) might have a display resolution of 1840×2208. The outer screen (when folded) looks to have a resolution of 1080×2100. The internal display could support a refresh rate as high as 120Hz.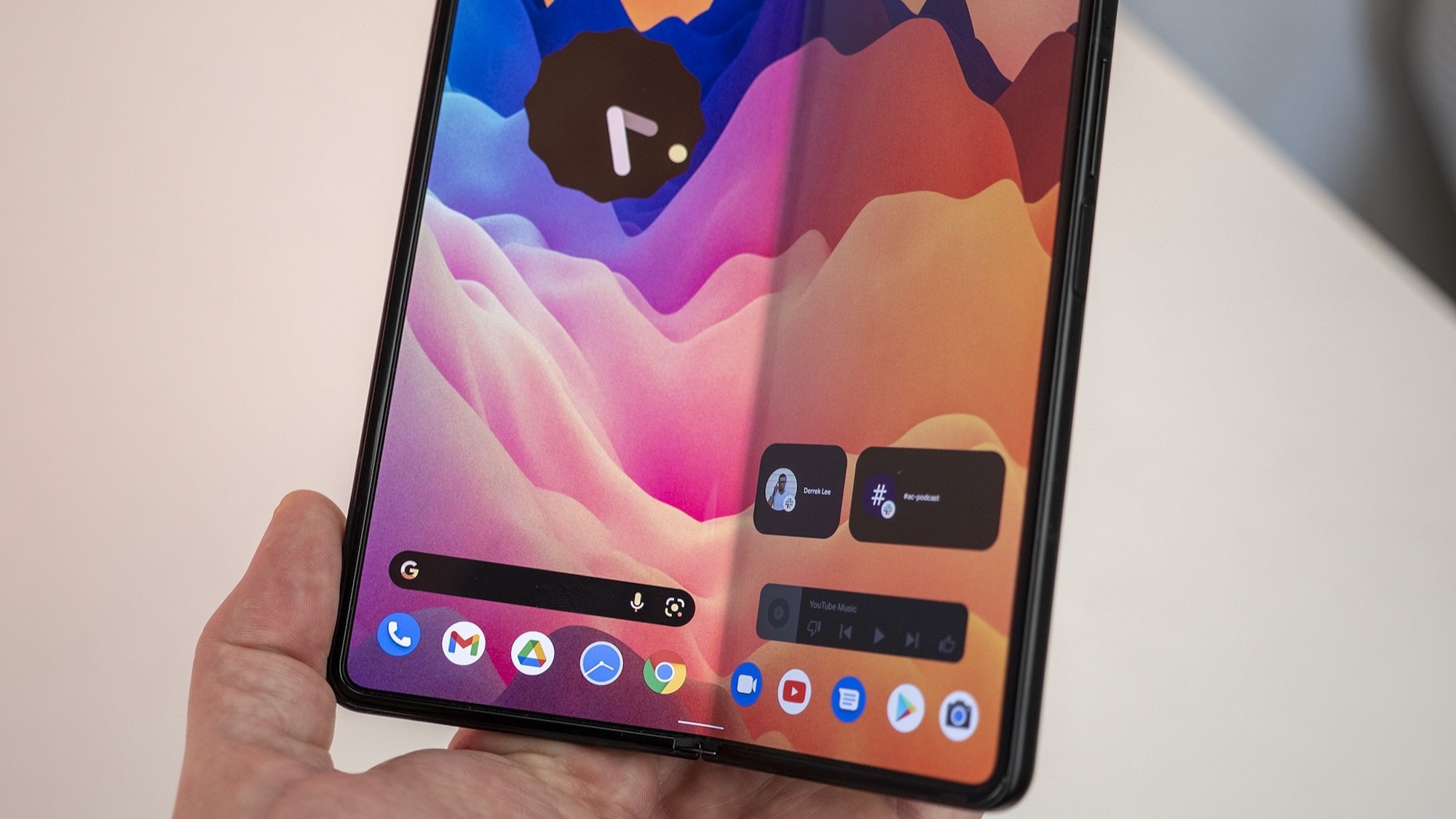 Google Pixel Fold price, release
There have been a lot of speculations about the launch date or month of the rumoured Pixel Fold. Earlier, it was said that the Google Pixel Fold will be launched in March 2023.