AMD Ryzen 7000 – release date, price, specs, and benchmarks
AMD Ryzen 7000 Overview
The new generation of Ryzen chips also represent a big shift in how AMD integrates GPUs on their chips. The days of APUs with G suffixes attached to the model names are long gone. Now, all AMD chips are getting integrated GPUs. Just like Intel chips, they're going to come with a GPU, meaning that you don't need an external GPU anymore to fire up your PC.
Not only that, but they'll also be pretty good integrated GPUs, thanks to them being based on AMD's RDNA 2 architecture rather than its older Vega architecture. You still shouldn't expect to get a gaming powerhouse out of just these parts. They're still going to be too weak for most serious gaming purposes, and if you're building a proper gaming PC, you should definitely get yourself a discreet GPU, be it from Nvidia or AMD itself—but at least you'll be able to fire up your PC and have a backup if you don't have or need one.Intel Core i9-13900K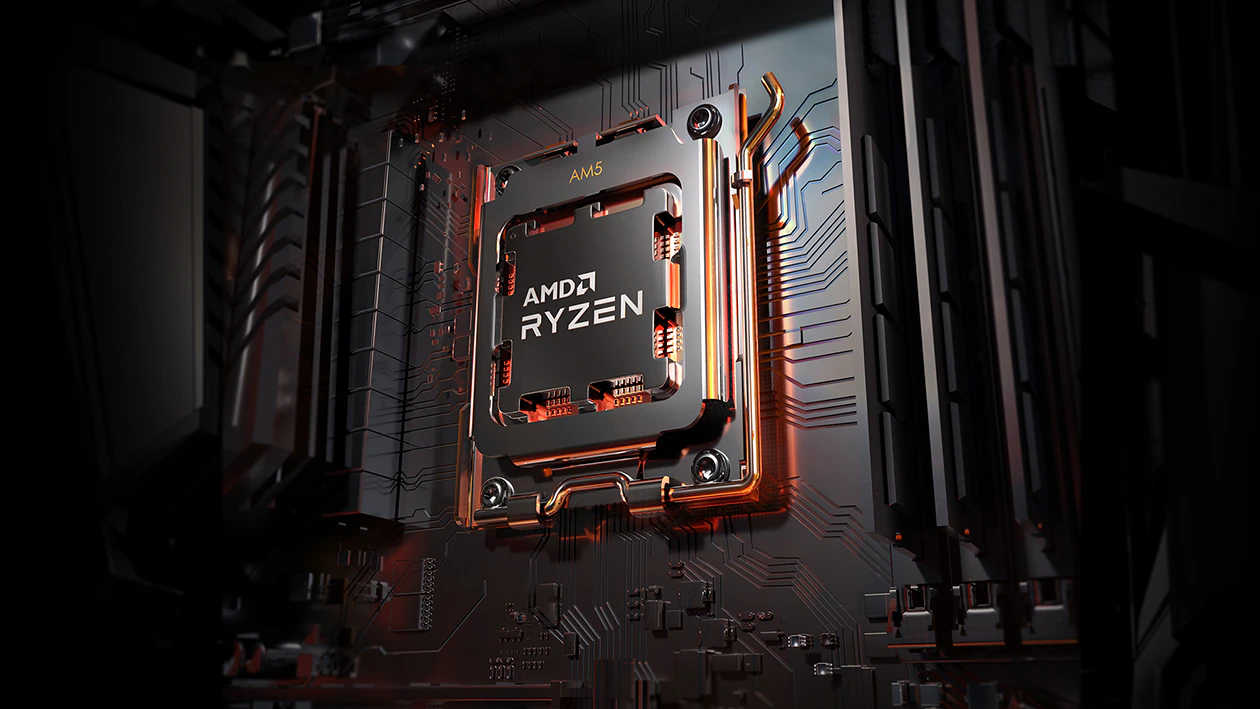 AMD Ryzen 7000 Specs
5.7 GHz peak clock speed
Ryzen 9 7950X, Ryzen 9 7900X, Ryzen 7 7700X, and Ryzen 5 7600X at launch
6nm I/O die, DDR5 memory controllers, PCIe 5.0 interface
DDR5 only (no DDR4 support), up to 125% more memory bandwidth per core
RDNA 2 integrated GPU (present on IOD, very basic and low power)
Zen 4 architecture has a 13% IPC gain
AM5 Socket LGA 1718, backward compatible with AM4 coolers
600-Series Chipset: X670E Extreme, X670, B650E Extreme, and B650 Motherboards
up to 170W TDP, 230W peak power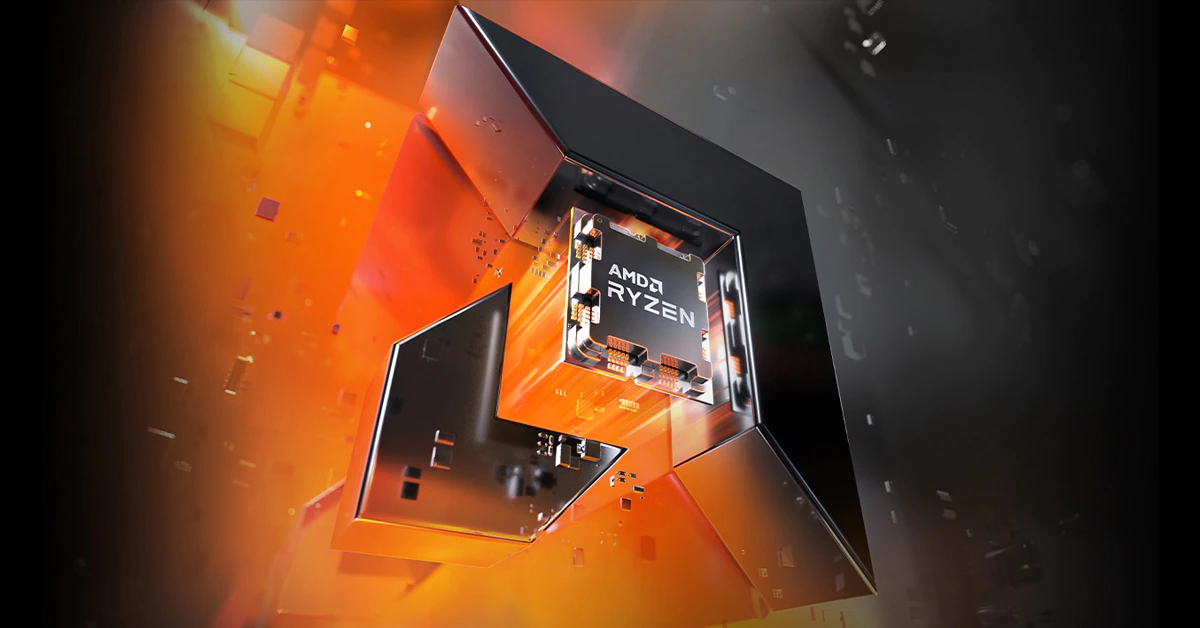 AMD ZEN 4 RYZEN 7000 RELEASE DATE
The first four Zen 4 Ryzen 7000 processors arrived on September 27, 2022, accompanied by the high-end X670 and X670E chipsets, while the B650E and the B650 chipsets will arrive in October. New EXPO (EXtended Profiles for Overclocking) DDR5 memory kits are also available, but PCIe 5.0 SSDs will come to market in October.