NVidia GeForce RTX 3090: release date, where to buy, price and specs
NVidia GeForce RTX 3090 Overview
The RTX 3090 is almost here. Dubbed the "BFGPU" of the new NVidia Ampere family (that's a reference to Doom's BFG, in case you're wondering), the RTX 3090 is set to be the world's fastest graphics card when it launches this Thursday, September 24th, thanks to its ability to play and capture games in 8K – a feat which sounds impressive until you realize that the number of 8K displays you can actually buy at the moment is practically zero. Still, if you're dead set on having the best graphics card around for the foreseeable future, I've gathered together everything you need to know about the RTX 3090, including its specs, price, where you can buy one, and what time it goes on sale.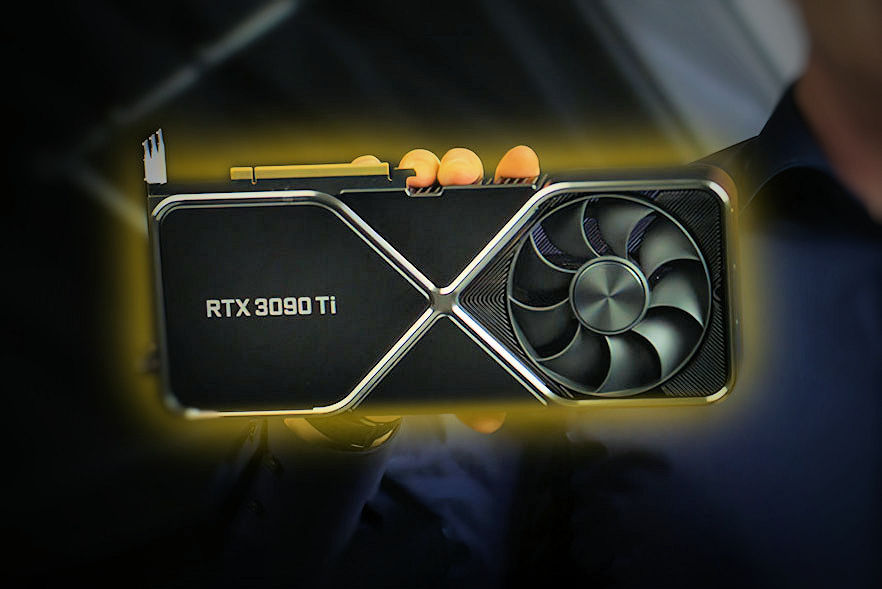 NVidia RTX 3090 Ti features & spec rumors
NVidia's GeForce RTX 3090 Ti is confirmed to have the same 24GB GDDR6X RAM as the standard 3090, but at a boosted 21Gbps compared to 19.5Gbps of its predecessor, so you should see a boost in performance – around 9%, according to NVidia. It's also worth noting that manufacturers including PNY have confirmed that they'll be releasing overclocked variants of the card for those that need even more power.The RTX 3090 Ti will sport an increased 10,752 CUDA cores, 40 shader teraflops, 78 RT teraflops and 320 tensor teraflops.NVidia also confirmed that the graphics card will utilize a new board design and memory layout compared to its predecessor, with the new GPU using 12 x 2GB modules in place of 24 x 1GB modules.These changes could be enough to push the RTX 3090 Ti's memory bandwidth past the 1TB/s mark, edging past the RTX 3090's 936Gb/s.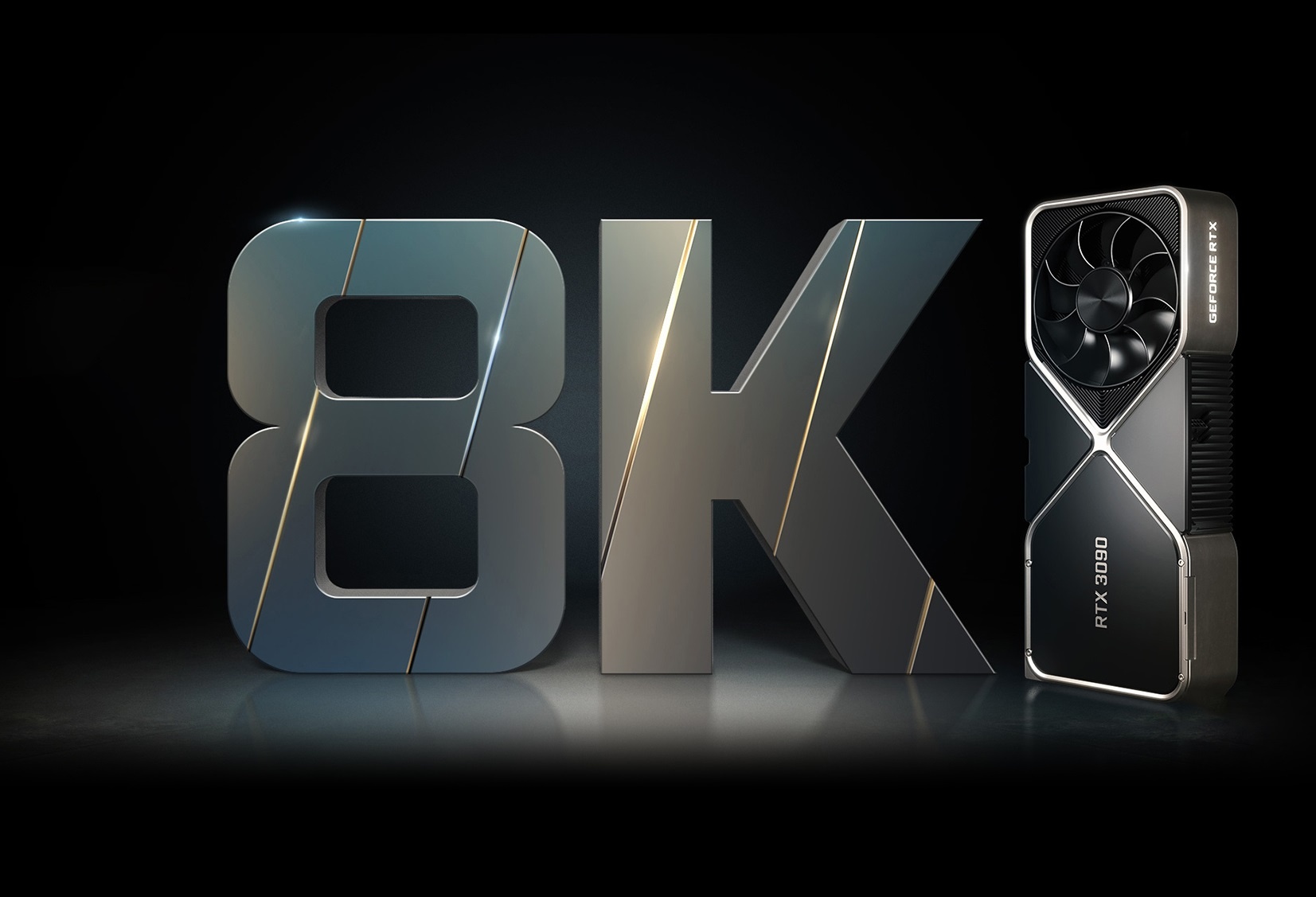 That should allow high-res textures to load faster in games, and it should have a positive effect on 3D model renders in software like Blender too. It could even be enough for 8K gaming at a solid 60fps for the 12 people in the world with an 8K TV in 2022, but we'll have to wait for benchmarks to find out for sure.The downside to all that performance is that the RTX 3090 Ti is a thirsty beast, requiring 450W of power to run – 100W more than the standard RTX 3090. Still, if you want the best performance possible from your rig, the RTX 3090 Ti will likely suffice – as long as you can get your hands on one, that is.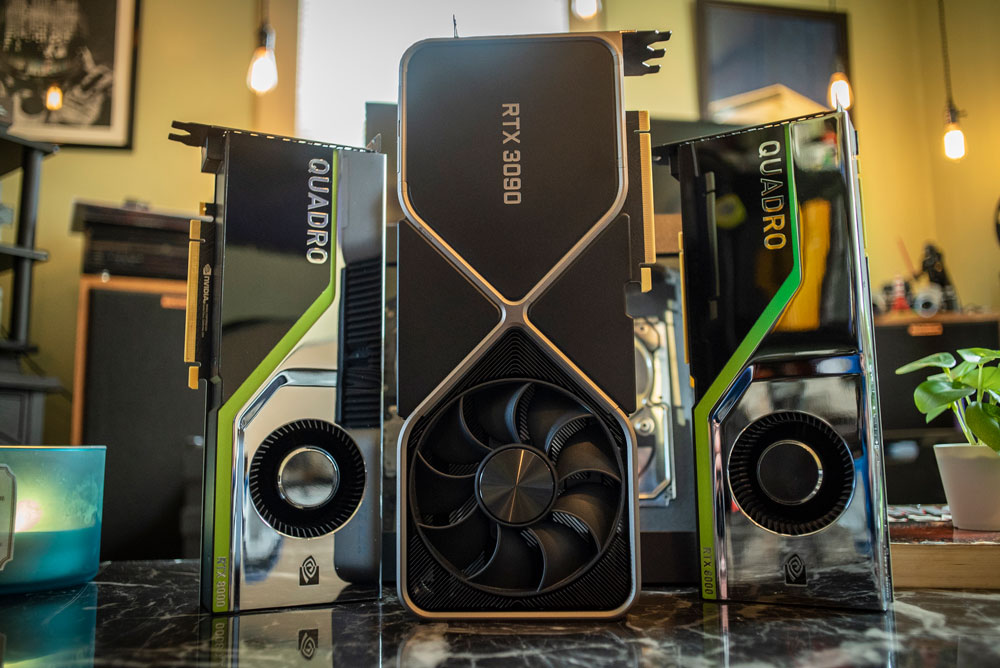 RTX 3090 release date
The RTX 3090 is releasing worldwide on September 24th, a week after the RTX 3080. It will be the second Ampere GPU NVidia to come out this year, followed by the RTX 3070 sometime in October.