Samsung Galaxy Z Fold 5: Five things we want to see
Samsung Galaxy Z Fold 5 Overview
The Galaxy Z Fold line has kind of replaced the Galaxy Note. You may have noticed that the latter kind of doesn't exist anymore — the true successor to the Galaxy Note 20 Ultra was the Galaxy S22 Ultra. As such, the Note has freed up Samsung's August slot for major releases. And that slot is now taken by the foldable Galaxy Z Flip and Galaxy Z Fold series.
Samsung's Galaxy Fold series is officially a product line. Now dubbed Z Fold, we've already seen the Z Fold 2, Z Fold 3, and Z Fold 4. Each iteration improved upon the previous one — be it by adding water-resistance, reducing the entry price, or adding small changes in screen usability by playing with the aspect ratios.Obviously, we are expecting a Samsung Galaxy Z Fold 5 to come out some time in H2 of 2023 And the rumor mill is already rumbling with new info regarding Samsung's next foldable.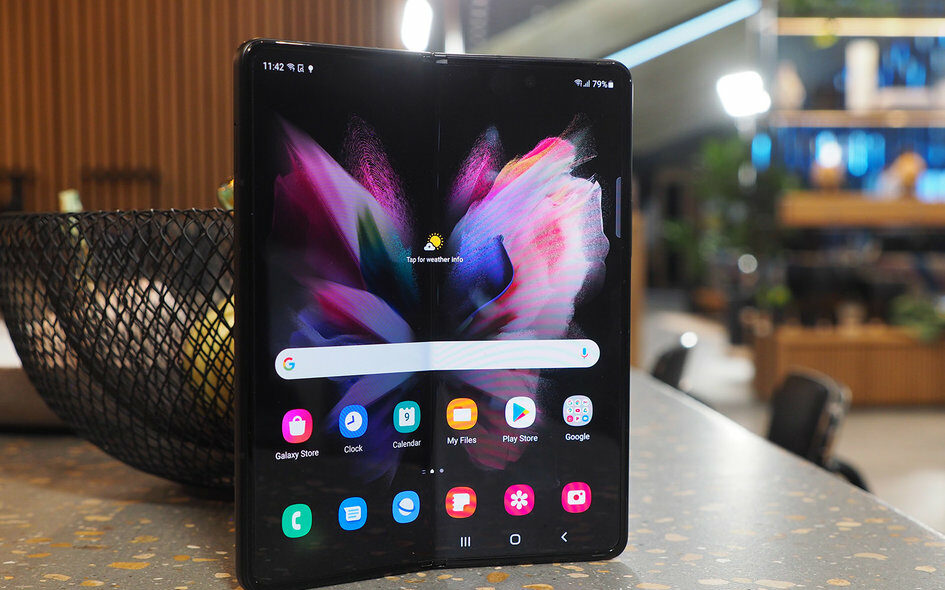 Galaxy Z Fold 5 design
We do expect that the Z Fold 5 will look very similar and will also have the water-resistance that was introduced to the foldable series a year ago. Much like the Galaxy Note series before and the latest Galaxy S22 Ultra — it is stated that the Z Fold 5 will be able to house and charge an S Pen right in its body. That would be great, but we do take this rumor with a grain of salt.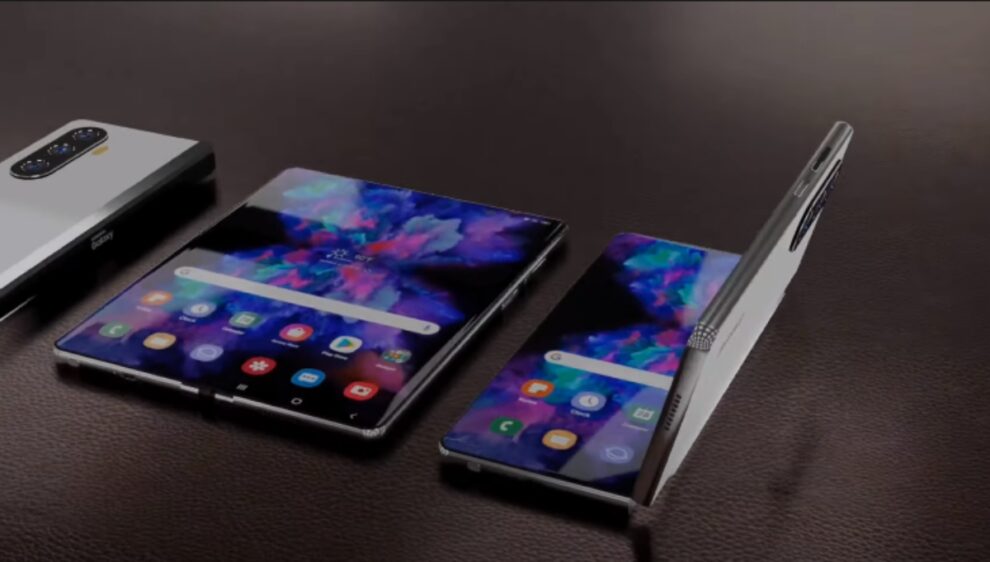 Galaxy Z Fold 5 camera
Samsung seems to be differentiating the Fold series from the Galaxy S series in terms of camera, at least for now. If you want a crazy camera — look at the Galaxy S Ultra. If you want a multitasking productive machine that's a tablet / smartphone / DeX mix — the Z Fold is here.Now, rumors say that the Z Fold 5 will have "camera improvements". Sure… obviously. We don't necessarily feel like Samsung will be doing a lot to improve that (already pretty good) 50 MP main camera. But we can see how the sidekicks may need some tweaking.
Galaxy Z Fold 5 battery
It's hard to imagine that the Z Fold 5 will find more room for a battery — especially if it ends up really having an S Pen silo. So, we mostly expect the same capacity as the Z Fold 4, or maybe with a slight increase.That is, of course, a 4,400 mAh cell with support for wireless charging and reverse power sharing. Most probably, wired fast charging will cap out at 25 W, with wireless hovering around the 15 W.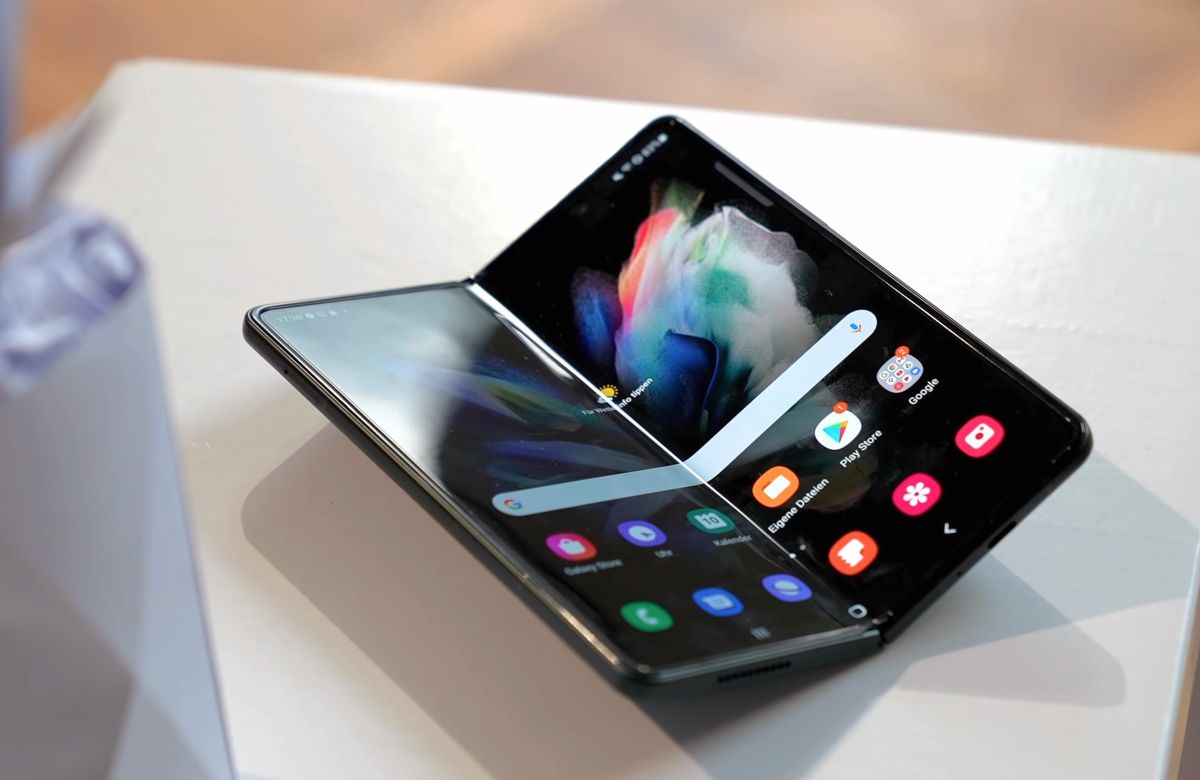 Galaxy Z Fold 5 storage
Samsung's premium phones start at 256 GB storage nowadays, which makes their prices easier to swallow. Such is the case with the Z Fold 4, which goes 256 GB, 512 GB, and 1 TB in terms of storage tiers. We expect much the same with the Galaxy Z Fold 5
Should I wait for the Galaxy Z Fold 5?
You should wait for Galaxy Z Fold 5 if you have a Z Fold 3 currently. The Fold 4 wasn't much of an upgrade, aside from the small improvements in aspect ratio. But, for all intents and purposes, the Z Fold 3 is still a top-tier foldable phone, and we hope the Fold 5 feels like a real upgrade to that.