Apple iPhone 15 Series Design Under development: All you need to Know
Apple iPhone 15 Series Overview
Over the last three generations, the iPhone's flat back and straight, blade-like edges have become part of Apple's brand. Several rumours in recent weeks have led people to believe that the new models will resemble the iPhone 5c.However, credible sources such as LeaksApplePro and Forbes state the opposite.Sources have said that the company still needs to decide if the iPhone 15 series will have a big change in design. Contrary to the above rumour, the design leak from various Twitter sources that 15 models will have a slightly rounded backplate seems more likely.
Reports that have been seen in the past say that the new iPhone models coming out in 2023 will look almost exactly like the old ones, with only small changes. Instead of sharp corners that poke your palm, the iPhones will have rounded corners on the back to make them easier to hold.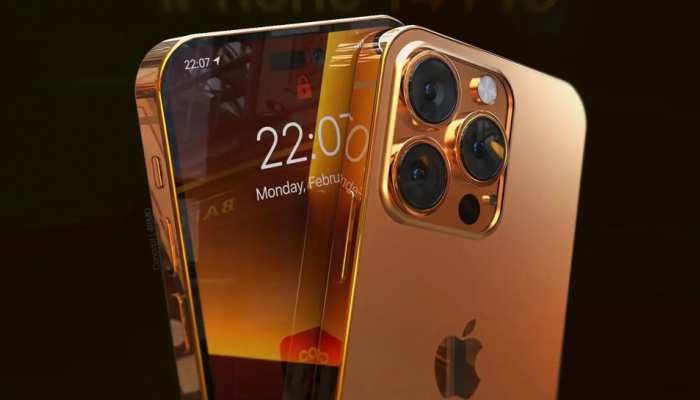 WHATS NEW IN IPHONE 15 SERIES
Cupertino-based Inc. is now working on the Apple iPhone 15 series.
The news contradicts previous claims about the iPhone 15's design.
The iPhone 15 Ultra rumour has a titanium frame.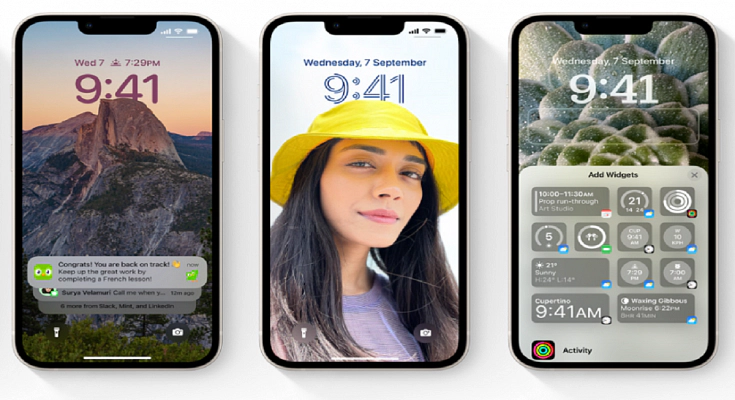 Phone 15 release date
Apple usually introduces the new iPhones on a Tuesday or Wednesday around the second week of September.Therefore, we suspect the iPhone 15 will be unveiled on September 12 or 13, 2023. At least some of the models will likely go on sale for preorder that Friday (September 15) and be available in stores the following Friday (September 22).