Apple iOS 16.1.2 update rolled out: here's what the latest iPhone update brings
Apple iOS 16.1.2 Update Overview
If you want your iPhone to reap all the benefits of new features and bug fixes, you won't want to pass up iOS 16.1.2, the newest version of Apple's mobile software.The most recent version of iOS provides some security fixes, better wireless provider compatibility and improvements to crash detection for the iPhone 14 series. Apple has yet to confirm details on its security updates and software patches, but says it will share more information soon. It's expected that users will see enhanced performance and connectivity with certain wireless carriers.
The car crash detection feature, which is designed to automatically report potential car crashes, was reportedly dialing 911 during roller coaster rides. Some users said car crash detection was also triggered during skiing, according to KSL. Apple didn't say whether the update has addressed this bug in particular.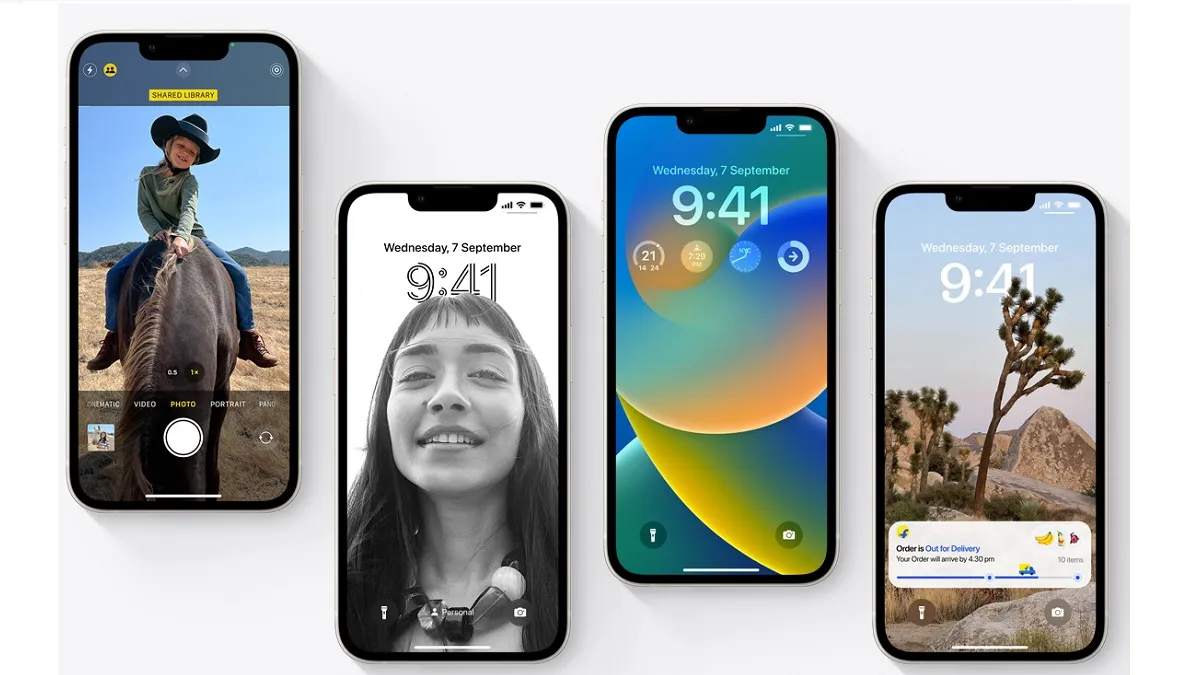 Connectivity
Battery life is currently stable.
Wi-Fi connectivity is fast and reliable.
Bluetooth is working normally.
GPS and cellular data are both stable.
App Performance
Third-party apps including Netflix, Dark Sky, Twitter, Slack, Asana, Gmail, Chrome, and Spotify are all working fine at the moment.
First party apps like Safari, Podcasts, and Calendar are also running properly.
Speed
iOS 16.1.2 feels as fast as iOS 16.1.1 did.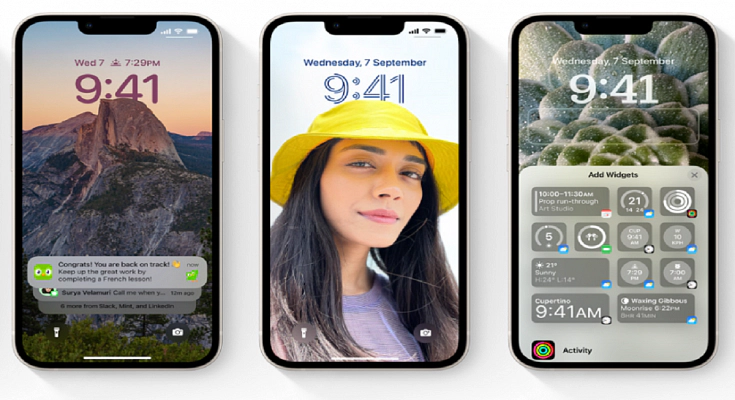 What's Next
Apple's confirmed a new version of iOS 16 and iOS 16.2 is currently in beta testing. The iOS 16.2 release date is expected to land in mid-December.iOS 16.2 is a milestone upgrade which means it will bring a mix of new features, bug fixes, and security enhancements to iPhone users.