Windows 10 Version 22H2 Feature Update Is in rollout phase
Windows 10 Version 22H2 Feature Update Overview
Microsoft announced the rollout of Windows 10 version 22H2 (which is also known as the Windows 10 2022 Update) back in October. The company explained that this release brings a limited set of productivity and management features, but it did not go into details about what's new in Windows 10 22H2.The Windows 10, version 22H2 feature update is entering its final rollout phase and is now designated for broad deployment. As part of the broad deployment phase, Microsoft is offering this update to an expanded set of eligible devices running Windows 10, version 20H2 and later versions," the company explained on the Windows Health Dashboard.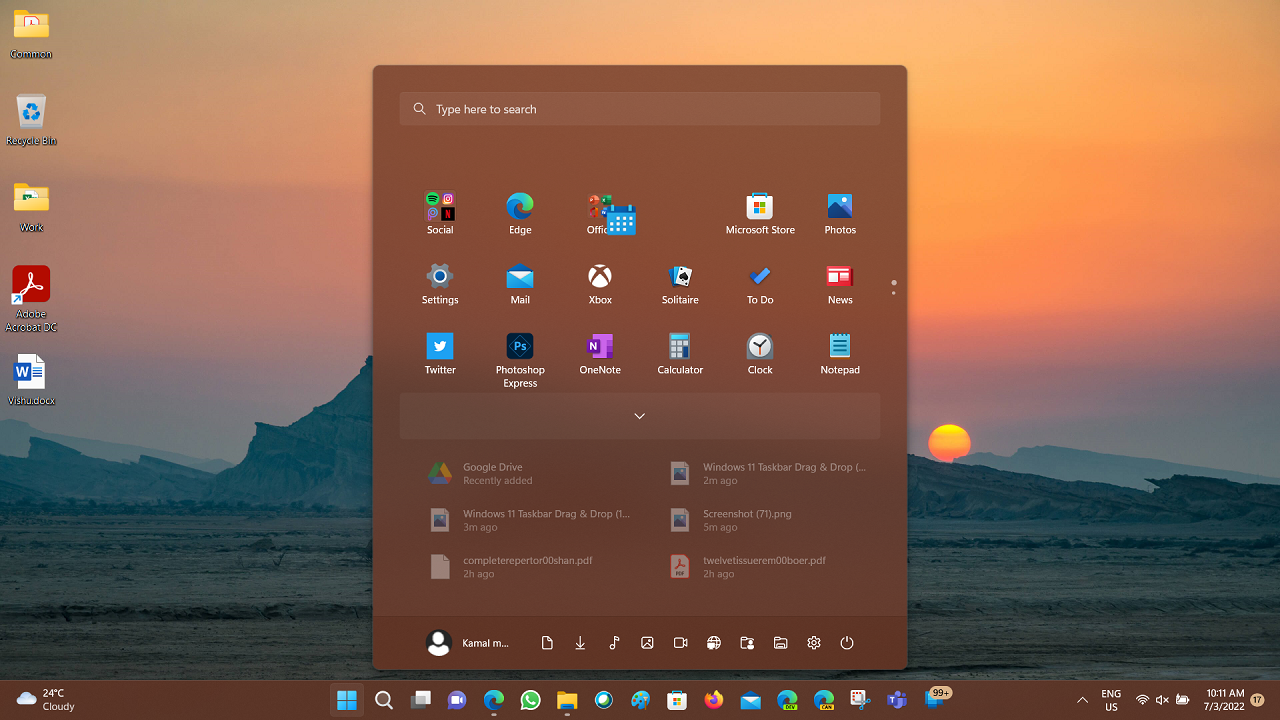 New features for Windows 10 22H2
These are the new features, fixes, and improvements coming to the next update of Windows 10
Provided the ability for you to consent to receive urgent notifications when focus assist is on.
Reduced the overhead of resource contention in high input/output operations per second (IOPS) scenarios that have many threads contending on a single file.
Improved the reliability of a push-button reset after an OS upgrade.
Fixed an issue that makes the tenant restrictions event logging channel inaccessible if you remove the EN-US language pack.
Fixed an issue that prevents troubleshooters from opening.
Updated the Remove-Item cmdlet to interact with Microsoft OneDrive folders properly.
Fixed an issue that causes certain docking stations to lose internet connectivity when waking from Sleep model
Fixed an issue that might cause Windows to stop working when you enable Windows Defender Application Control with the Intelligent Security Graph feature turned on.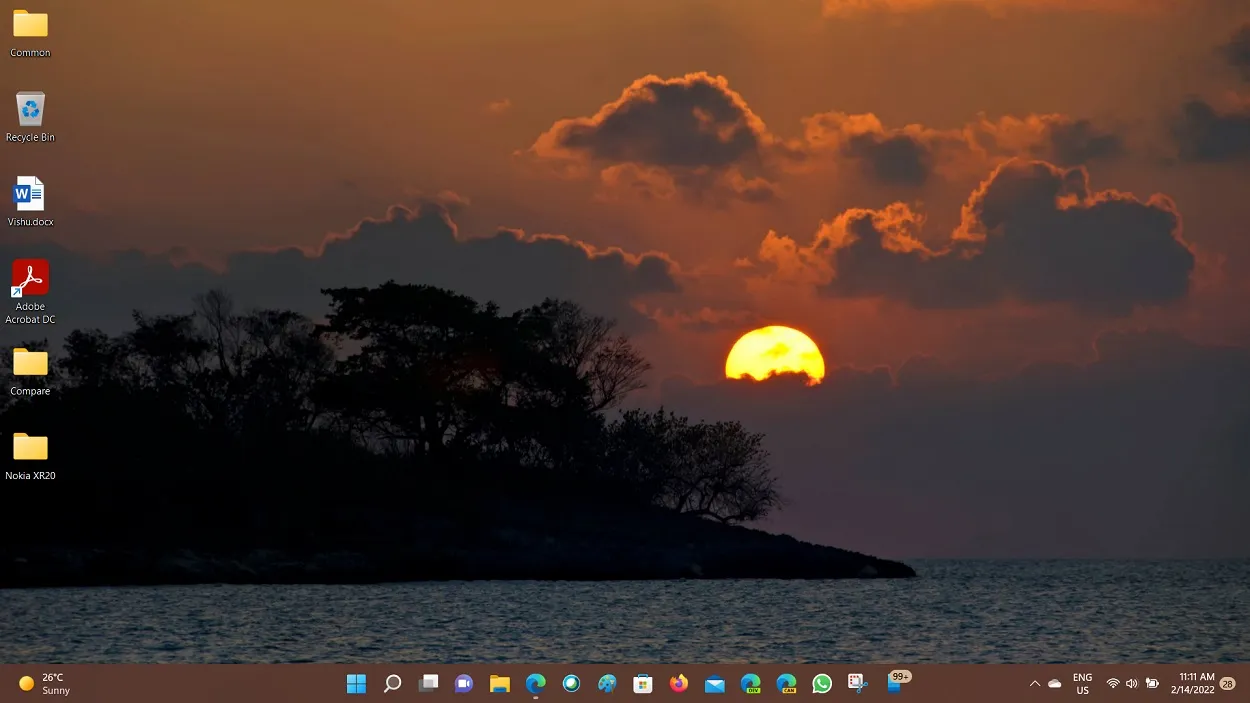 How to install Windows 10 version 22H2
To install the Windows 10 22H2 update, you'll need to head to the Settings app, then choose Updates & security, and click Check for updates. The new update should show up as an optional update in Windows Update for all Windows 10 customers. The update process from Windows 10 version 21H2 to 22H2 should be pretty quick as it installs like a regular cumulative update.