Samsung Rolls Out Android 13-based One UI 5 Update for Galaxy S22 Series
Samsung Android 13-based One UI 5 Update for Galaxy S22 Series Overview
Samsung has hit another milestone when it comes to software updates by releasing a major new version of Android to the public much faster than it has ever before. The Android 13-based One UI 5.0 update for the Galaxy S22 series started rolling out today and is expected to reach many markets around the globe before the end of October, bringing a lot of new features to millions of Galaxy S22, S22+, and S22 Ultra owners.
One UI 5.0 is the latest version of Samsung's skin on top of Android 13, and it brings a handful of new features. This includes "Privacy Detection" when sharing photos, a new Privacy and Security dashboard similar to the one Google built; a new lock screen with more customizable features; "Maintenance Mode," which hides user data when a smartphone is sent in for repair; stackable widgets; and more.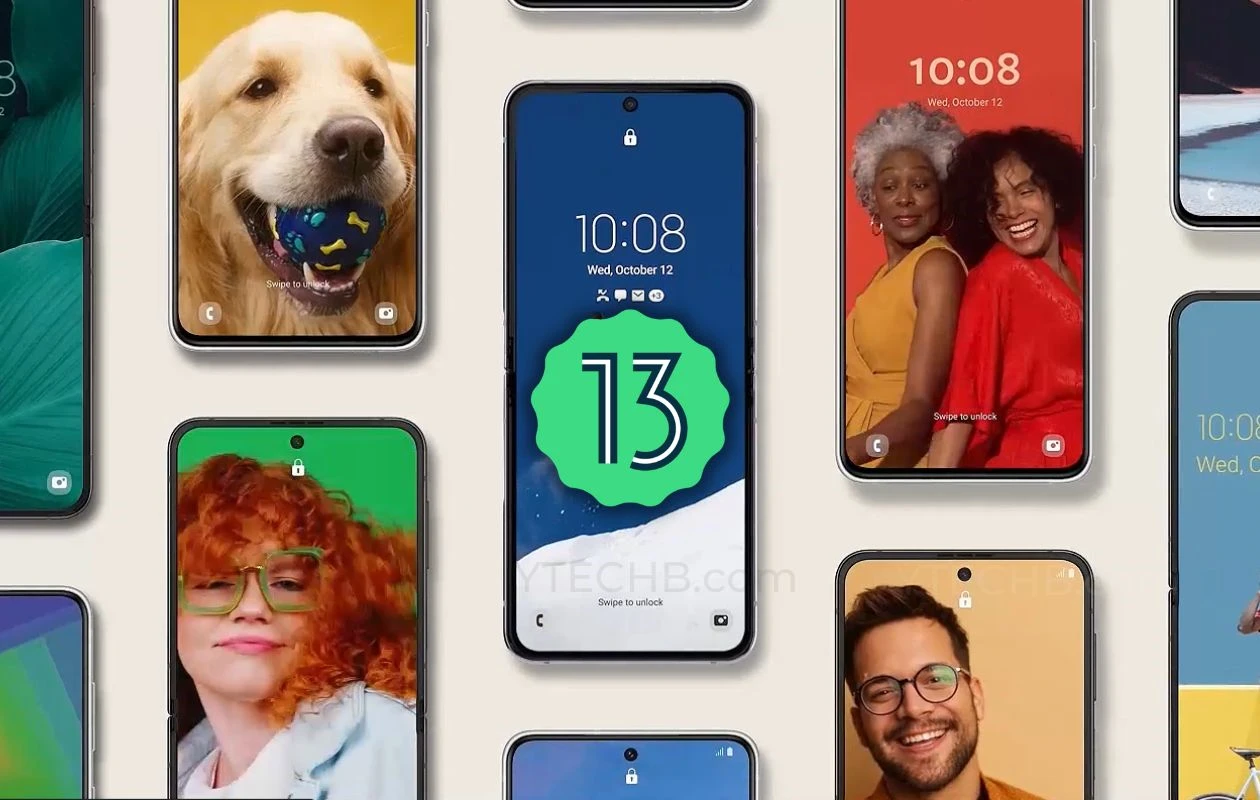 Samsung Android 13-based One UI 5 Update Features
The main features of Android 13-based One UI 5 update
New System Animations and Dynamic Theming
Updated Widgets
Redesigned Quick Settings Panel
Improved System Apps
Customizable Share Menu
Privacy Improvements
Camera App Enhancements
One UI 5 Focuses on Usability Improvements
Tighter OneDrive and Samsung Gallery Integration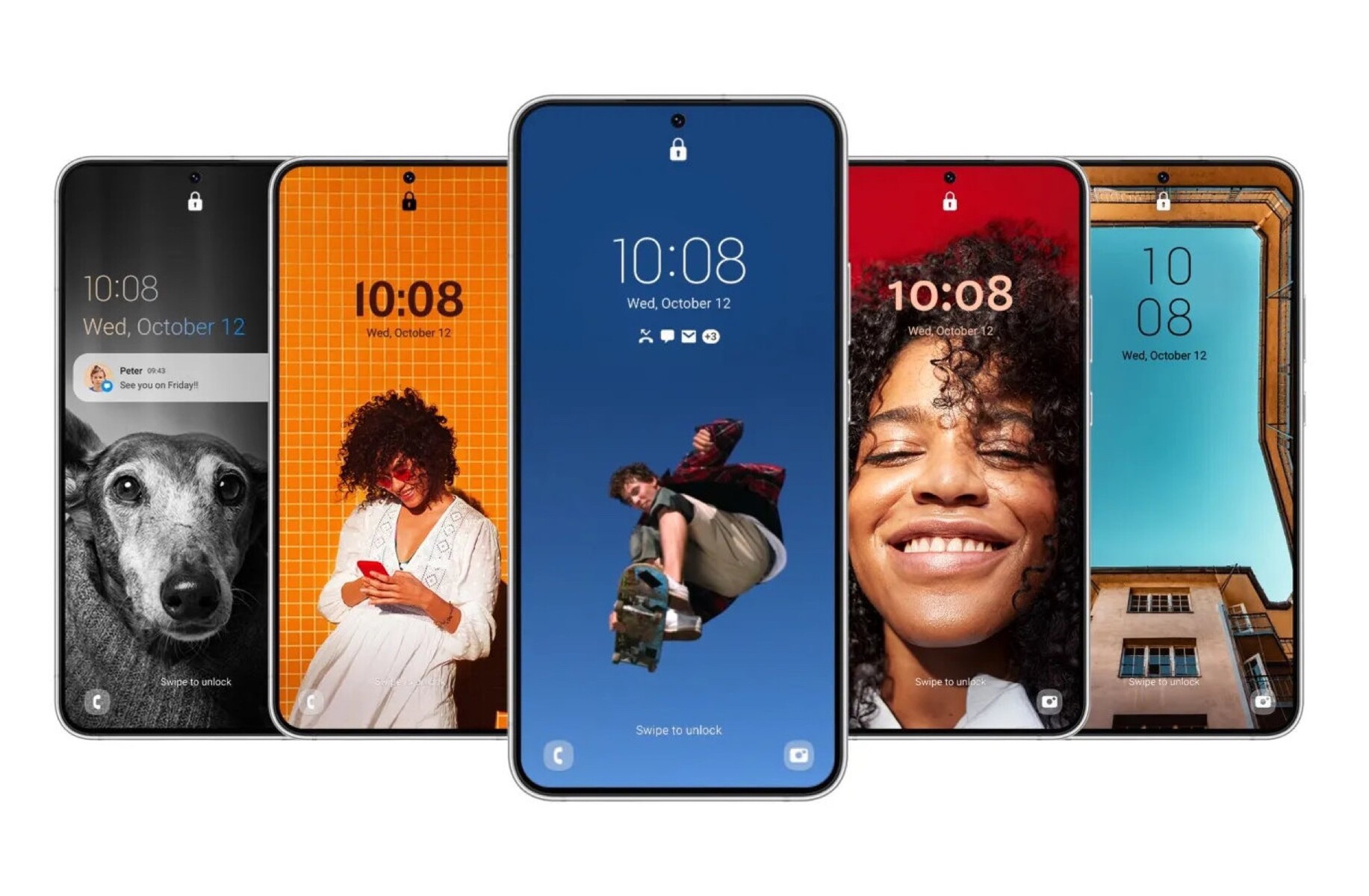 Android 13-based One UI 5 update
Samsung has offered Material You-style dynamic theming since One UI 4.1, where you could pick from three dynamic themes based on your wallpaper or a single stock theme that makes UI accent colors primarily blue. Options vary by wallpaper, but in One UI 5, you'll see as many as 16 wallpaper-based dynamic options and 12 static themes in a range of colors, including four two-tone options. Plus, when you apply the theme to your app icons, it is applied to all apps that support themed icons, not just Samsung's own.