Huawei P30 Pro Start Getting EMUI 13 Software Update
Huawei P30 Pro Start Getting EMUI 13 Software Update Overview
EMUI 13 is here and users of Huawei P30 Pro are reaching out to us continually to know whether they will receive the latest EMUI version. The Huawei P30 series is a primal flagship that has made a name around the globe. Huawei crafted the P30 and P30 Pro with the best possible hardware and software, especially the Pro model. EMUI 13 is designed as a major upgrade over EMUI 12 in every aspect, the software will greet you with improved system animations and optimizations for improved performance. However, the interface is more focused, as it will lead you to the new smart folders, an enhanced version of large folders that could resize in different forms.
Furthermore, the new widget system will be focused on keeping the home screen clean and tidy with additions of widget groups and stacking. Super Device is making its debut for global users, which will replace Device+ (from EMUI 12). Super Device will allow better interaction between EMUI 13 powered devices.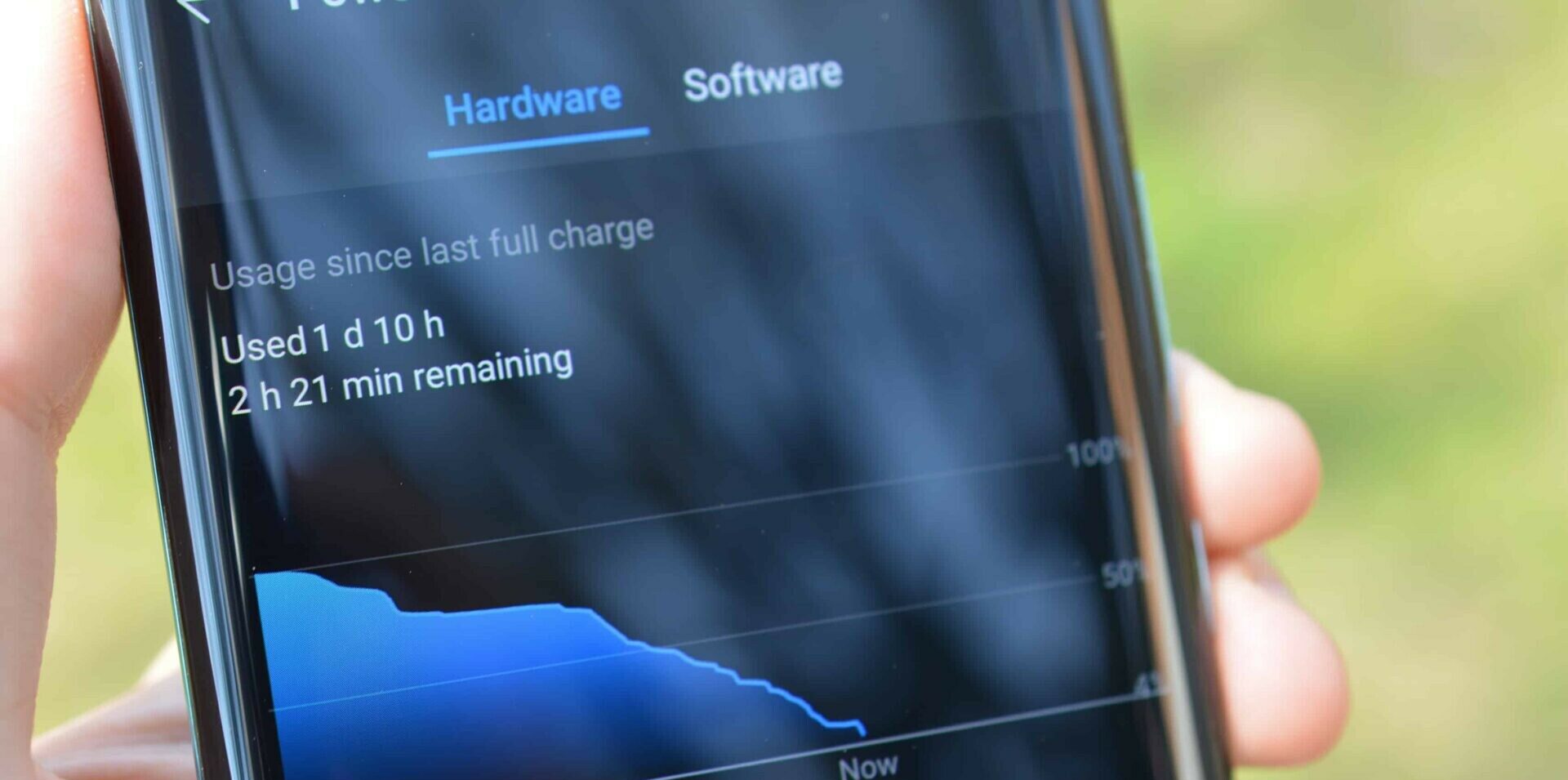 Features of EMUI 13 Software Update
The main features of Android 13
Swipe up the app icon for quick information at that time and get access to the services swiftly.
Flexibly-sized widget
combinations
Free up space by
Stacking widgets
Feel free to stack Service Widgets of the same size to free up more space, or mix widgets, system buttons and shortcuts, to craft the home screen of your dreams.
Large folders come in different sizes, and provide easy and direct access to your favorite apps.
Long press on any text, pic, or file that catches your eye, drag it to Super Hub, and paste or share it to any app or connected device.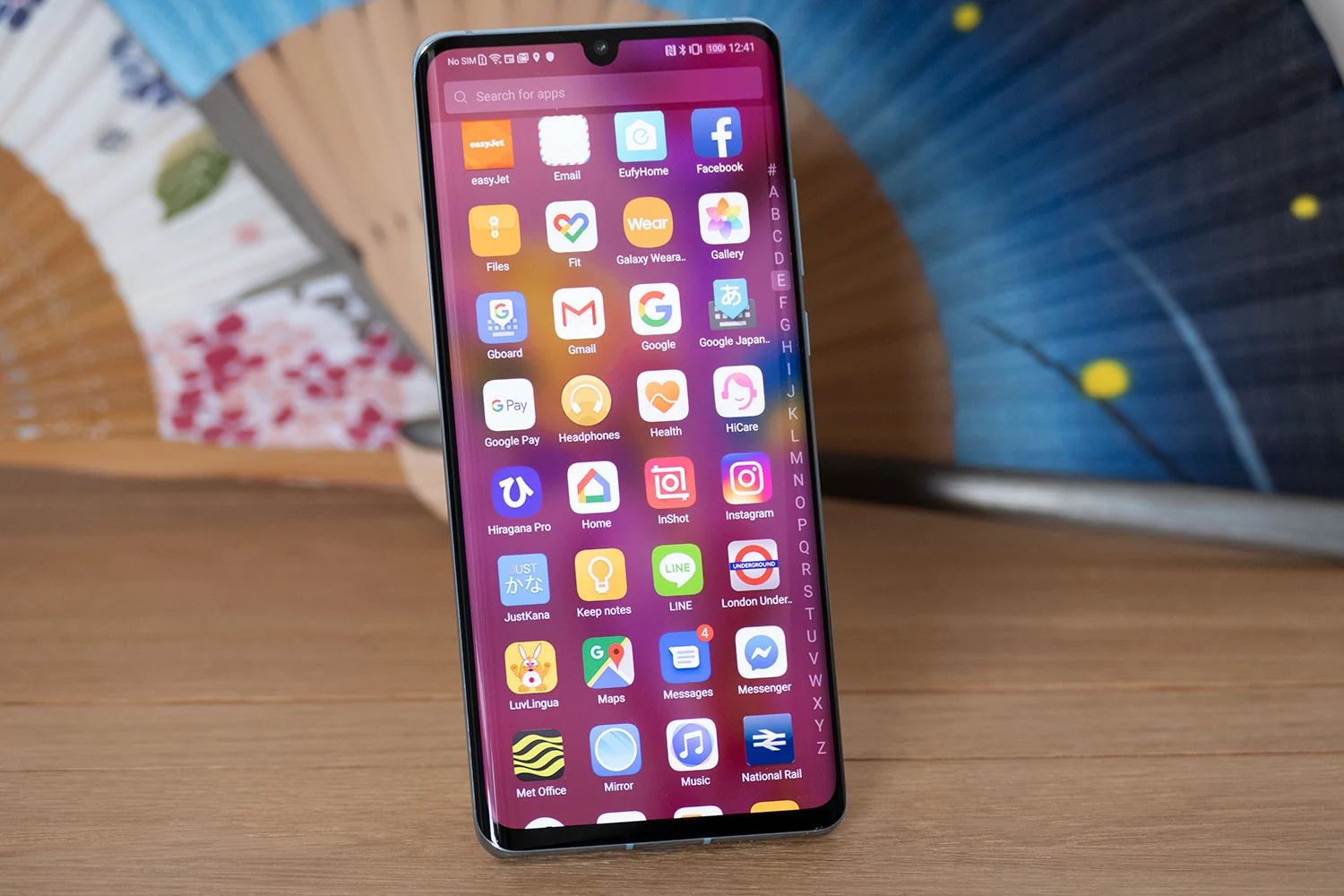 Huawei P30 Pro Software Update
You can get this update by navigating the phone's settings menu, then system & updates, software updates and followed by CHECK FOR UPDATES. If an update is available then download and install it.Alternatively, you can also request the update through the My Huawei app. Open the My Huawei app on your smartphone and visit to update section. Afterward, follow on-screen instructions to download and install the update.